"We have always had a heart for adoption. About 2 years ago the Lord prompted us to start pursuing adoption and begin the long process. We knew that God wanted our family to grow but this time by means of adoption. Adoption for our family is more than just about "getting a baby", it's about loving the fatherless and caring for the least of these. We are so excited to see how the Lord will grow our family. We find comfort in the fact that God is the giver of all good gifts and we know this baby is certainly a good gift!" -Kendal
Daniel and Kendal met in college and new immediately that they were going to spend the rest of their lives together. Almost 12 years and 4 kids later they still feel like college sweethearts. Daniel is a design engineer and Kendal spends her time caring for her most precious possessions. Life for them is never dull and joy and laughter is never lacking."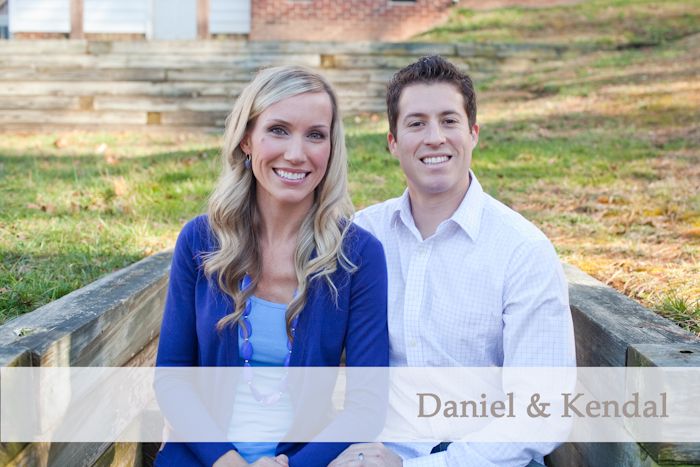 Evie: She is the oldest of the girls at 8 years old. She has a heart to serve and care for her siblings. Her favorite activity is anything involving the outdoors. She is a natural born swimmer and will give you a run for your money down the lane doing the butterfly.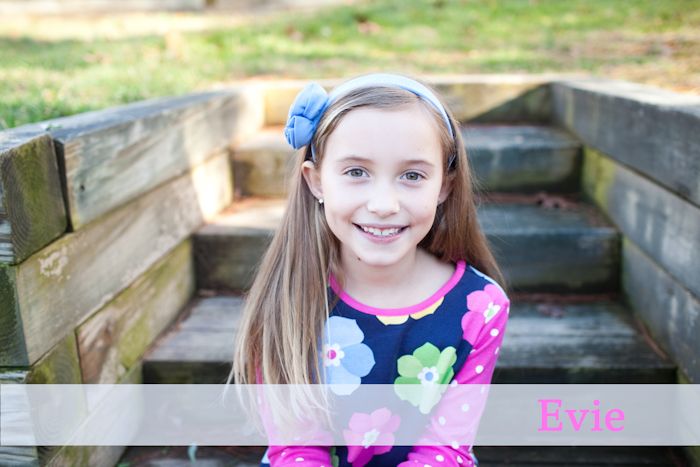 Brinley: Brinley is our happy five year old. We are convinced that the Lord gave her to us to keep us smiling even in the darkest moments. Her joy is contagious and sincere. Art projects can keep her busy for hours on end as can playing dolls with her sister.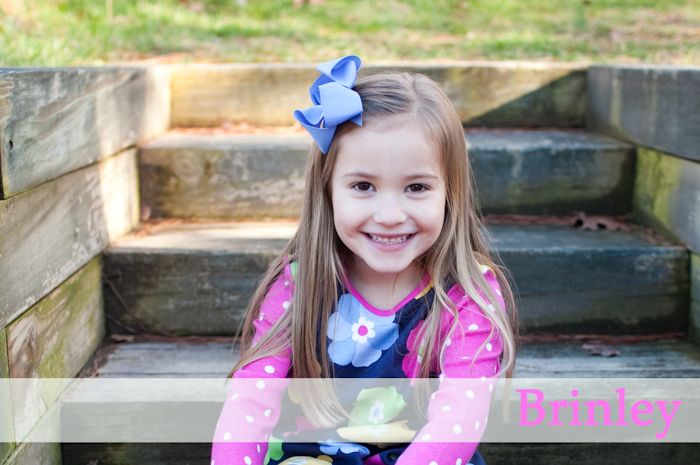 Kapri: She is our spunky 3 year old. She is petite in size but huge in personality. Kapri is the child that can be content playing with anything and anywhere. She finds excitement and happiness in the small things in life and she keeps our souls refreshed by her beautiful singing.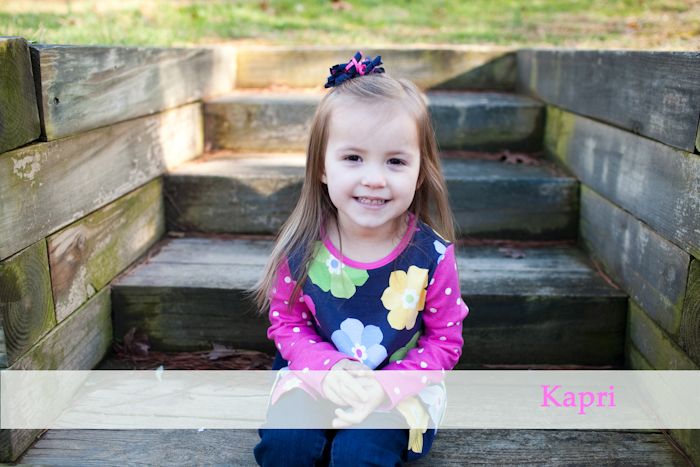 Sebastian: He is our spoiled 19 month old. Spoiled because he has 3 sisters who cater to his every whim! Sebastian is a fearless little boy and is a carbon copy of his father. His favorite activity is to build towers with legos and then of course demolish them. We are so thankful that we were blessed with a son.
How can you help? There are a few ways. #1 - Are you local? You could help this way..
#2 - Do you drink coffee? You can help this way.. https://justlovecoffee.com/about/beneficiary/hampton/
#3 - Not local and don't drink coffee? You can help this way..