The day started out sunny then it started to get a little overcast. I looked at my radar to see if the rain would interfere with the shoot and the rain was right behind us. So we tried to take as many photos as we could we could before it started to pour. Then we started thinking of cute ideas we could do with an umbrella if it did start to pour.
Well. It never rained. So we were a little disappointed. But there was a pond near by, so they decided they would end the shoot with jumping in it. Hey, that works for me!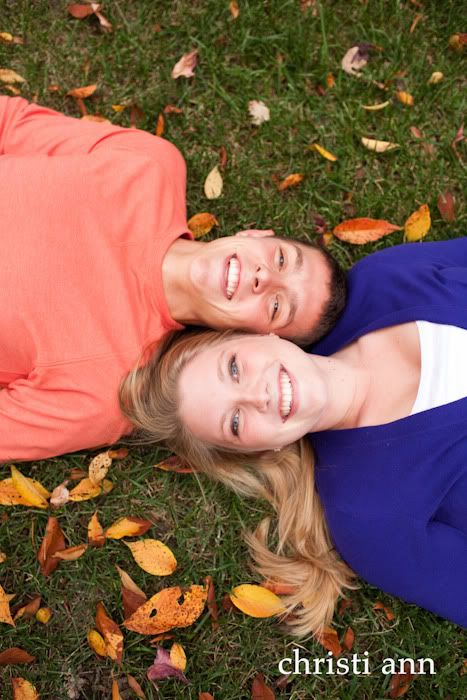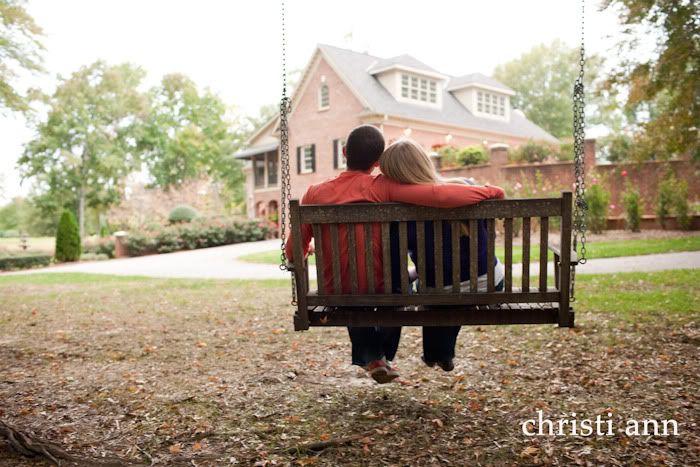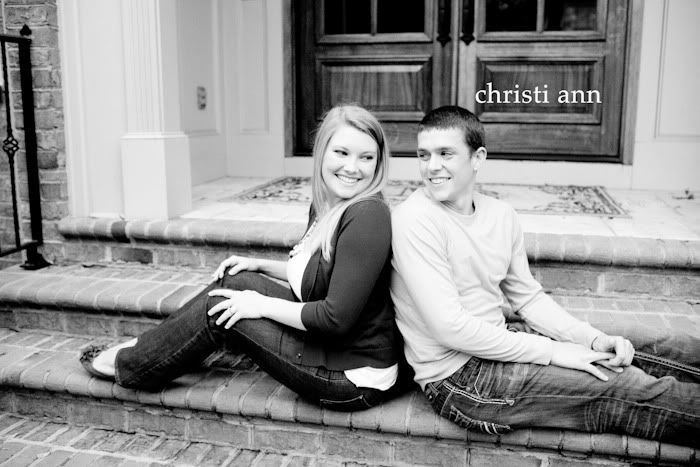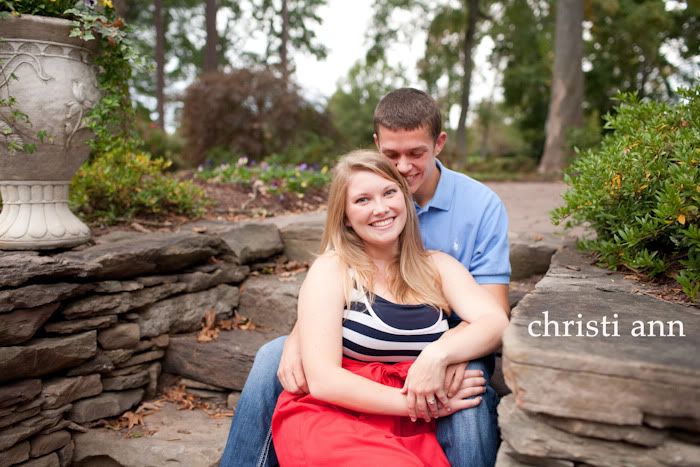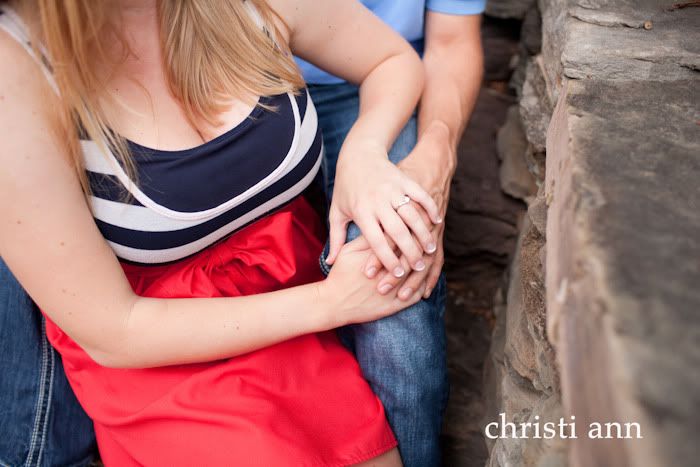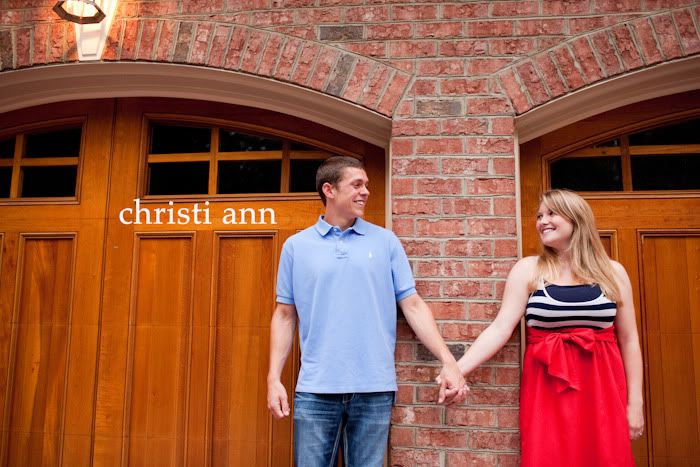 umbrella, but no rain. still works!