My baby cousin is graduating highschool. (what??) This still boggles my mind. When he was 4 I made him wear my tu-tu around the house. Oh, the good ol' days.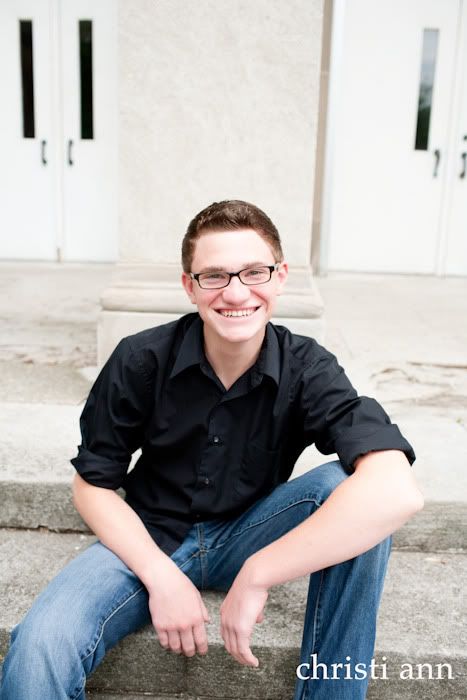 Who doesn't want to sit in a field of daises'?
We had fun with it..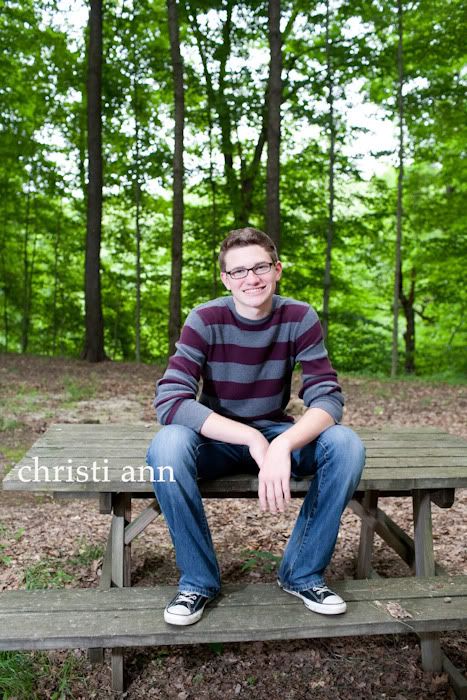 Here we are, all grown up!