First off - I can't tell you how much I love my niece and nephew!
Both Silas & Evalyn said the only way they would let me take thier pictures was if they were able to jump in puddles with their cute rain jackets and boots on. So of course I did...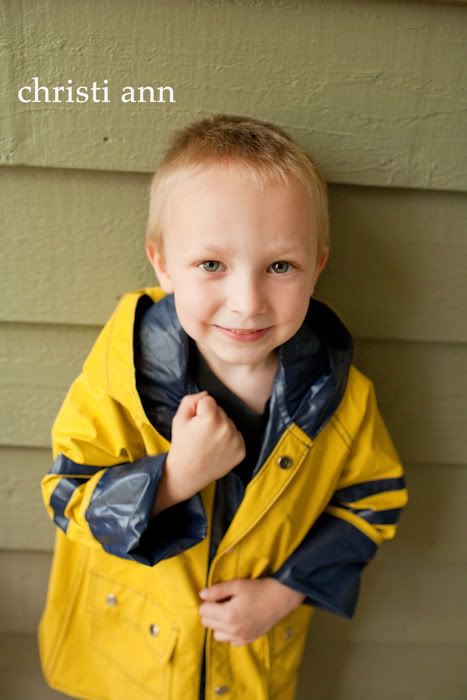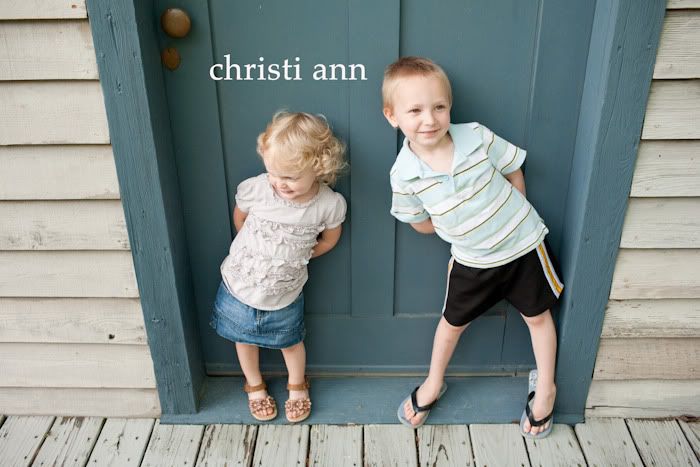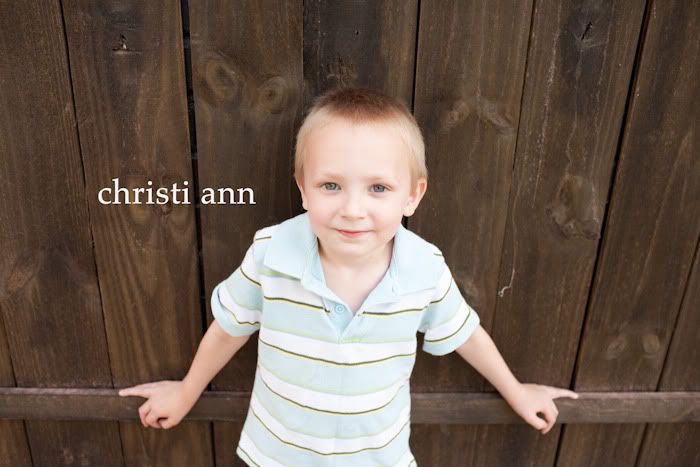 Angel? Yes.
And we had to go to the fires tation too.