Craig and Melissa got married at the JC Raulston Arboretum in Raleigh. It was a very sweet and intimate ceremony! They are such a sweet couple and Craig is so much taller than Melissa. I loved watching him crouch down just to kiss her.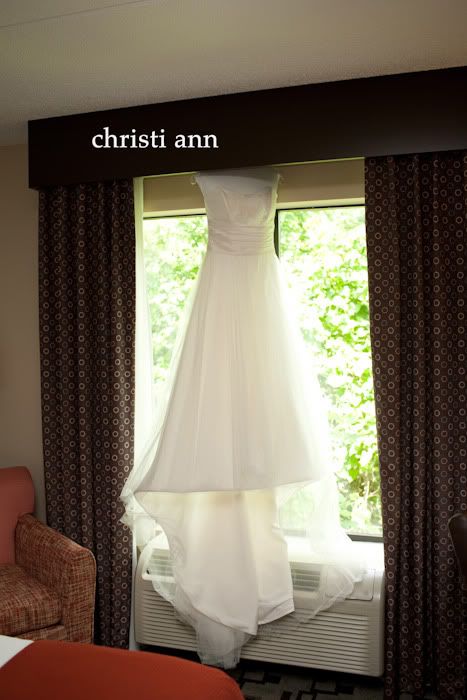 This is their adorable son, Ethan.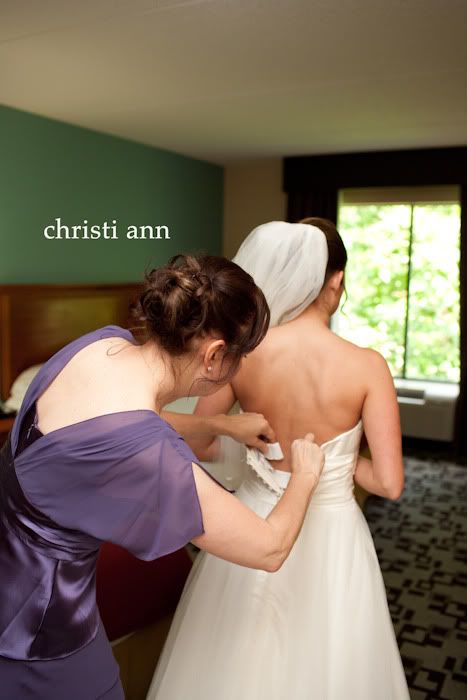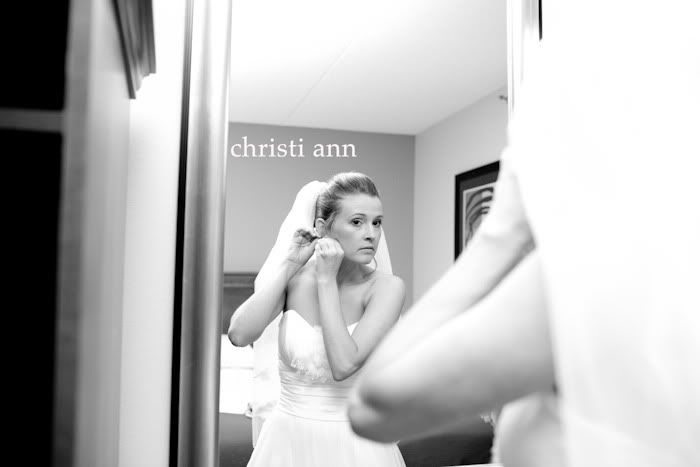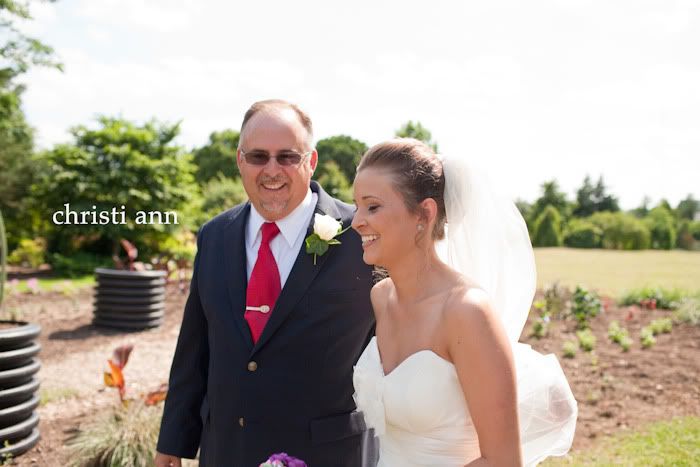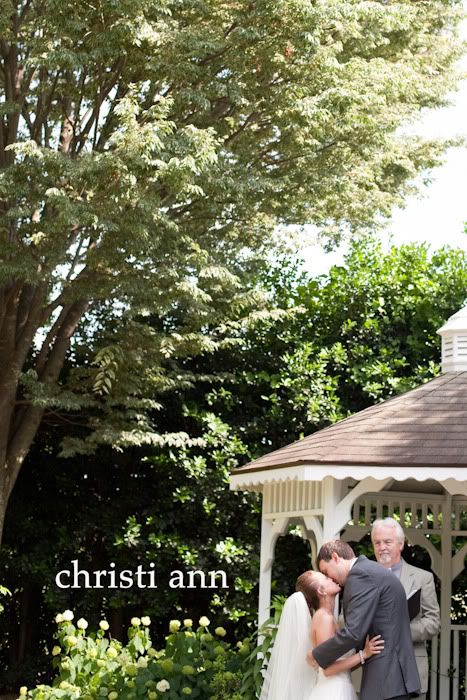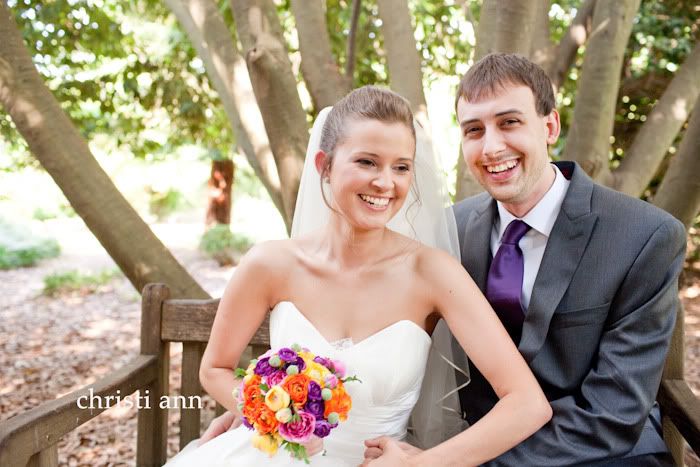 notice her feet aren't touching the ground?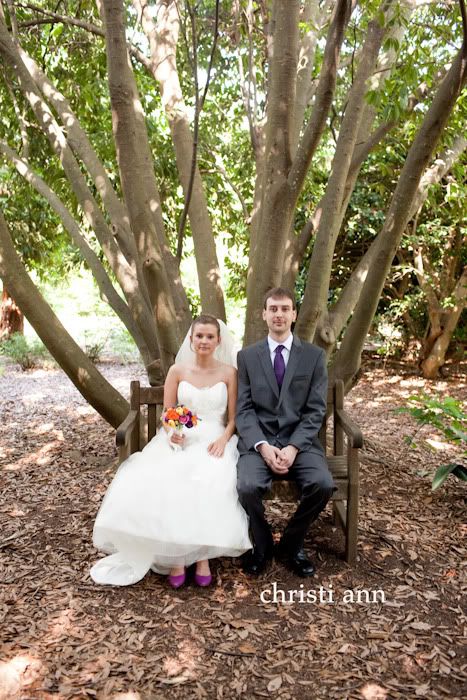 love this one.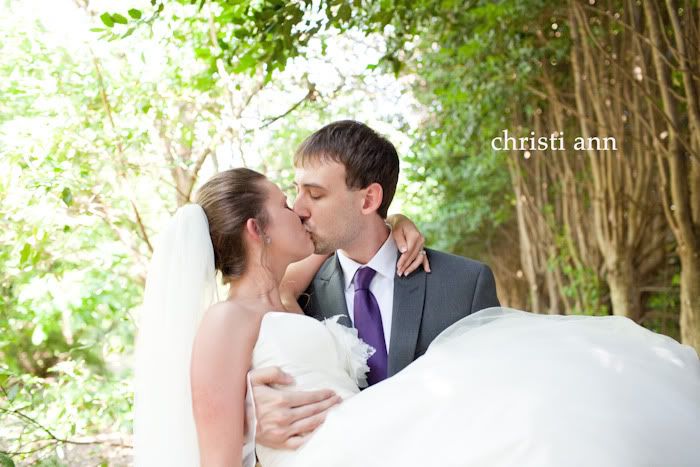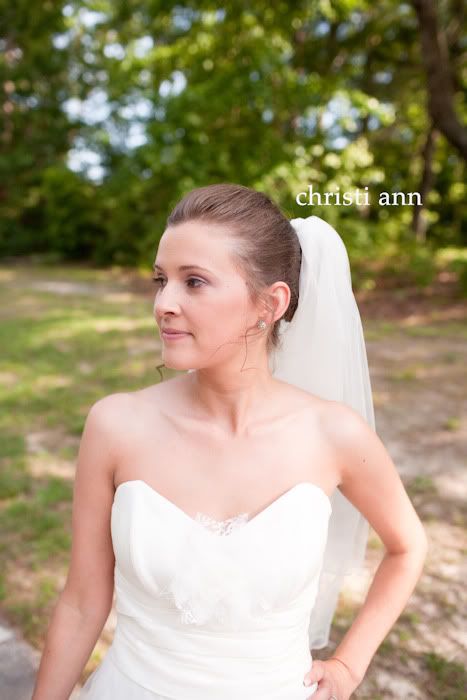 so beautiful.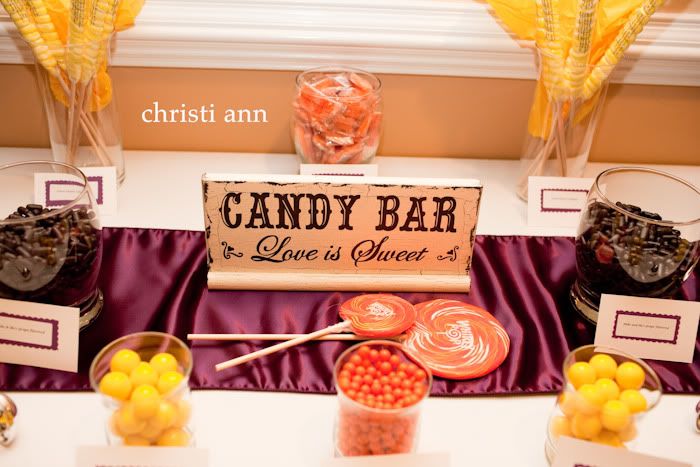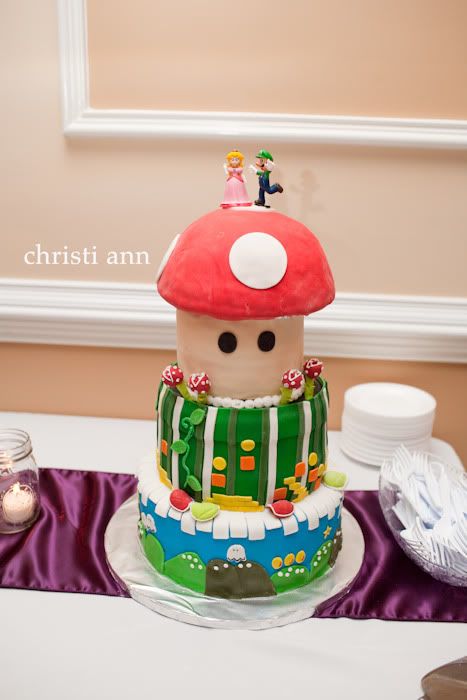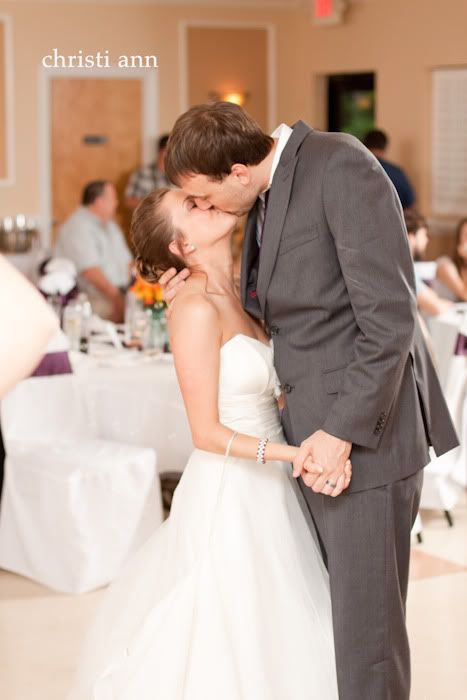 and we will end with this fun one.