Four years ago I was talking with Hannah and I asked her who she liked. She instantly said Dan. BUT she already decided in her mind that it wouldn't work out.
A couple years later...BAM. It happened. They are getting married. In three months. AHHHHH.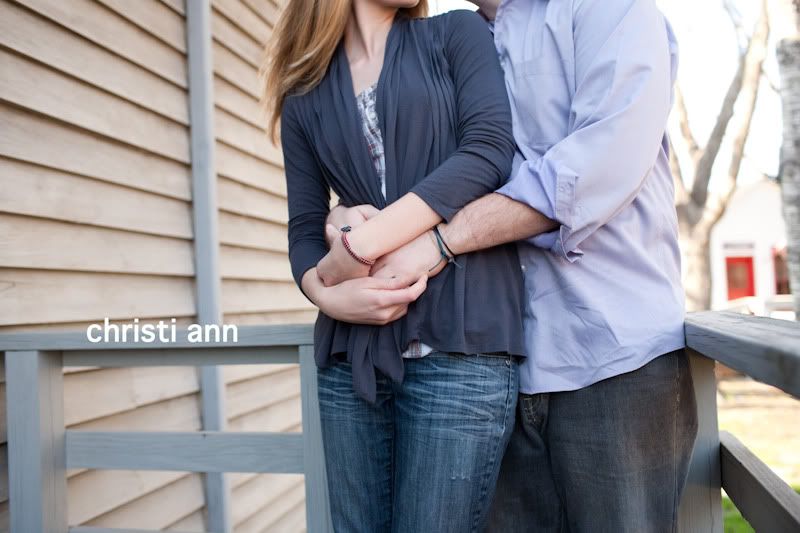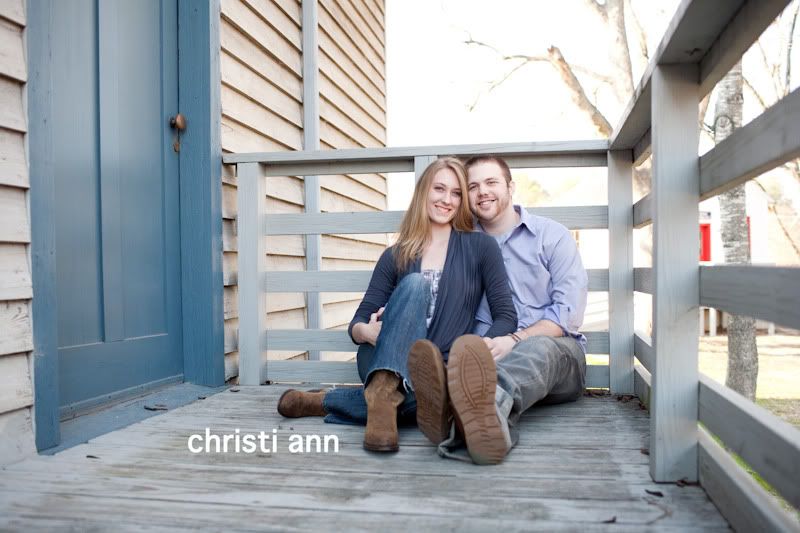 they tried to be serious.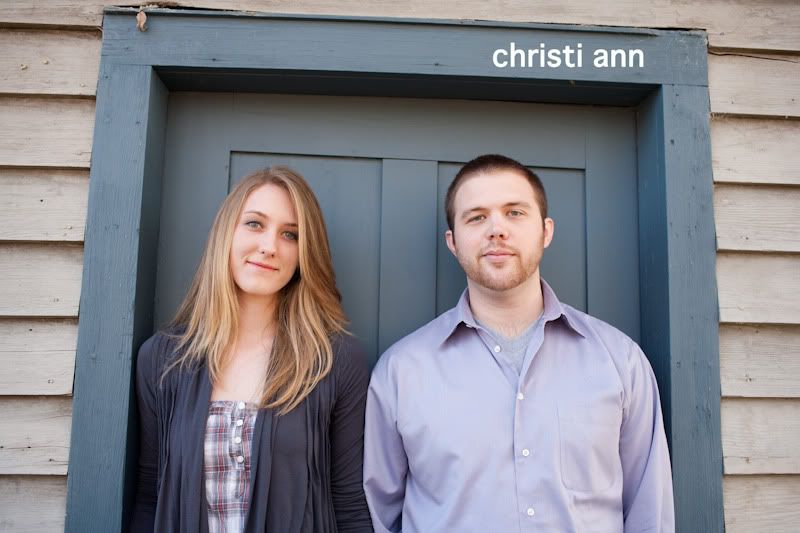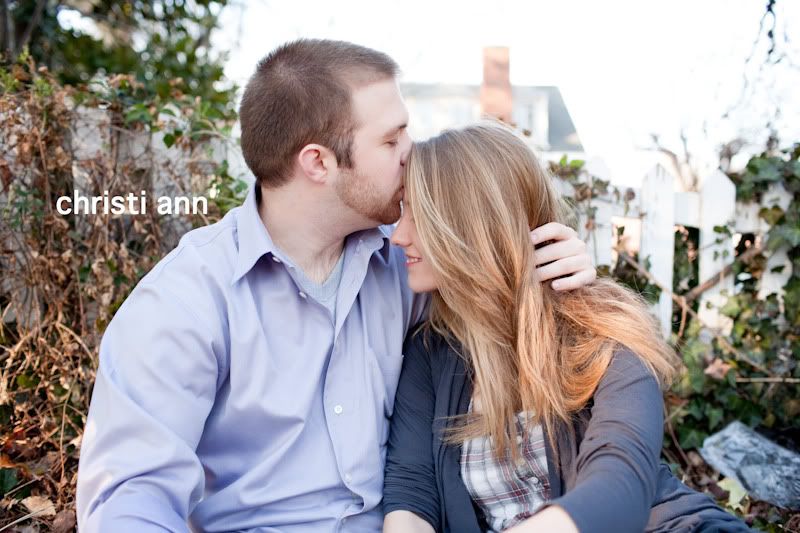 Dan found the PERFECT flower.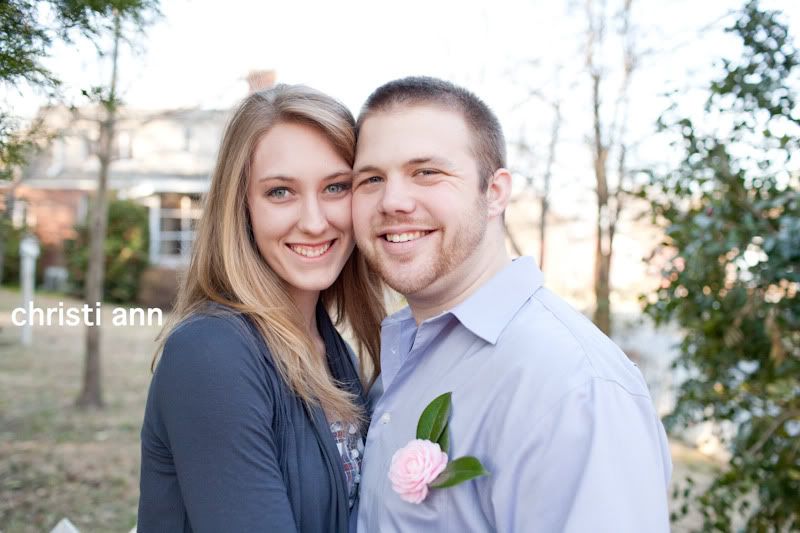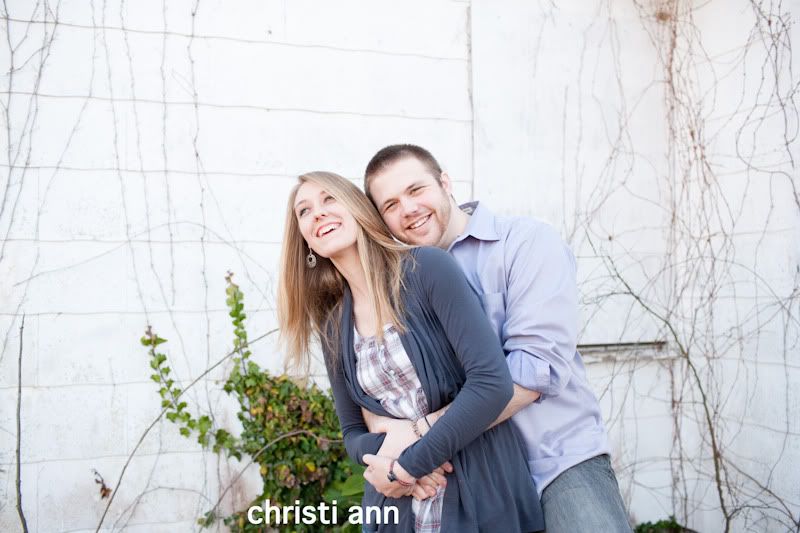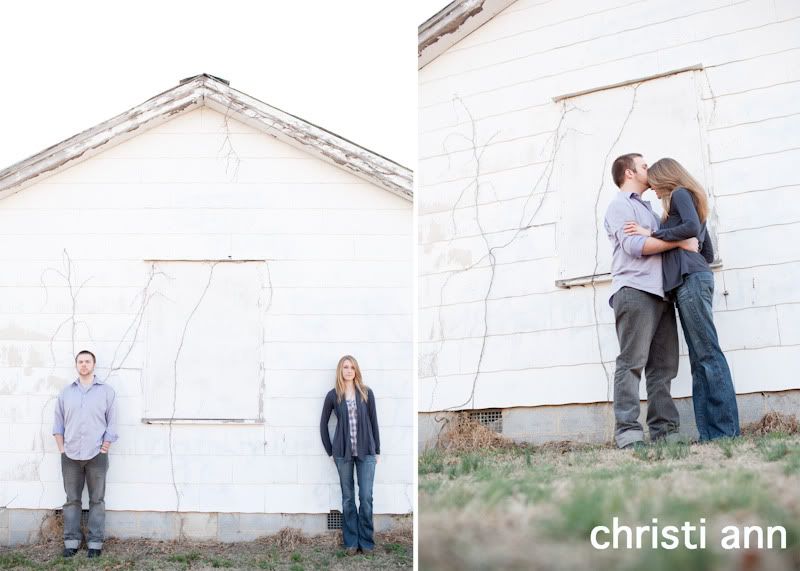 A little better with the serious faces..
These are going to be there wedding shoes!
Favorite.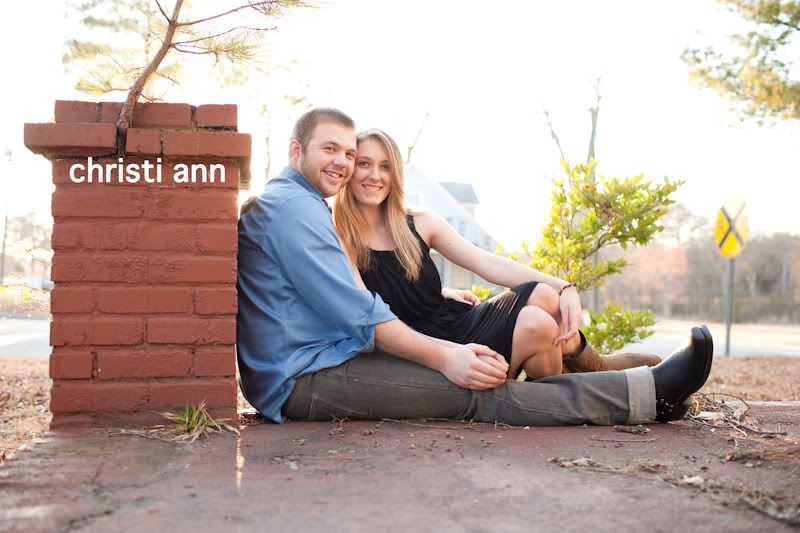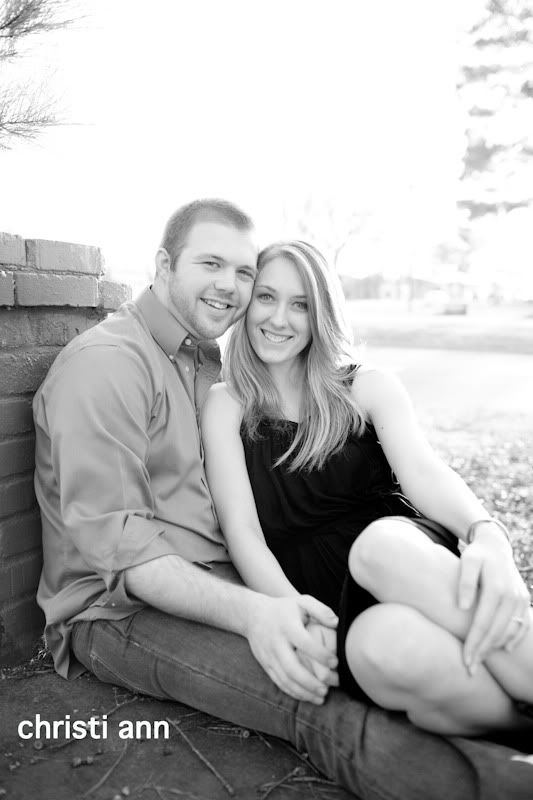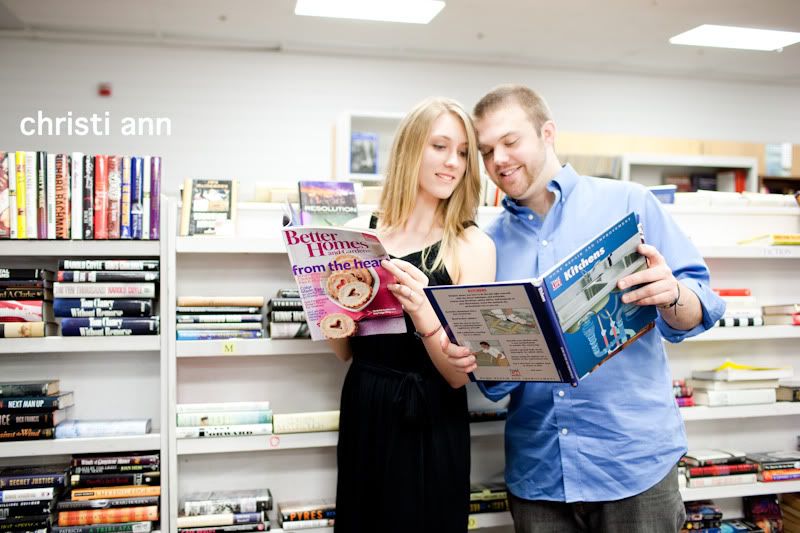 You never know what you will find in a thrift store.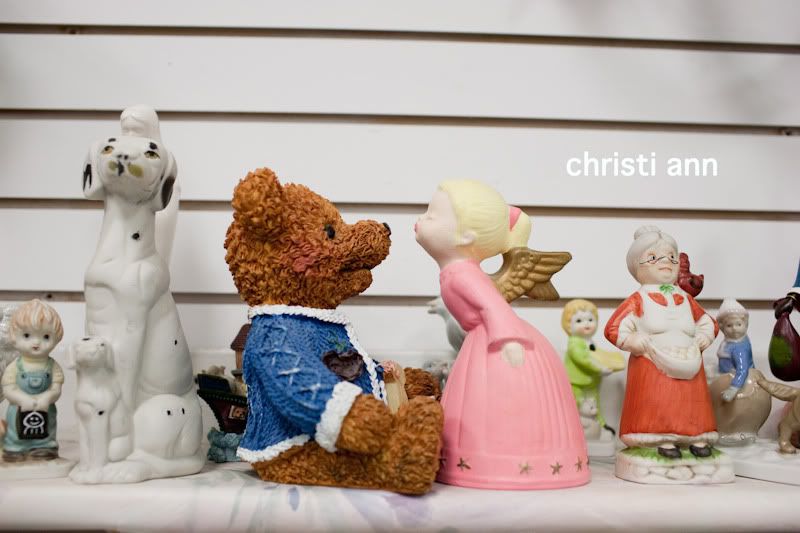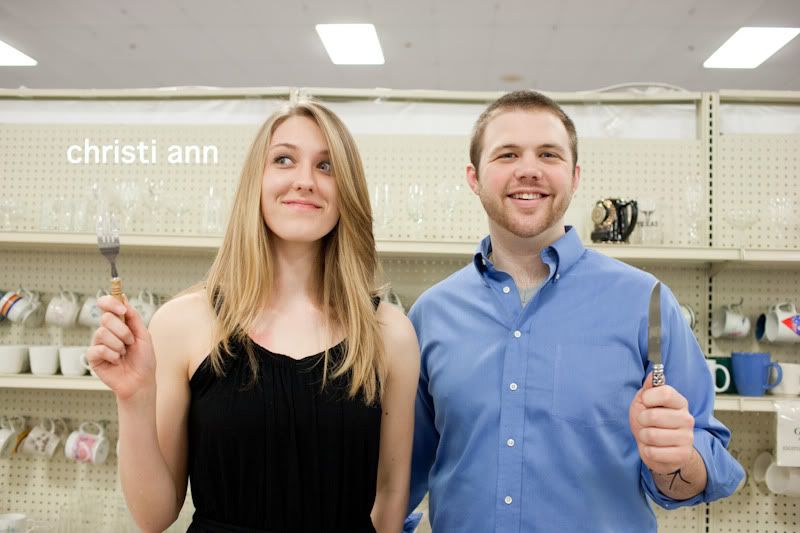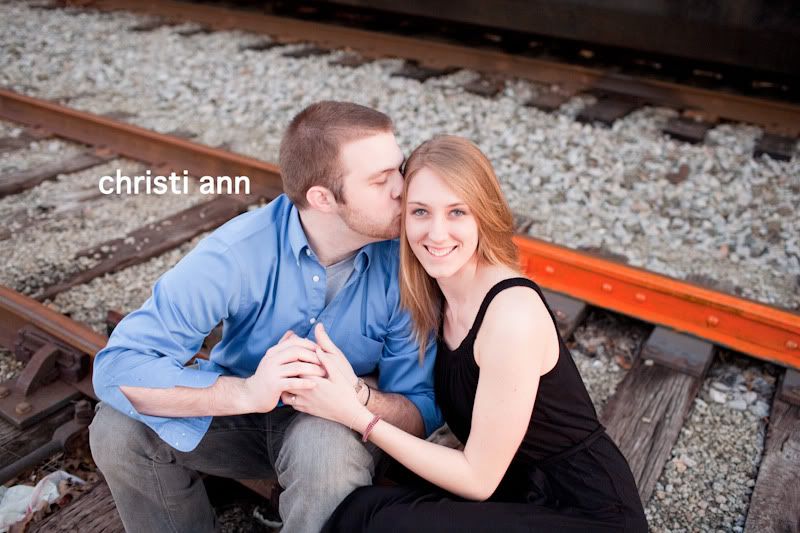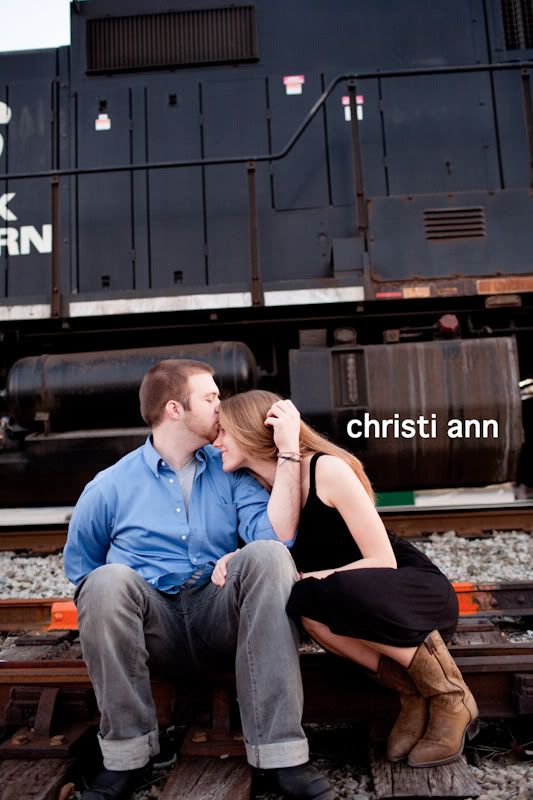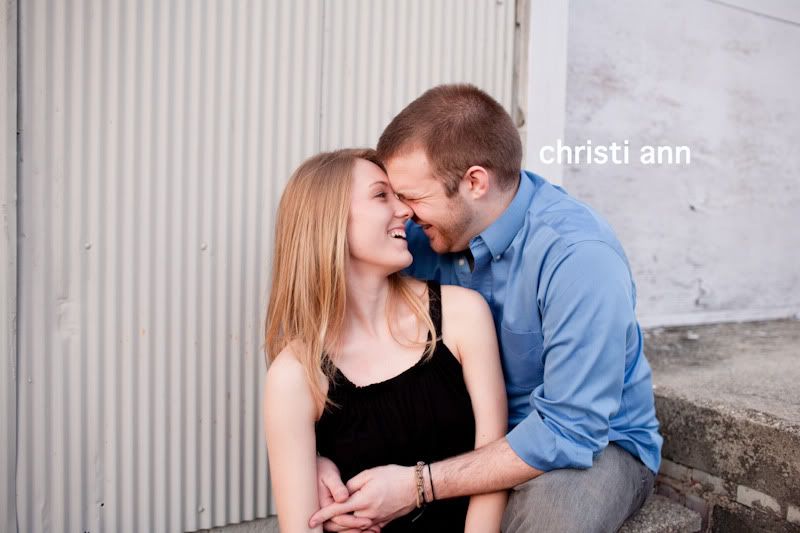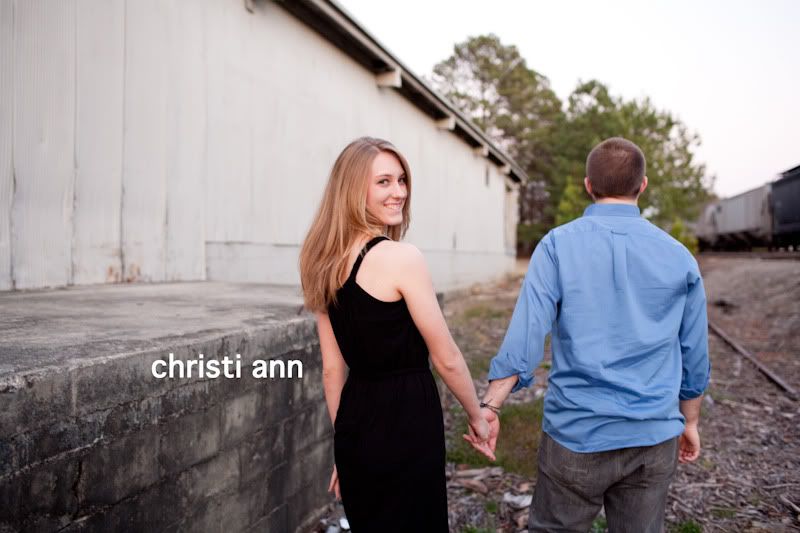 p.s. I get to be a bridesmaid!!!