It was the first day in December that actually felt warm. There was still some snow on the ground, but it was a perfect timing for an outdoor shoot! The Thimsen family is so sweet and of course as you can see they photograph very nicely..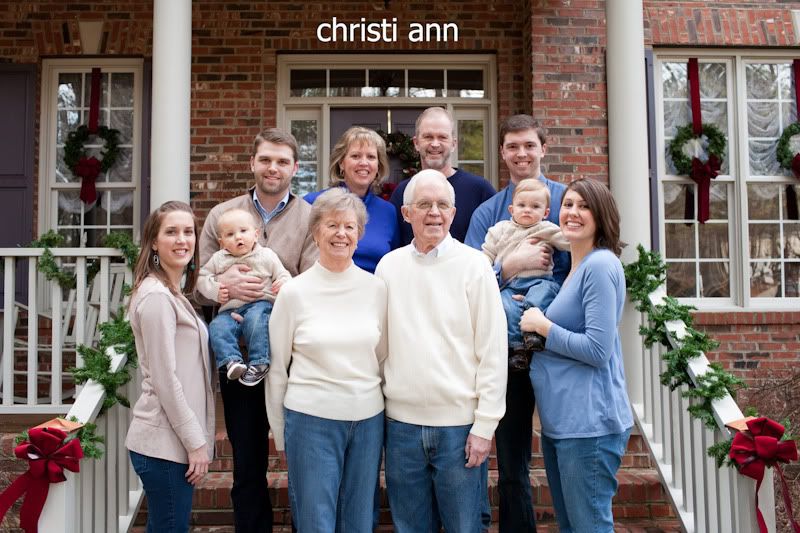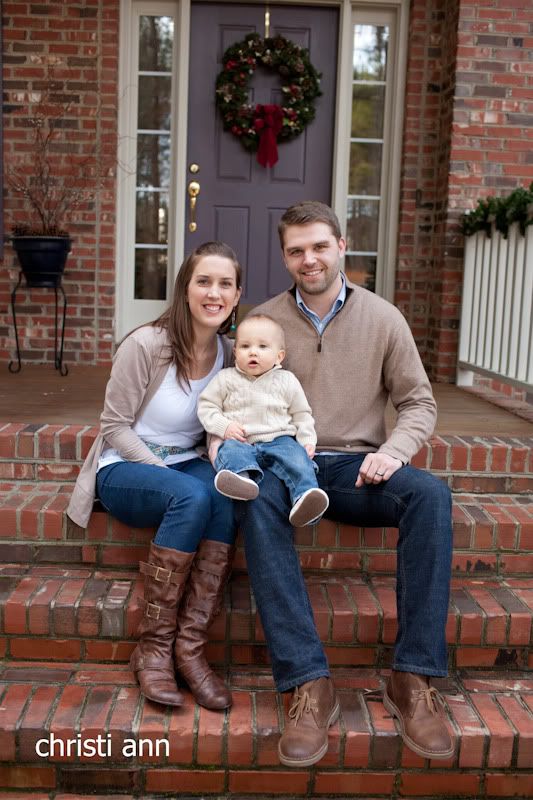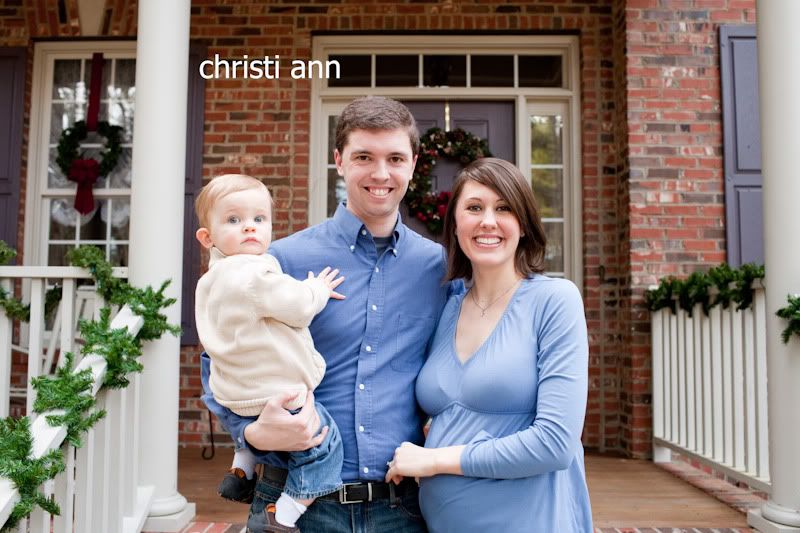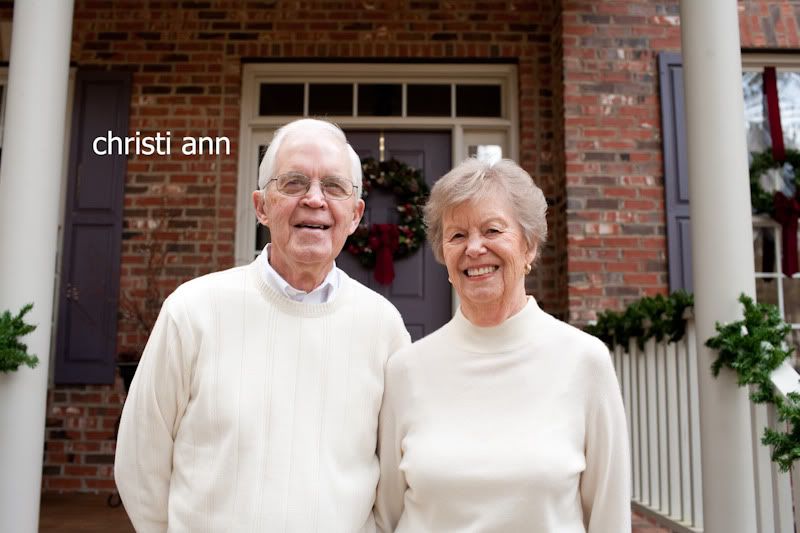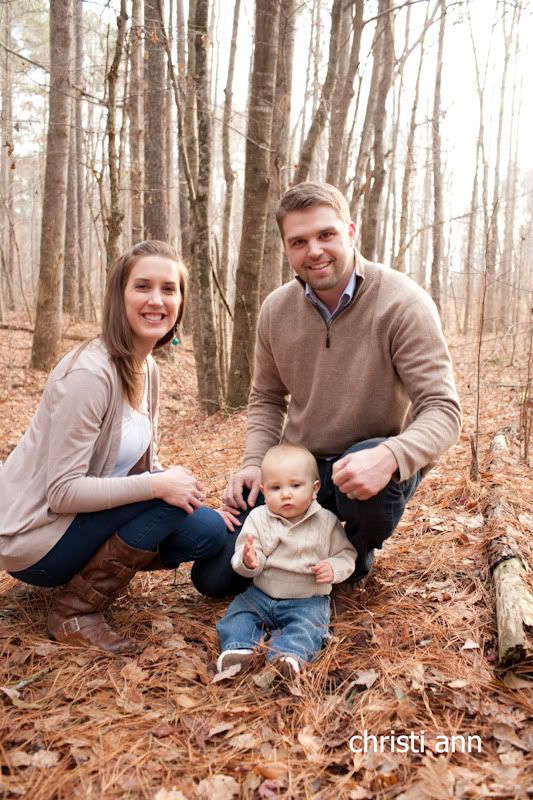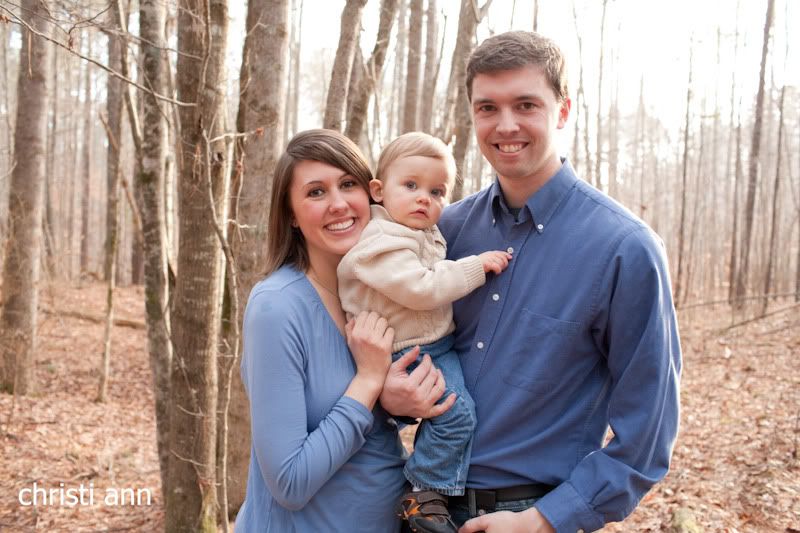 The log they were sitting on split in half...while they were sitting on it...which gave us this epic photo.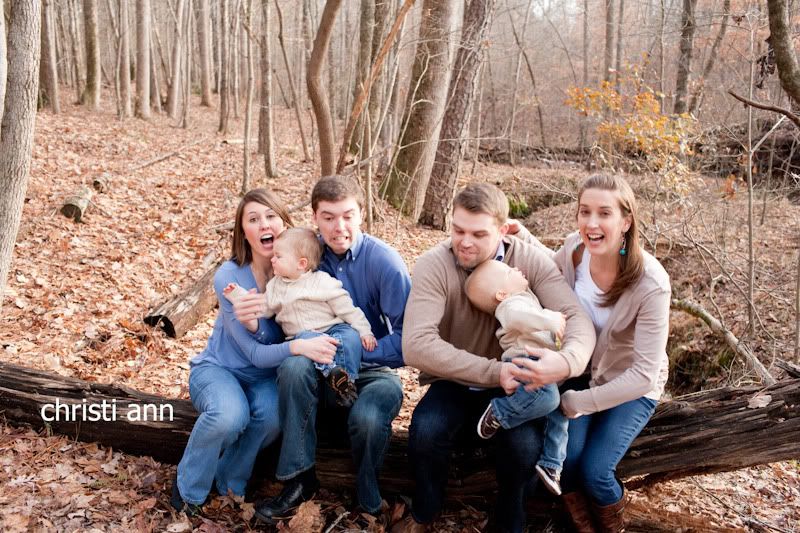 Notice the split log..