In December the Cup Cake Bite opened in the quaint downtown Varina side! The store is absolutely adorable, and let's not forget to mention those cupcakes. OH.MY.GOODNESS. They are so delicious.
I got the opportunity to take pictures of the shop and I had so much fun taking these photos.
p.s. be prepared to crave some cupcakes...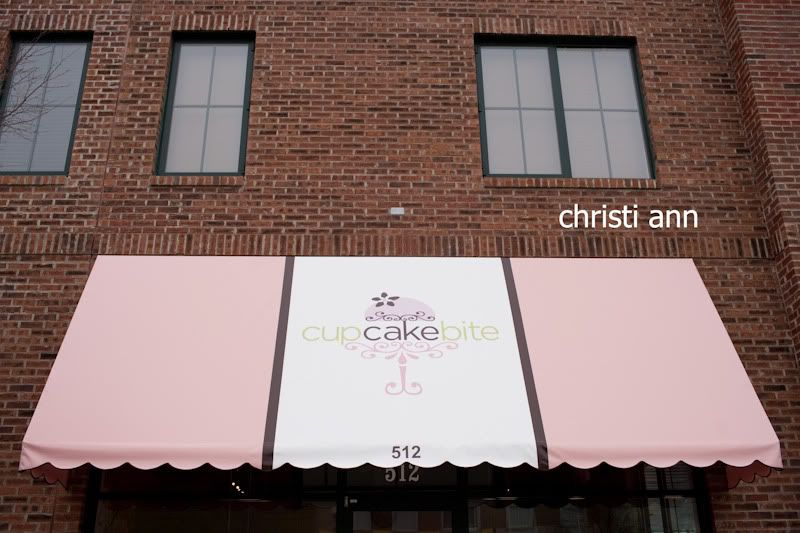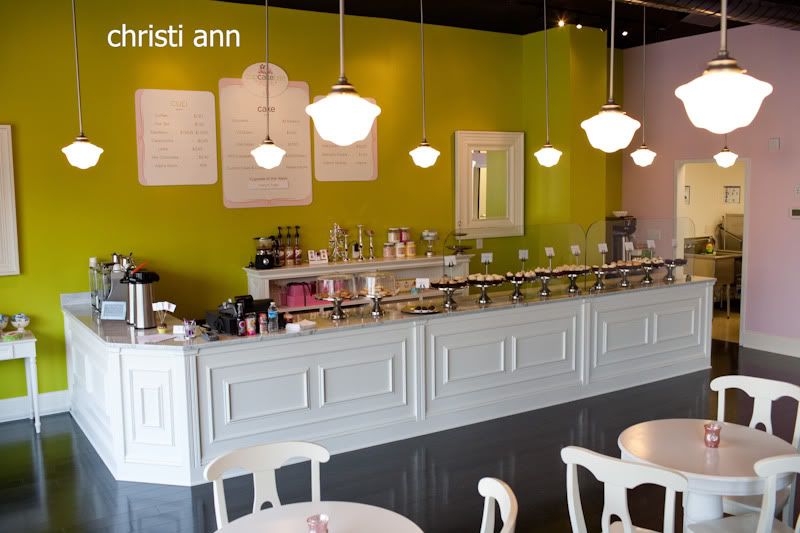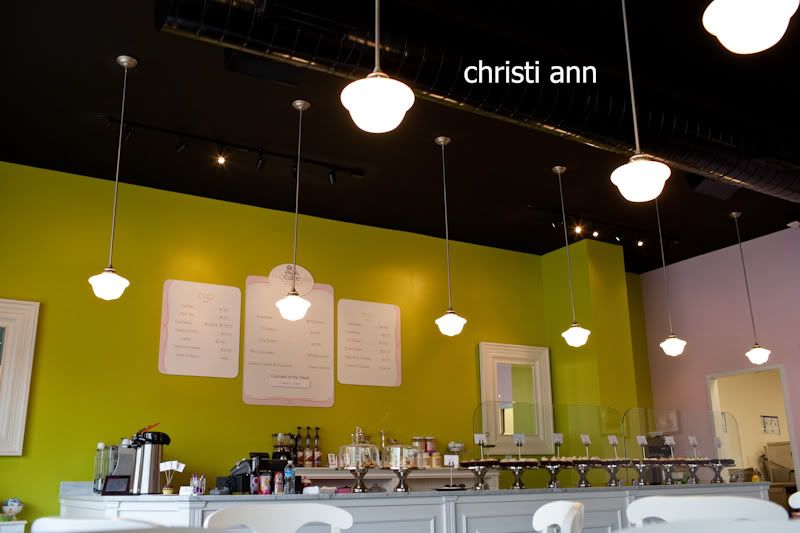 Meet Gina. She is the owner and baker!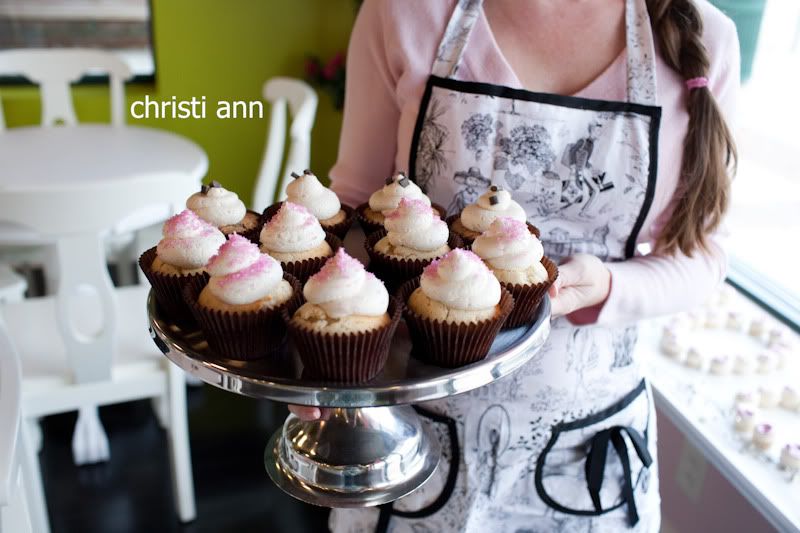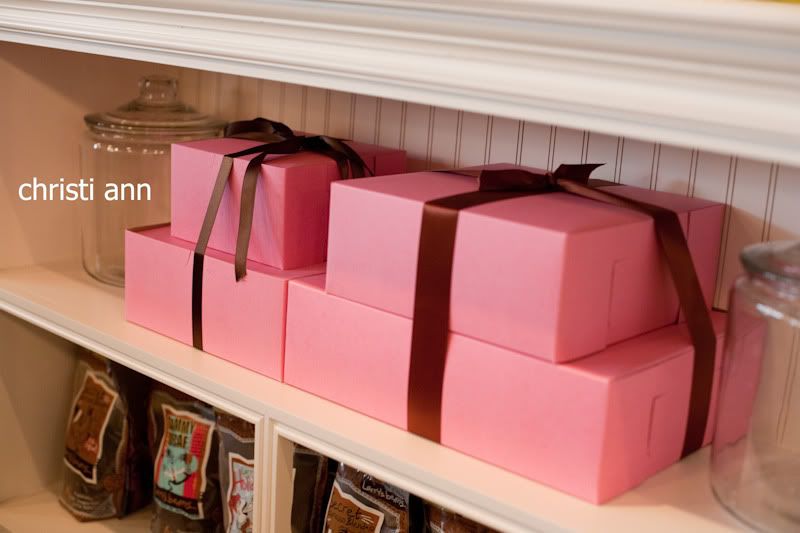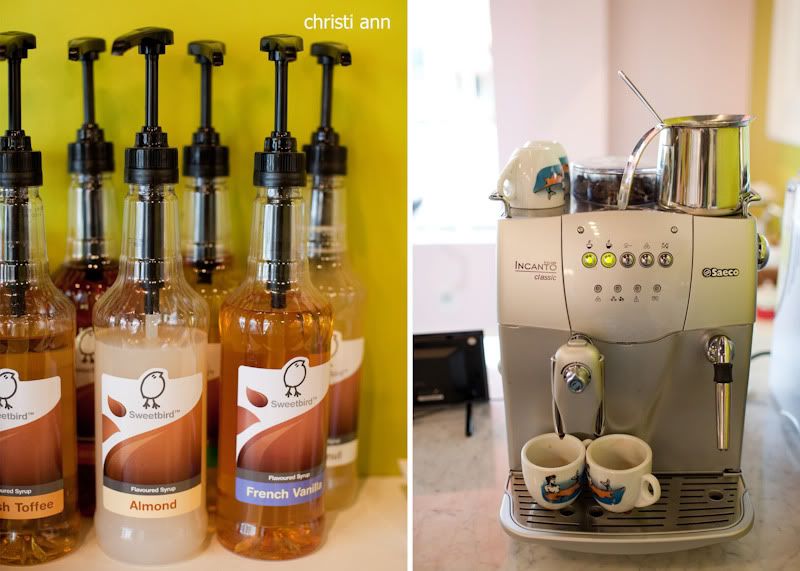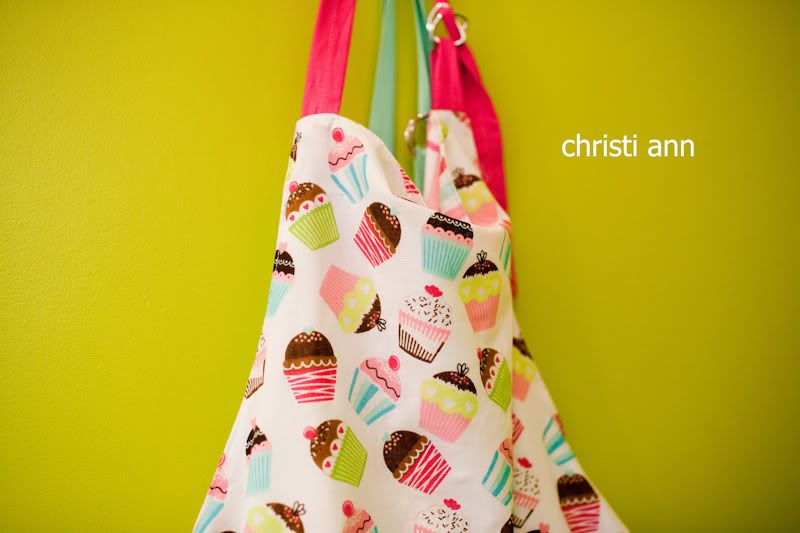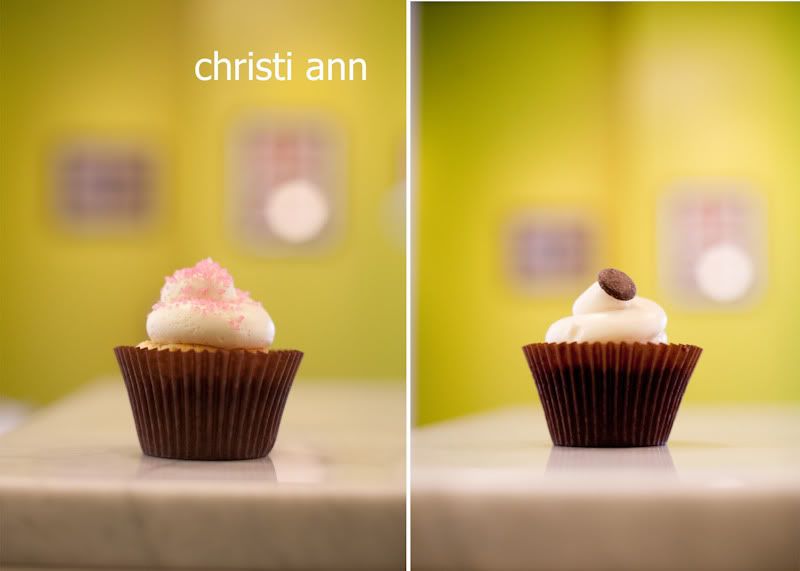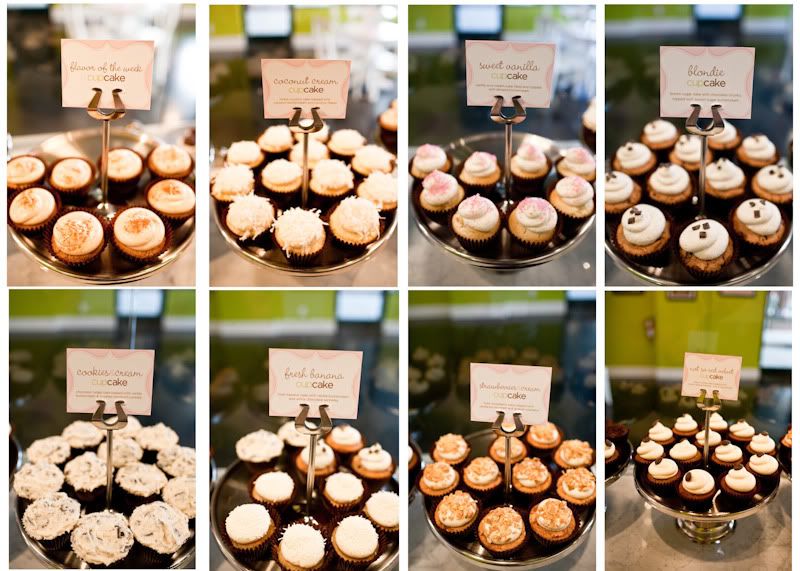 sprinkles!!