My husband and I drove 5 hours to reach the lovely city of Greenville SC. The whole city was covered in Christmas lights and decor as we arrived. It was absolutely stunning. We woke up the next morning, got some coffee, lunch, bought some adorable wedged boots, and headed to the church! It was an adorable quaint church and the bride was absolutely stunning. You can tell she is in love by her smile. When I got there she told me that she melted her purity ring and made Daniel's wedding band out of that medal. How sweet is that??
Part 2 is going to be the reception. For now, enjoy some photos!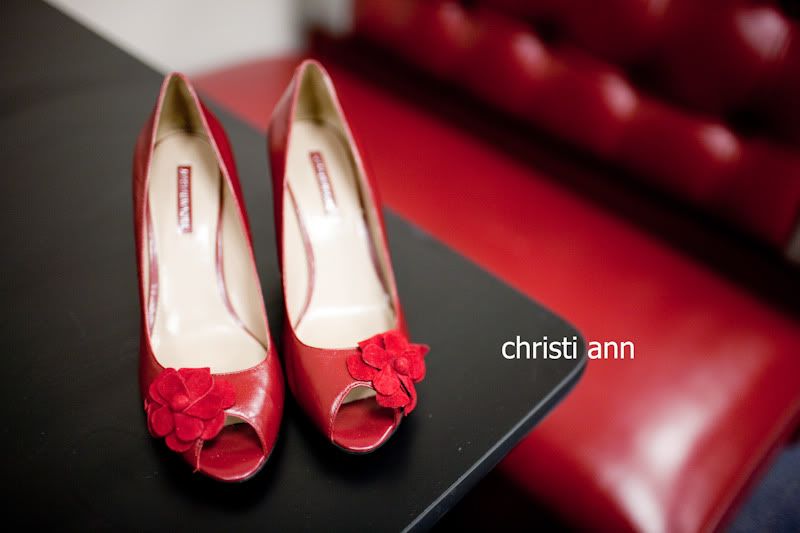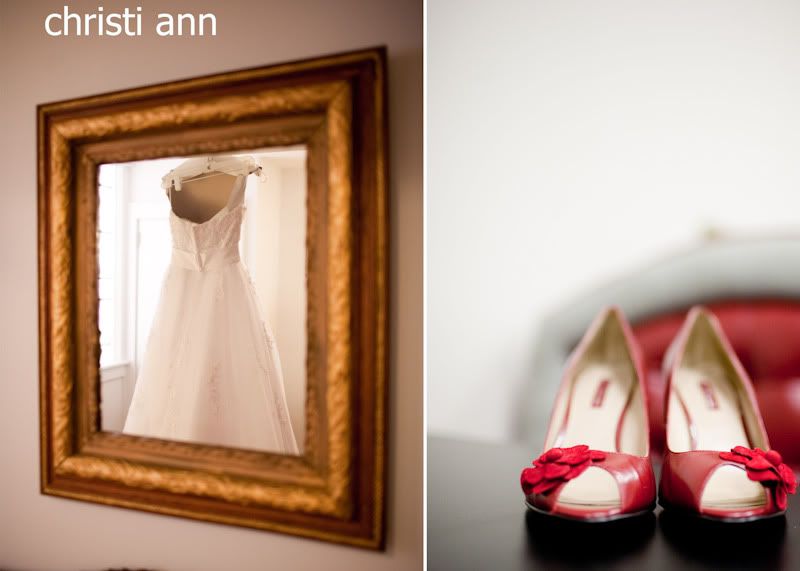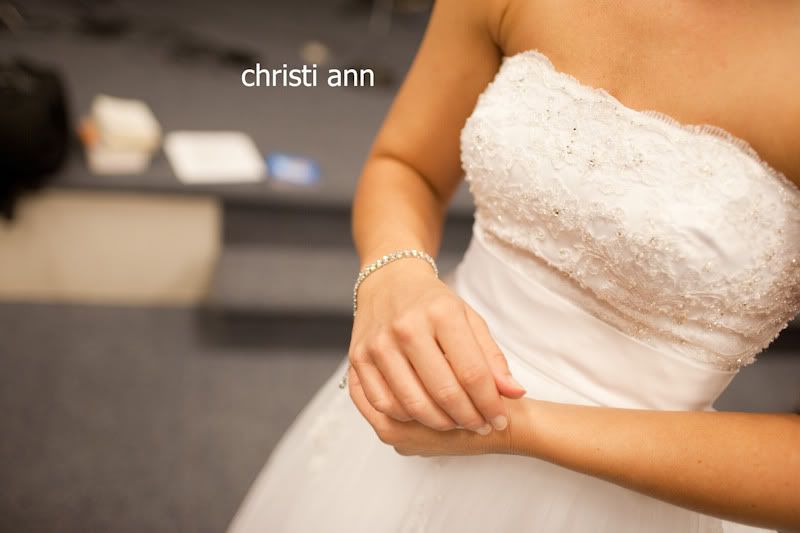 Probably my favorite bride photos of this time. Love it.
The maids.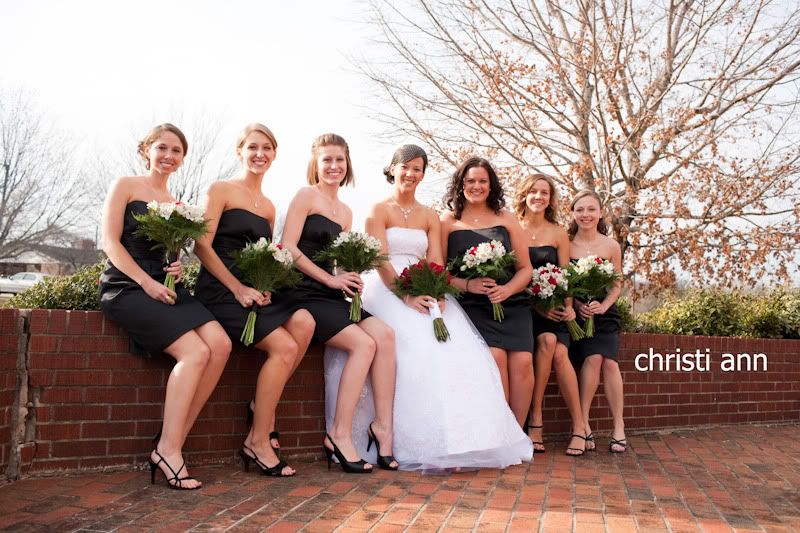 The gents.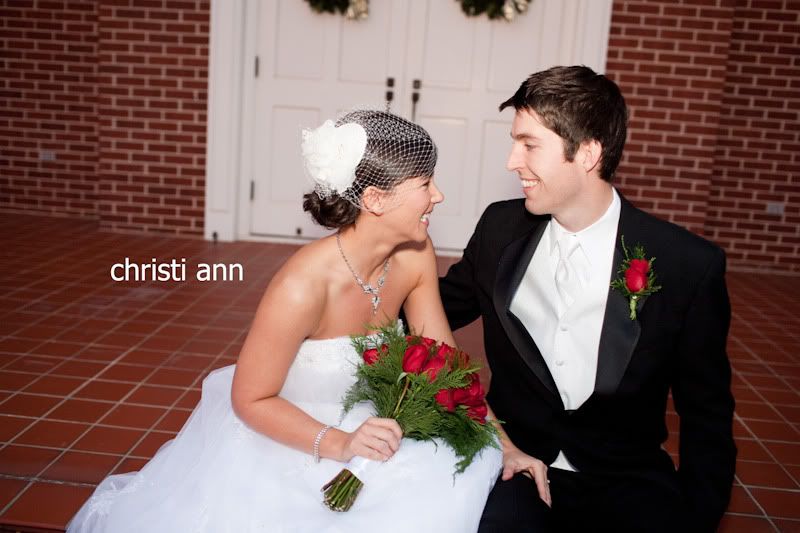 love this one too!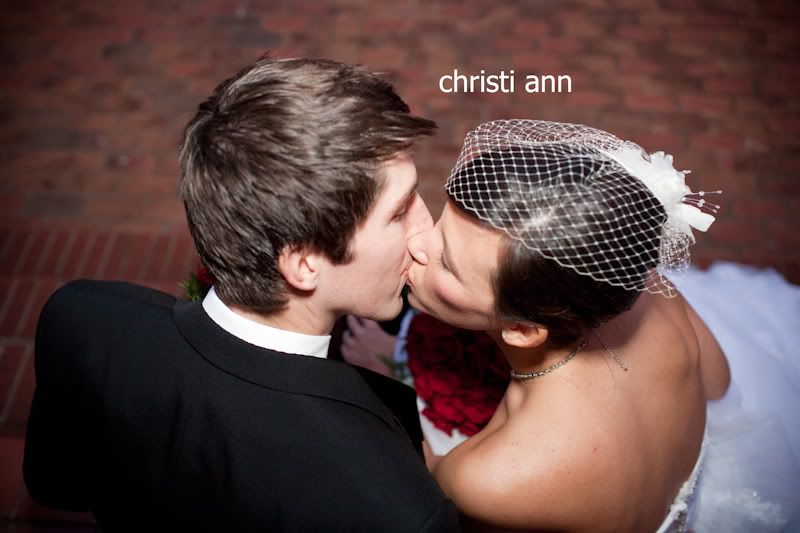 Sunset.