We drove up in our Caddie the same time the groomsmen arrived. They were going a little crazy. My first thought was "..ok, this is going to be interesting." But as the day went on, they turned out to be all right. ;)
It was super hot outside, but we were able to take some photos outside before we started to melt.
Brooks & Liz are too cute together. Congrats!!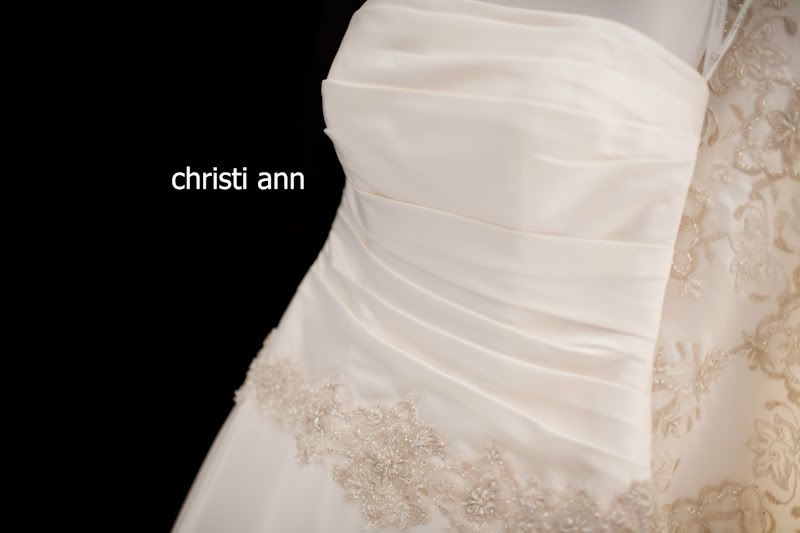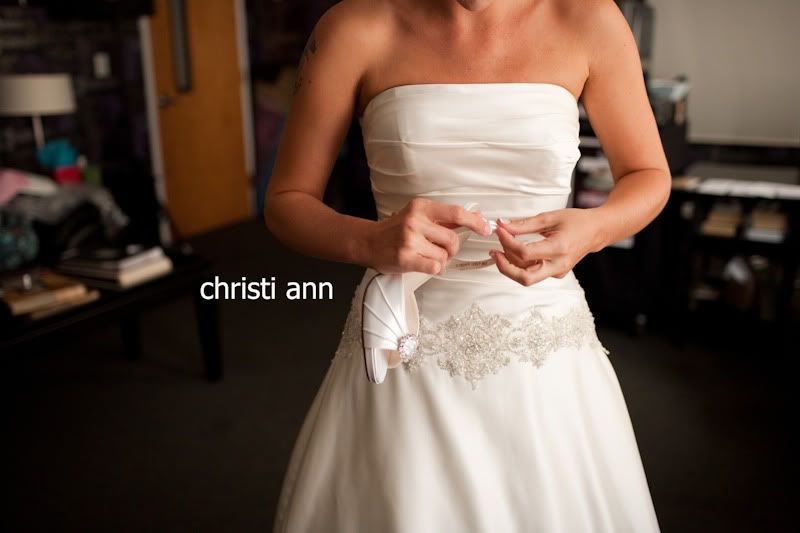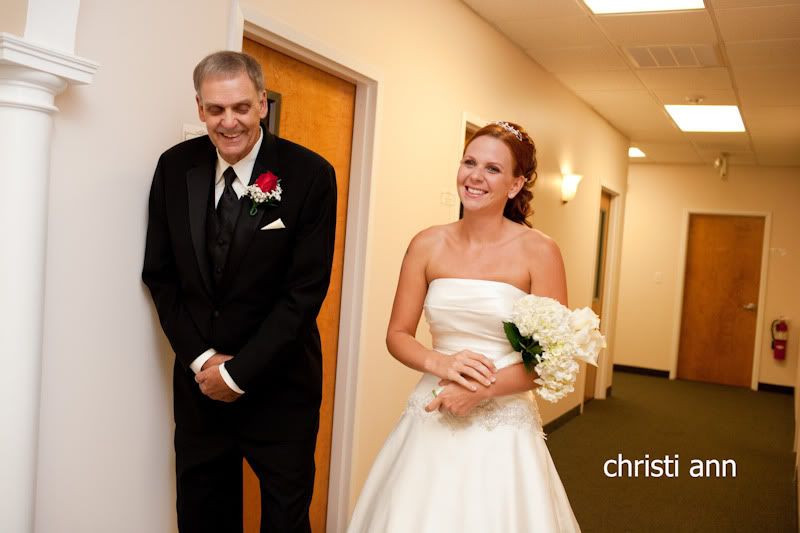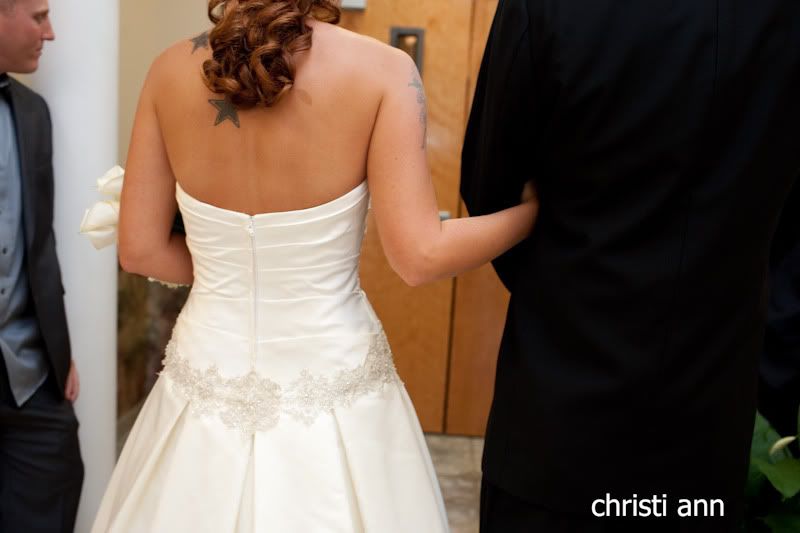 You can picture a little bit more of what my first thought was.. ;)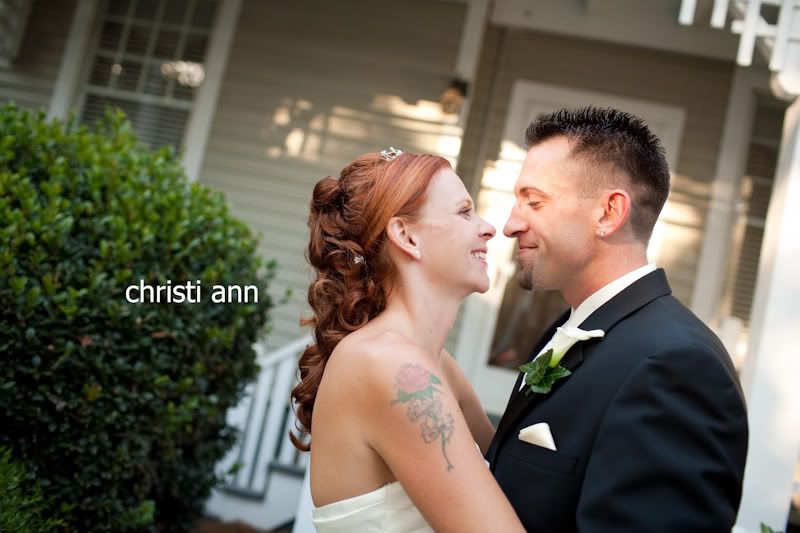 So cute.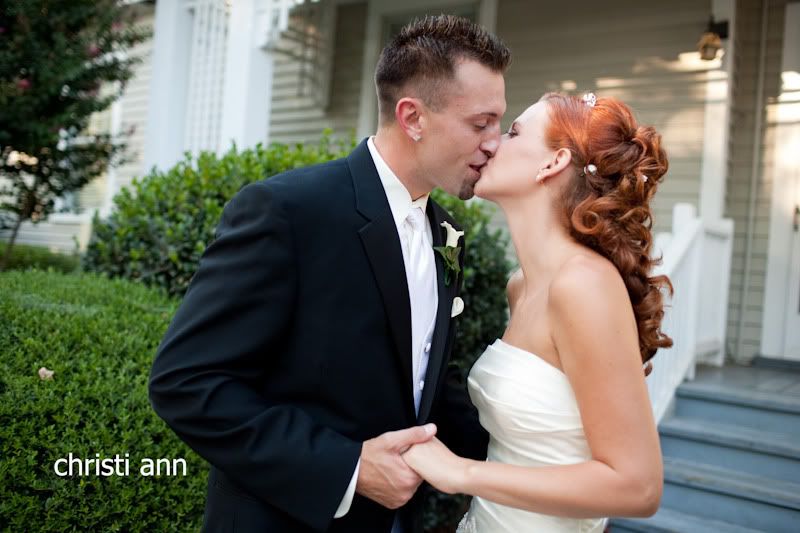 Totally had one. I haven't had one of these since I was 6.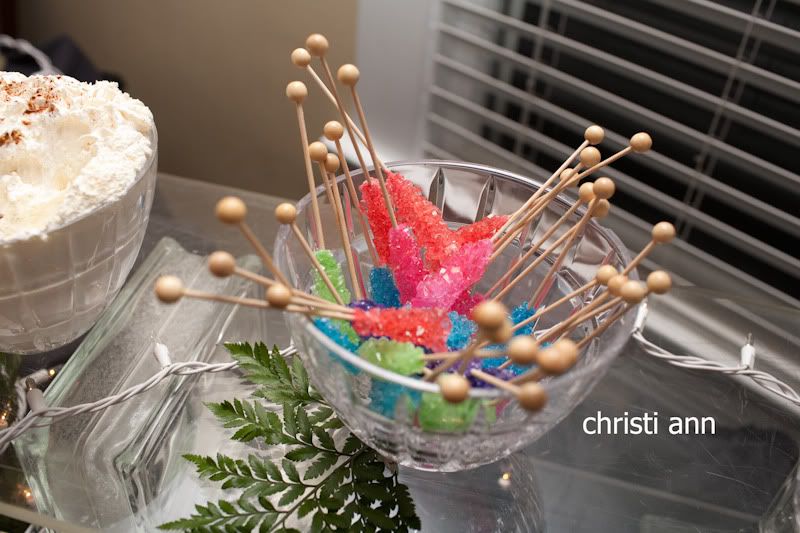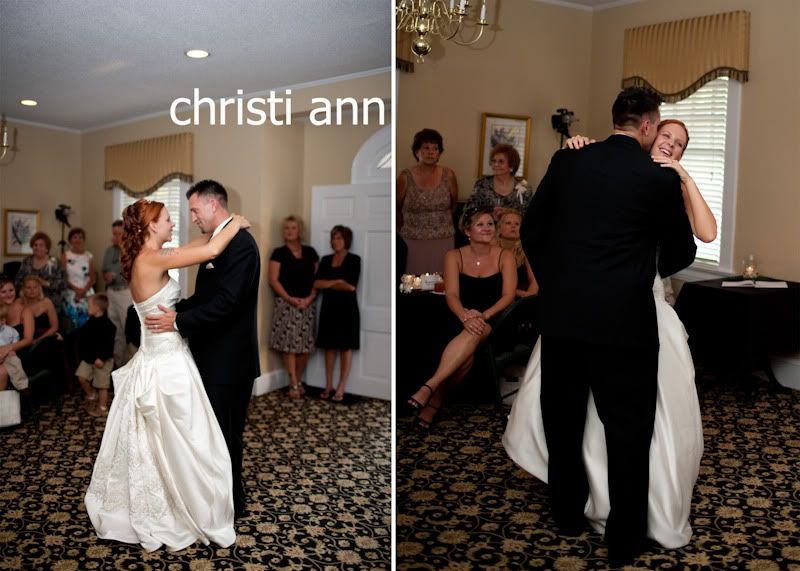 Ok, now for the cake topper incident. Before:
And after..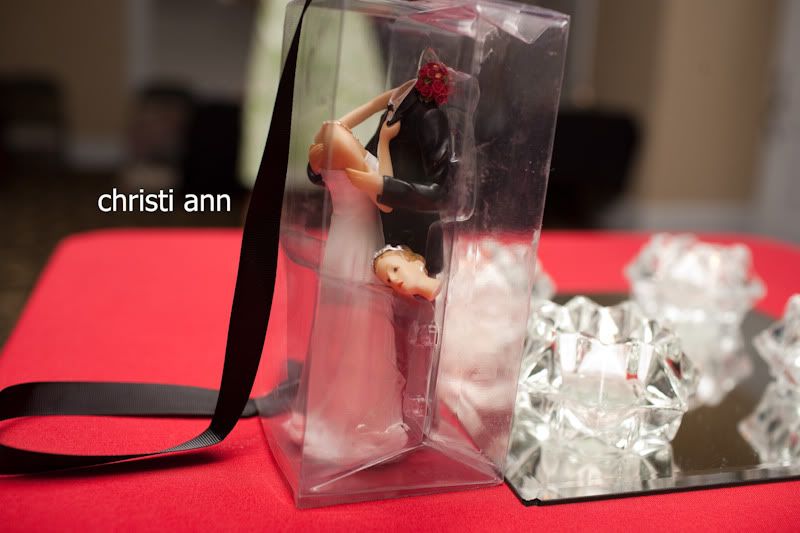 oops.