31 days to go till I get to marry my best friend. I can't even explain to you in words how excited I am. I NEVER thought this day would come.
First time he said he liked me... August 31st, 2006
First kiss... January 1, 2007
3 years later he proposed... March 22nd, 2010.
THIRTY ONE DAYS AND WE WILL BE MARRIED. AHHHHH.
**[p.s. some of the pictures will be grainy...i'm just googling the photos. But, there HAS to be photos to go with it. You understand.] ;)
I know most of you want to know details. So I will start will the most important, with the question E-V-E-R-Y-O-N-E has been asking me. "So, who will be your photographer?" I am happy to say that it will be the amazing
Jamie Delaine
!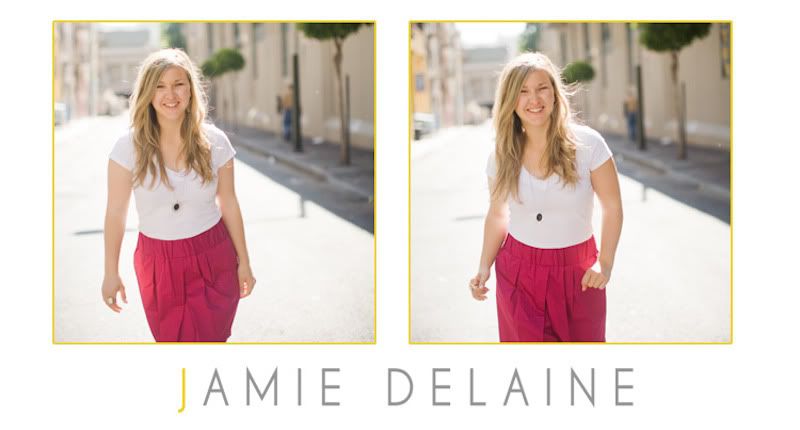 We are going to be getting married outside on the lawn of this house that was built in 1902.
Our invitations look like this..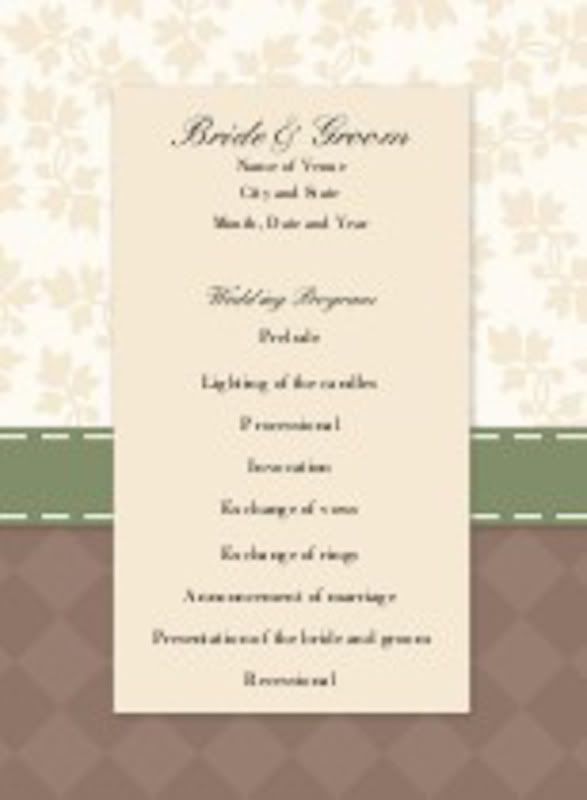 The bridesmaids are wearing this dress, but it is fern [green] color.
Sherry Grant
is doing my wedding cake and it will be looking something like this...
My bouquet...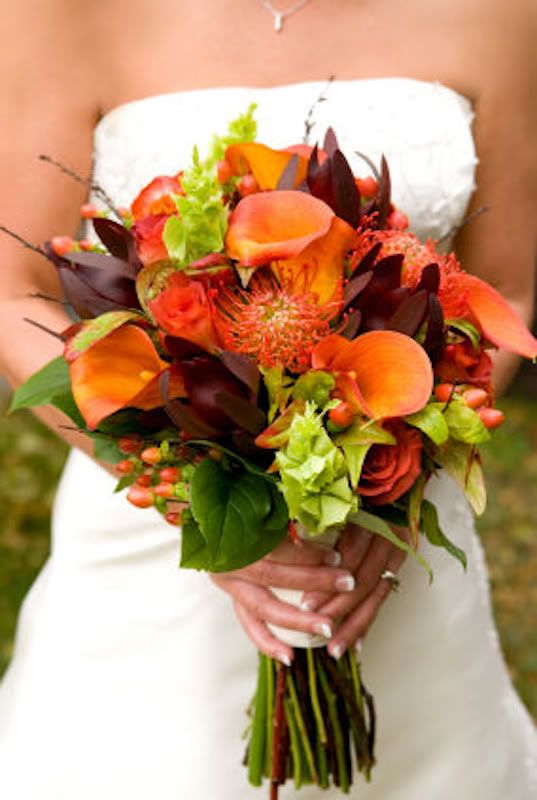 We will be decorating with these items...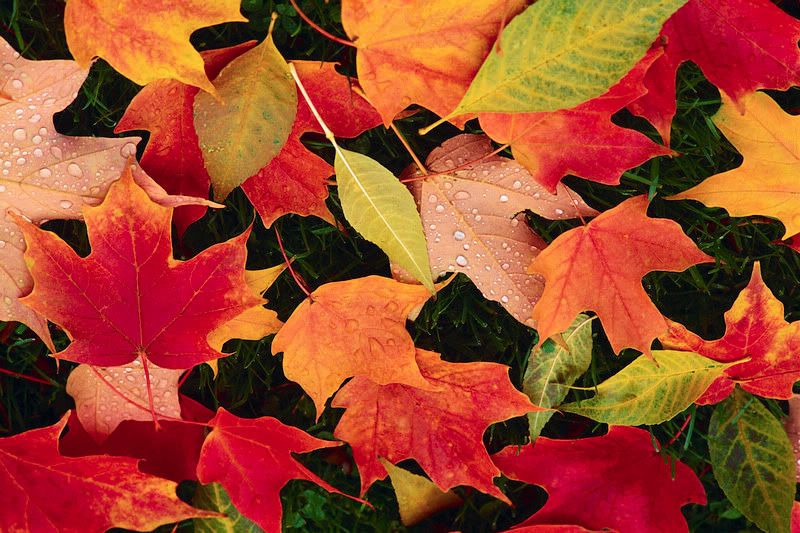 Of course we are going to have BBQ...
So there is a little look into what our wedding will kinda look like. I'm sure you can imagine the rest in your head. After the wedding, keep on the look out at Jamie's blog. She will most likely post pictures. :)