Wow. Haven't blogged in a while..i'm almost positive it's due to the fact that i'm getting married in 47 days! :D I will be posting more about wedding details, because i'm sure most of you would like to know..
For now, here is an engagement shoot that I did on Saturday. It was the first Saturday where it really felt like Fall. When I arrived at the location I was actually cold. [i'm just a pansy] We get there and Ryan & Korrie are tossing around the football. As a couple they have a love for sports! In every picture you can tell they love each other like crazy. :)
In February, Korrie entered in the Valentine's Day contest. It took us a few months to get together, but the wait was well worth it! :)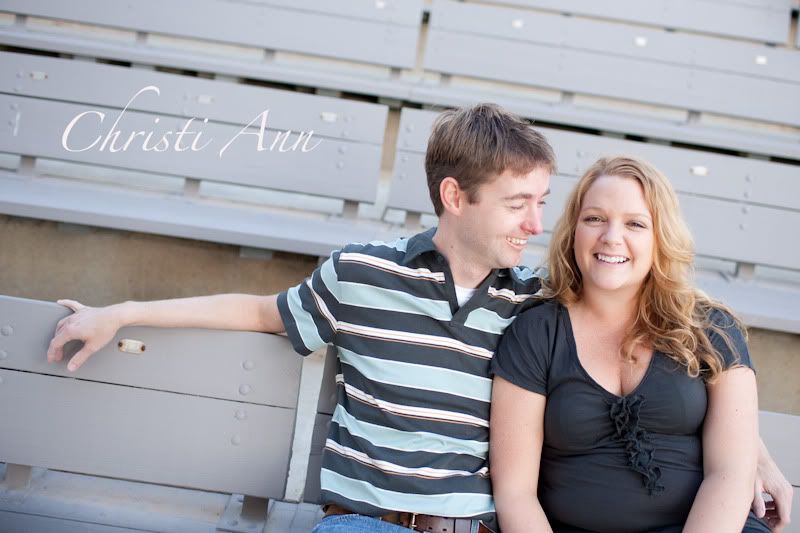 Looking at the bling.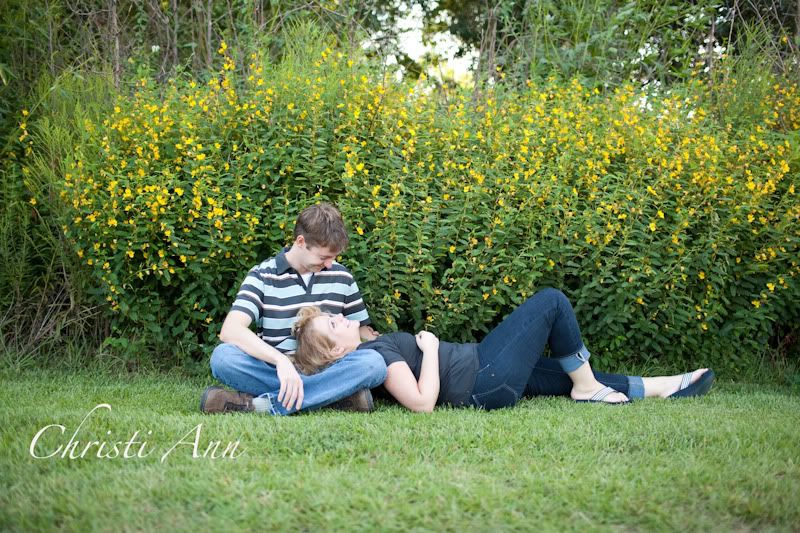 I L-O-V-E this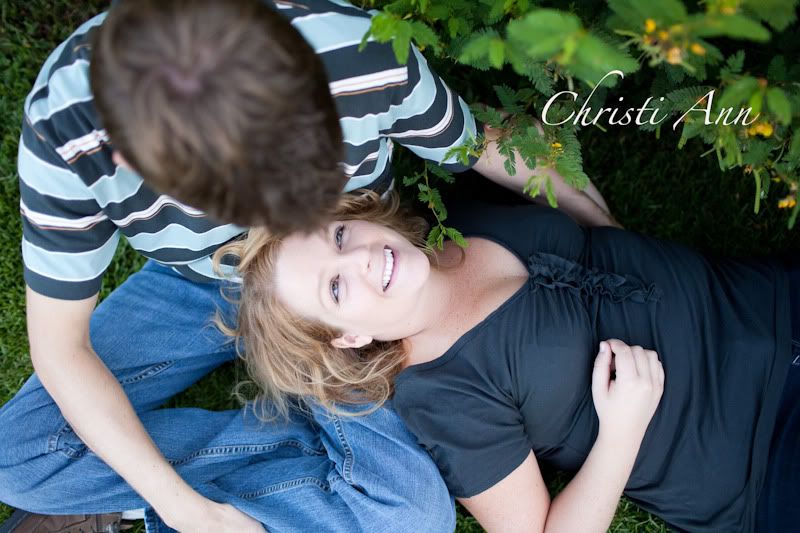 NEW favorite picture. Ever? I think so.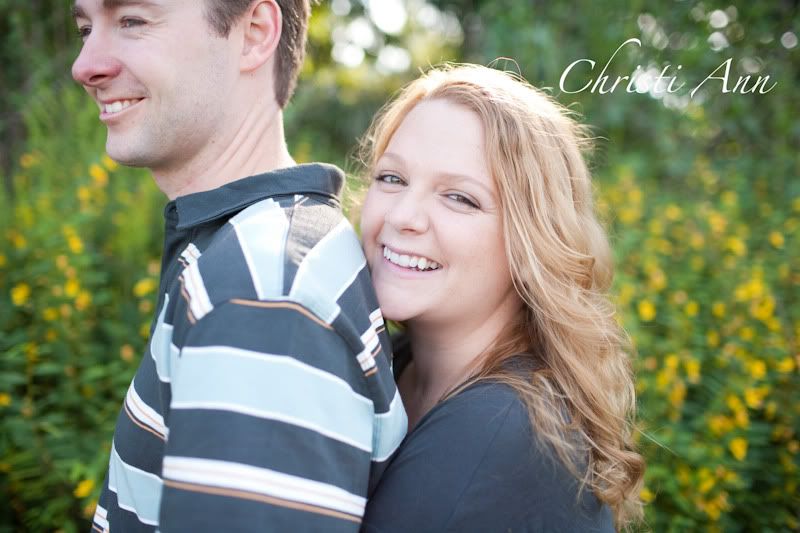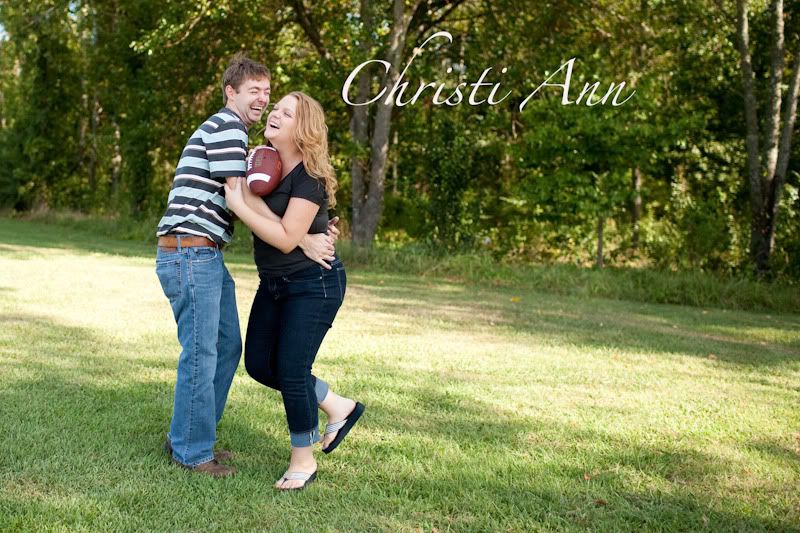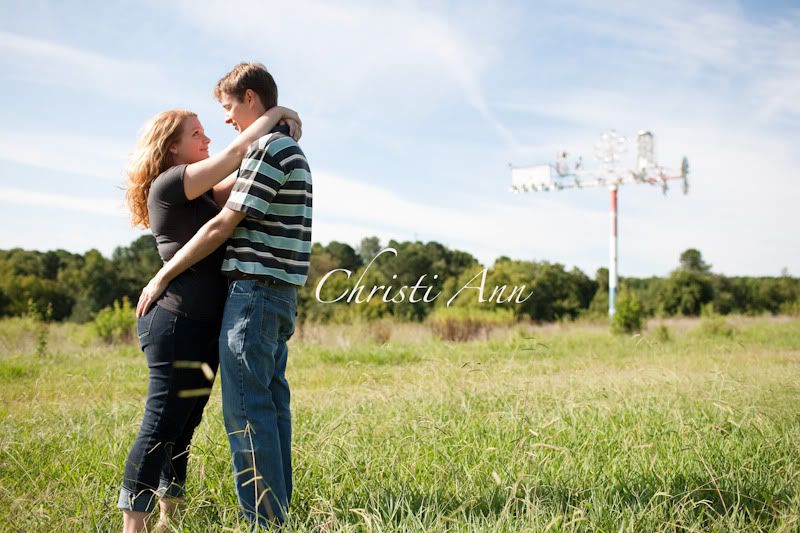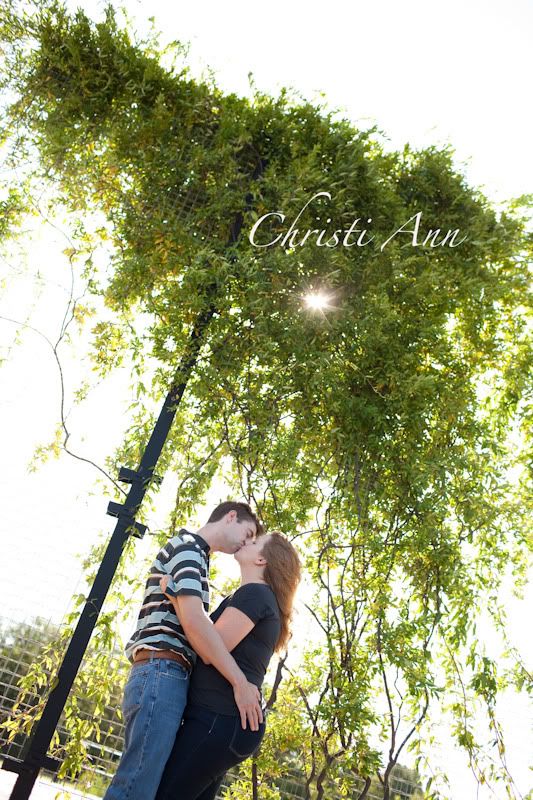 You know you are comfortable with each other when you can laugh and kiss at the same time.