About three years ago I met Jenn at the Ohio State County Fair while I was with my cousin. Soon after she added me as a friend on facebook. A few months ago she emails me and says she is getting married and wants me to shoot her wedding! It worked out perfectly, because my cousin is graduation high school and we would be up in Ohio the weekend before her wedding!
The day went perfect. Everyone was so relaxed and I don't think a single thing went wrong the entire wedding. Congrats you guys. Thank you for letting me shoot your wedding! :)
WARNING: there will be a lot of photos.
Did I mention her dress has pockets? [coolest thing e.v.e.r]
I just love this shot!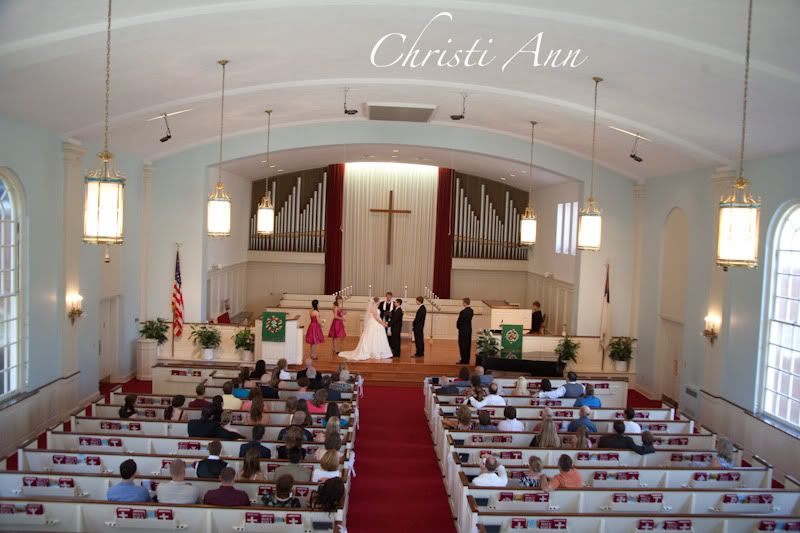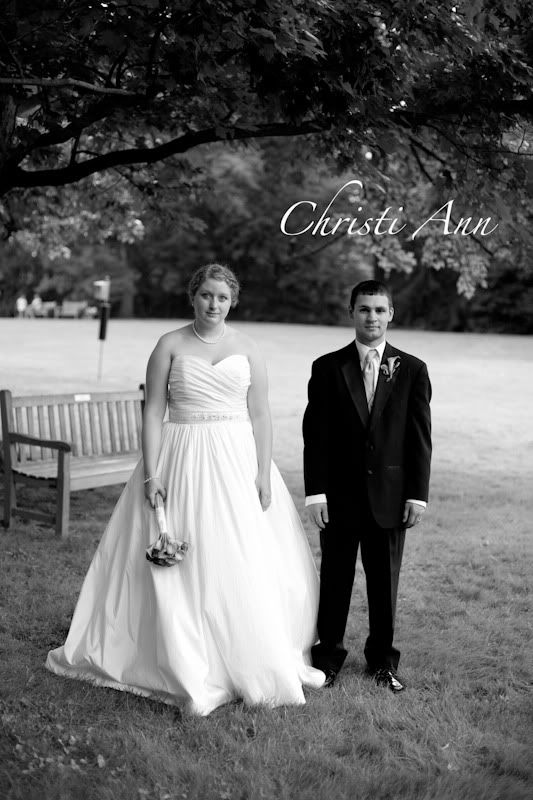 so sweet.
FAVORITE SHOT!
I got to ride with them in the limo! [my first time and it was blast]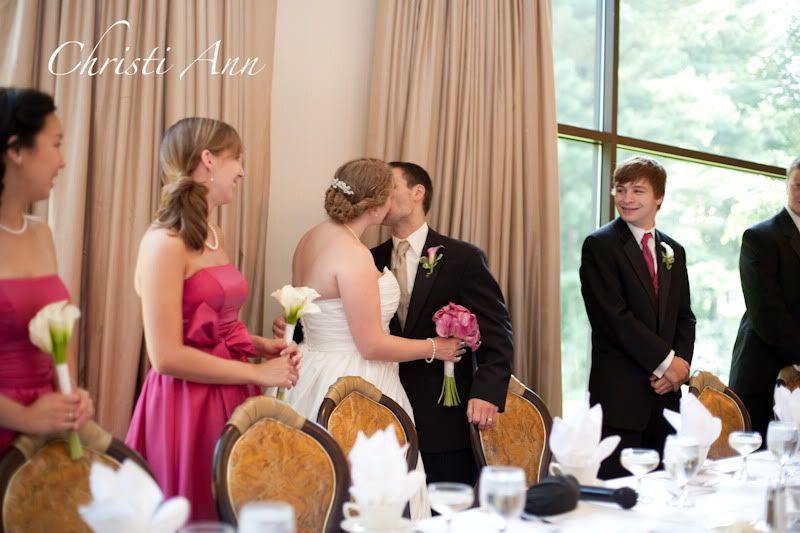 Now let's end with a kiss...