The reason I have not posted lately was because I went to Ohio for a while to shoot my cousin's senior pictures and to shoot a wedding! I had a blast seeing all of my family and the weather was BEAUTIFUL. It was about 100-104 degrees at home the whole time we were away. So glad we got out of that one!
I can't believe my cousin is graduating next year! He is all grown up. Not to mention he is 6 foot 5. 0_o I feel like a midget next to him. Anyway, here he is. :)
Caleb has ALWAYS love John Deere.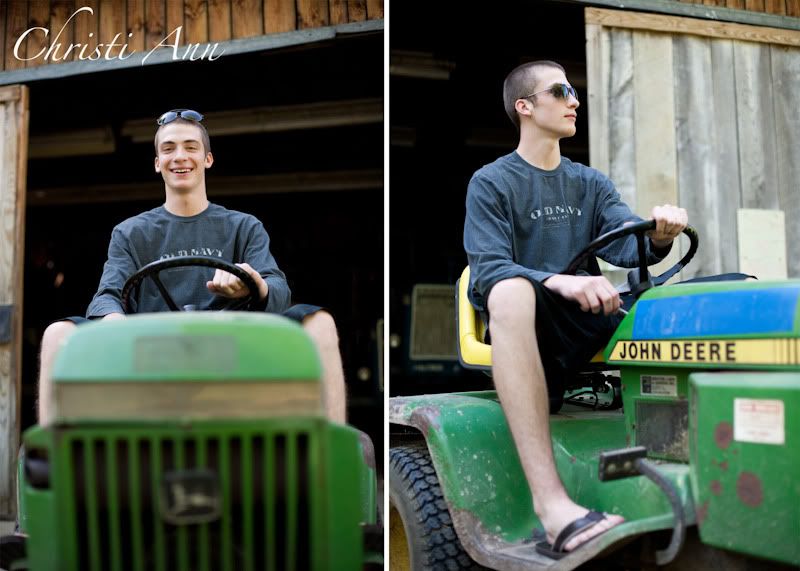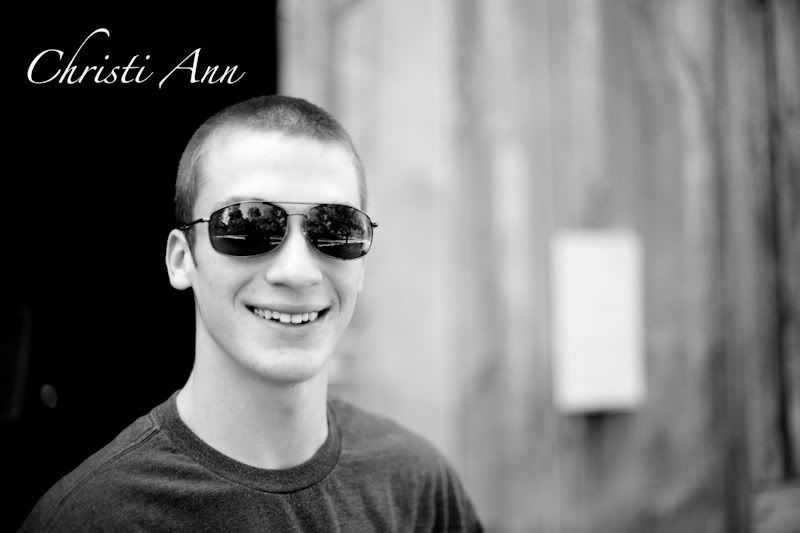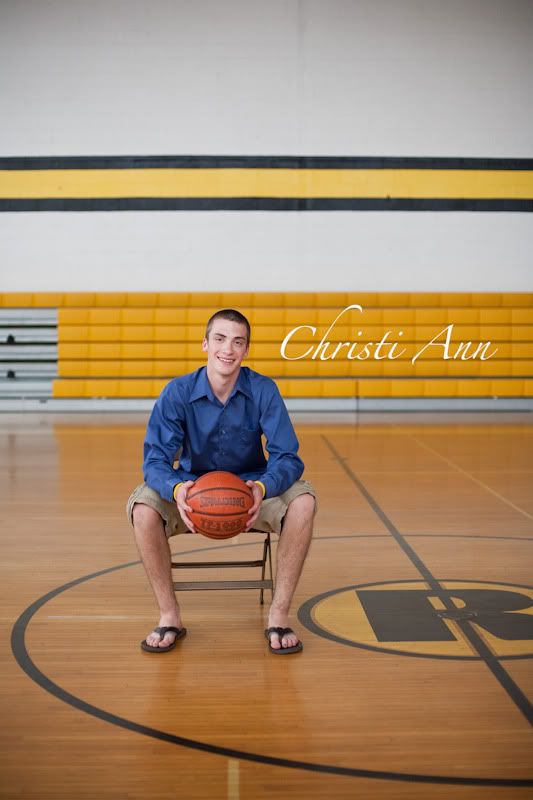 My FAVORITE of this shoot!