My soon-to-be-brother-in-law has his own soap business. He makes a lot of variety and the all smell soo good. A few months ago I went in and took pictures of his products. I have never done something like this before, but I really enjoyed it! Here are a few photos that I picked out that were my favorites.
If you would like to know more about the company, his website is
here.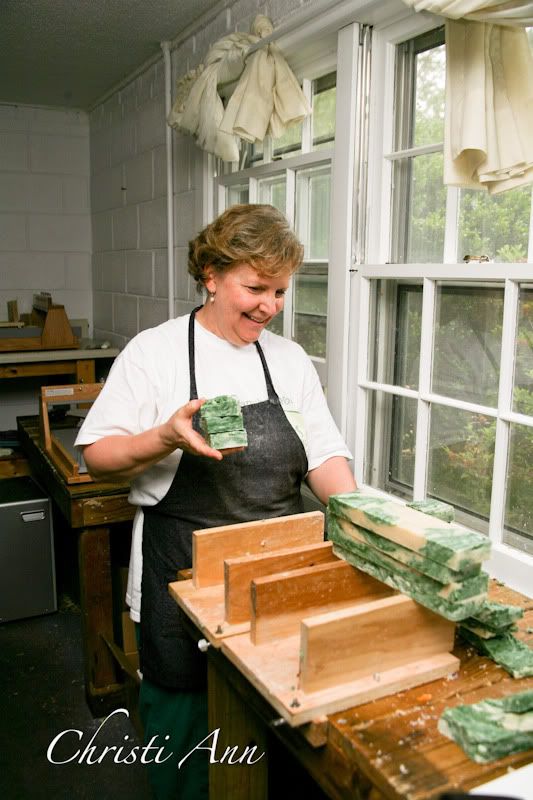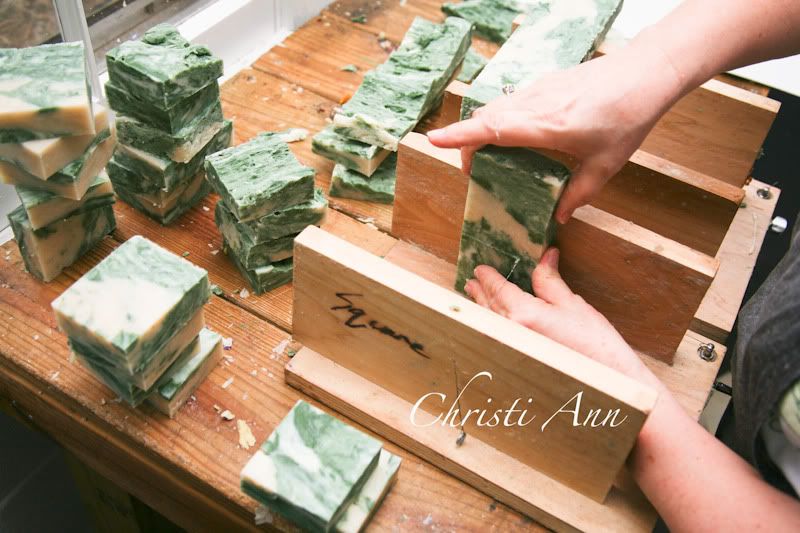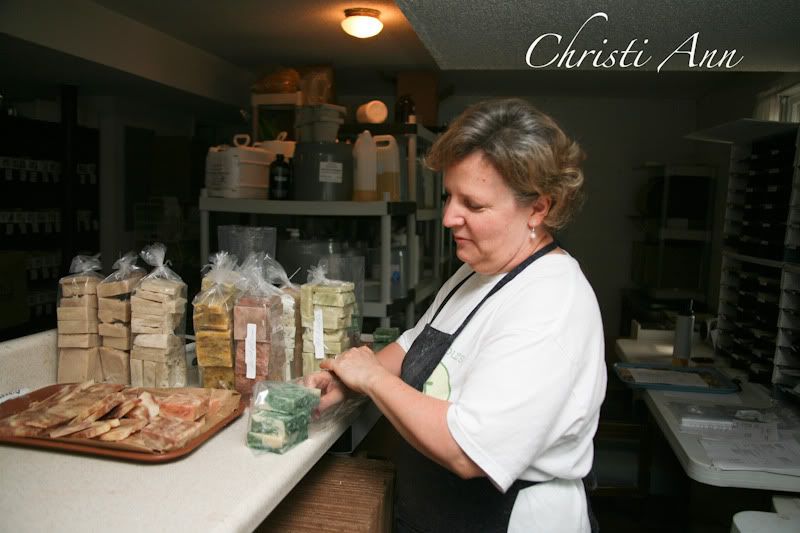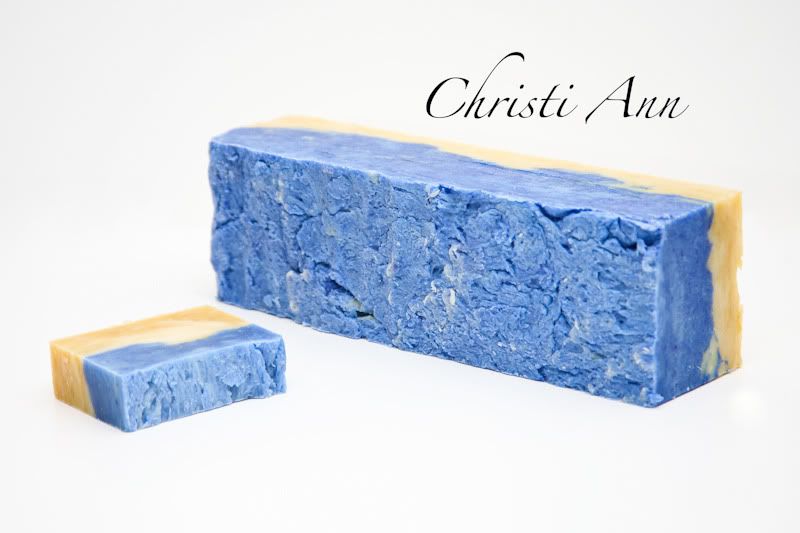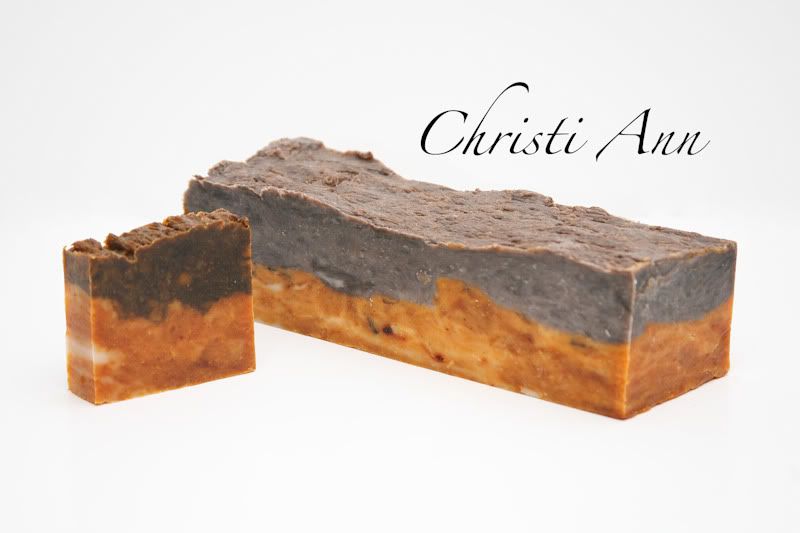 Cucumelon: [my favorite! It smells sooo good!]
When this soap is first made and you cut it..it looks like this. How awesome is that?!