We scheduled for 8:30 a.m. since it was supposed to be in the 90's that day. It was pretty cool and breezy in the beginning. But sure enough, North Carolina humidity didn't want to give up on us. So he came around 9. I felt like my make up was sliding down my face. Despite NC's gross conditions we got some good photos with NO sweat drops down the face. [this is an accomplishment]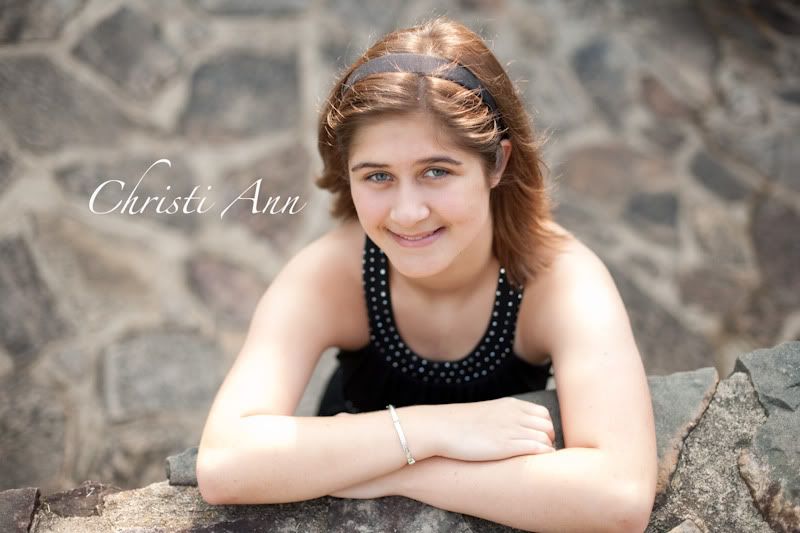 Look at those eyes!!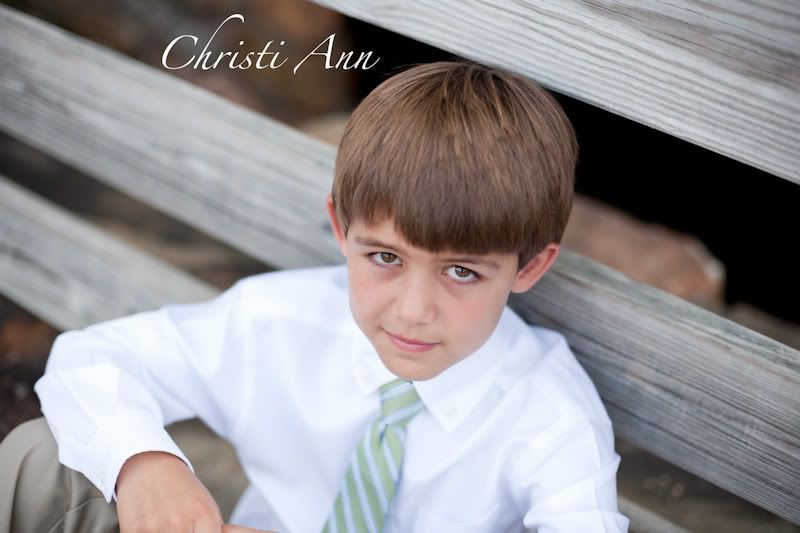 My favorite from the shoot!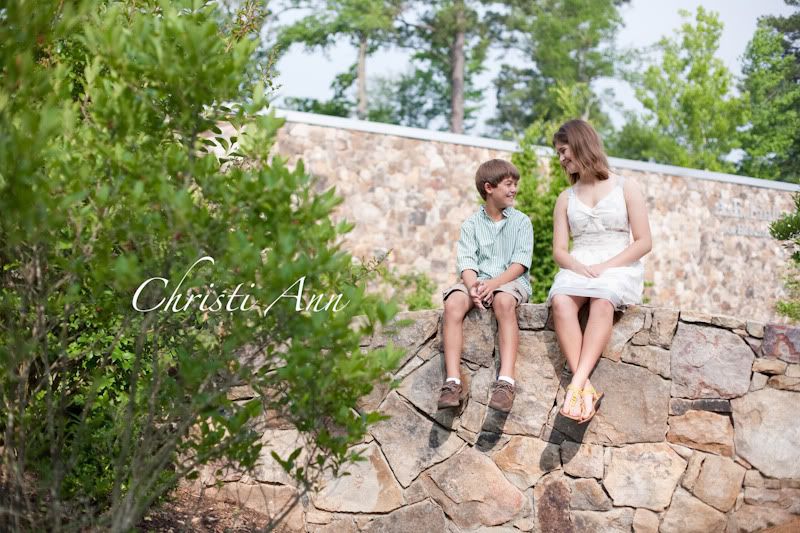 Me: "David will you hold your sister's hand?" David: *disgusted face* "No!!" [Sarah Jean convinced him it was ok & not gross] :)