Dillon & Dana were one of the couples that won from the Valentine's Day contest! We had so much fun on this shoot. It got a little hot of course, but it wasn't too bad. They are such a fun and sweet couple to hang out with. It was very easy to capture who they truly are. :)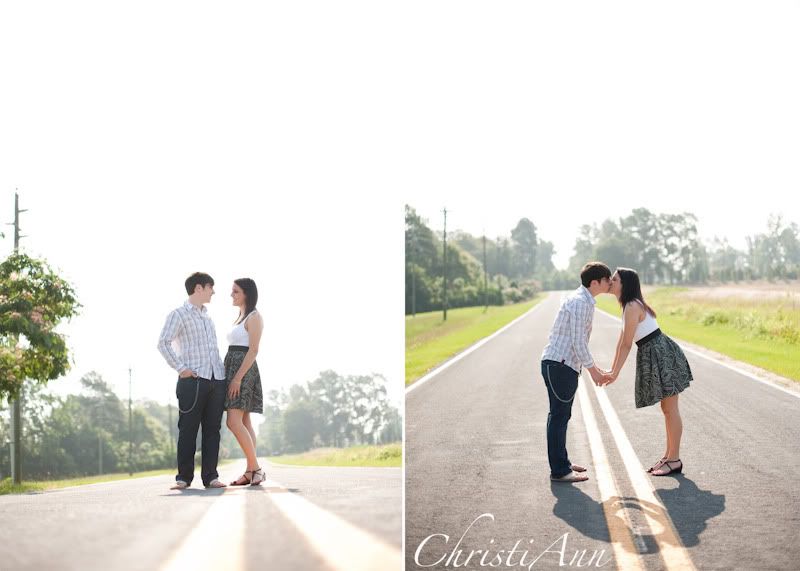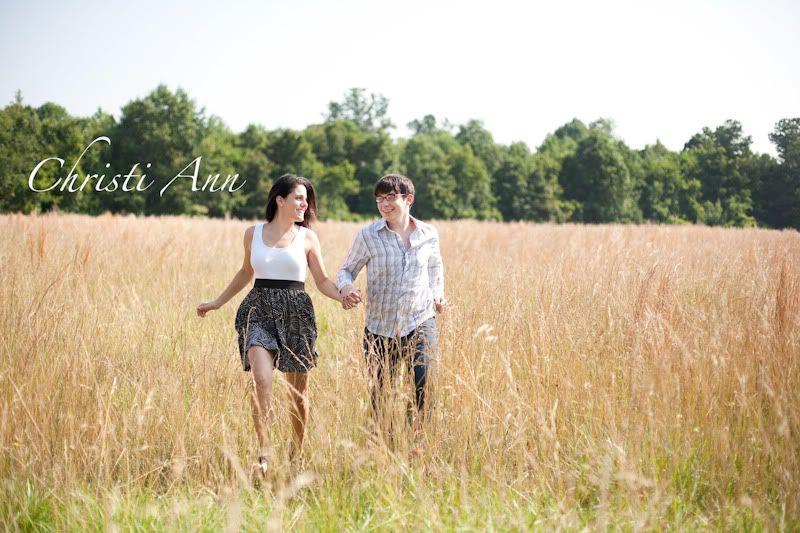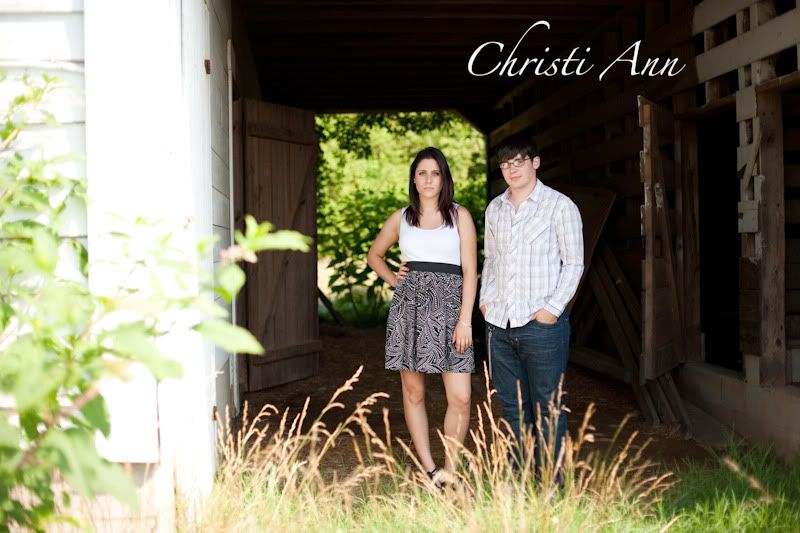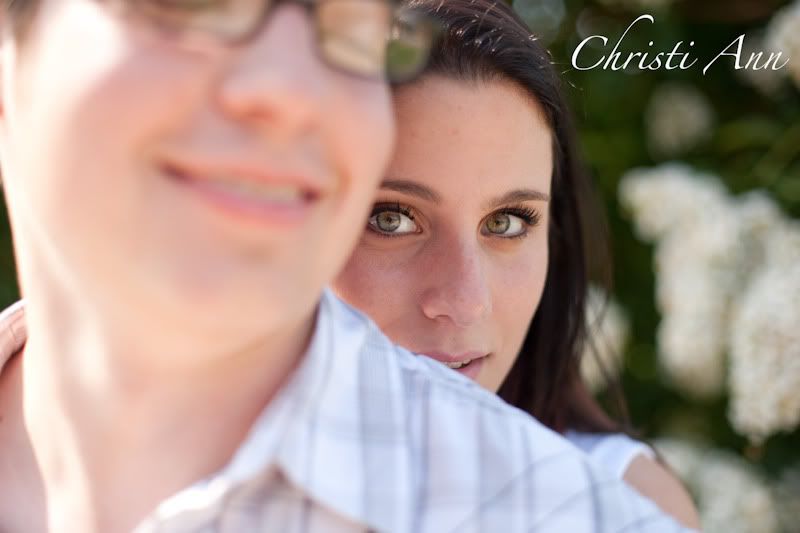 We went and took some shots in the library. fun fun!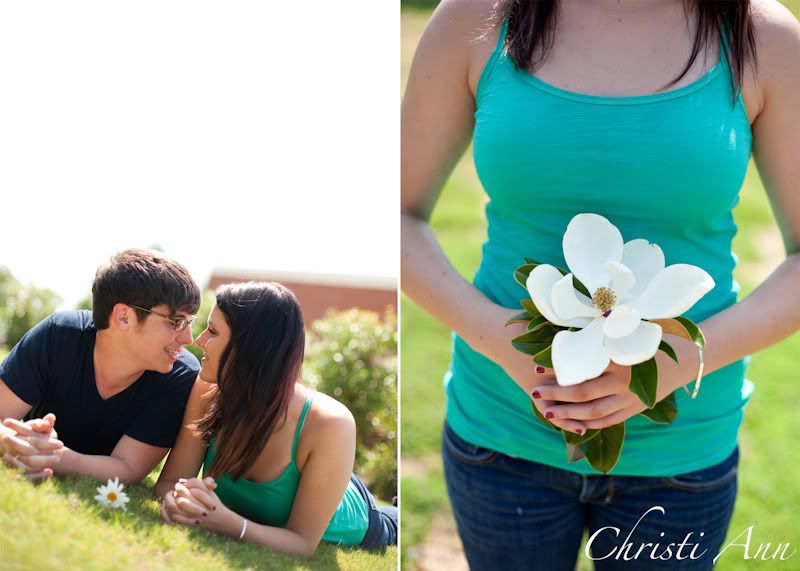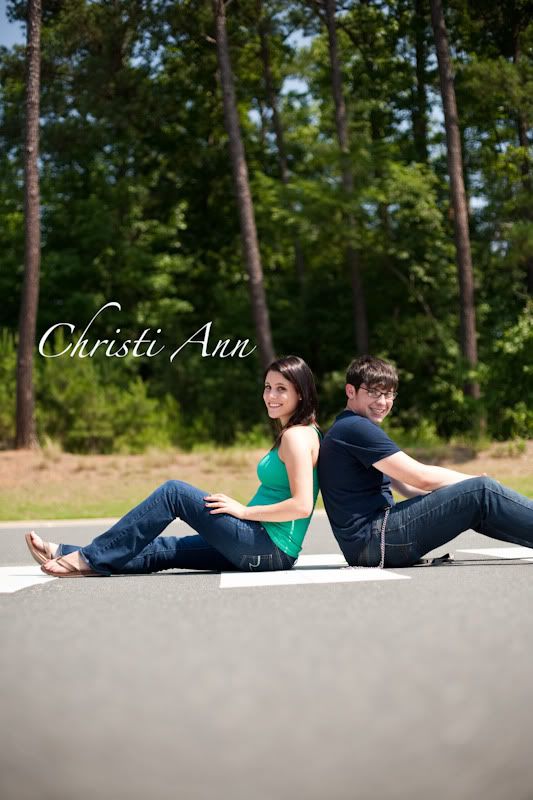 Tooo cute!!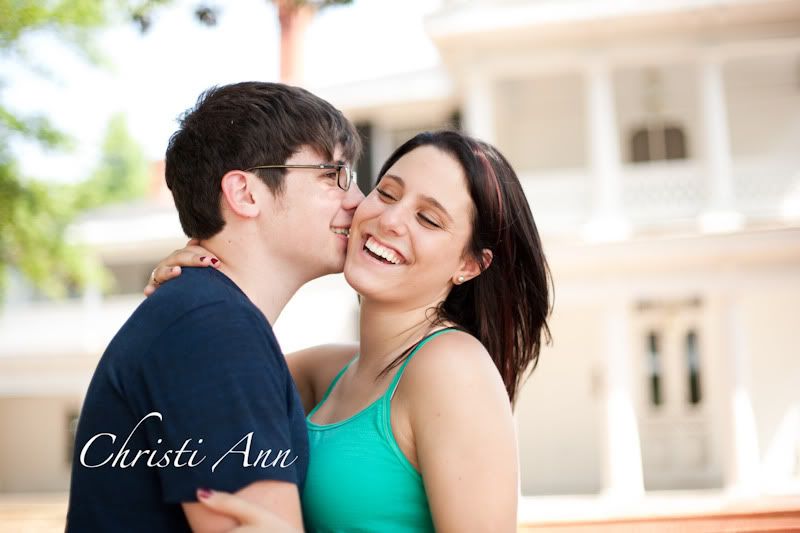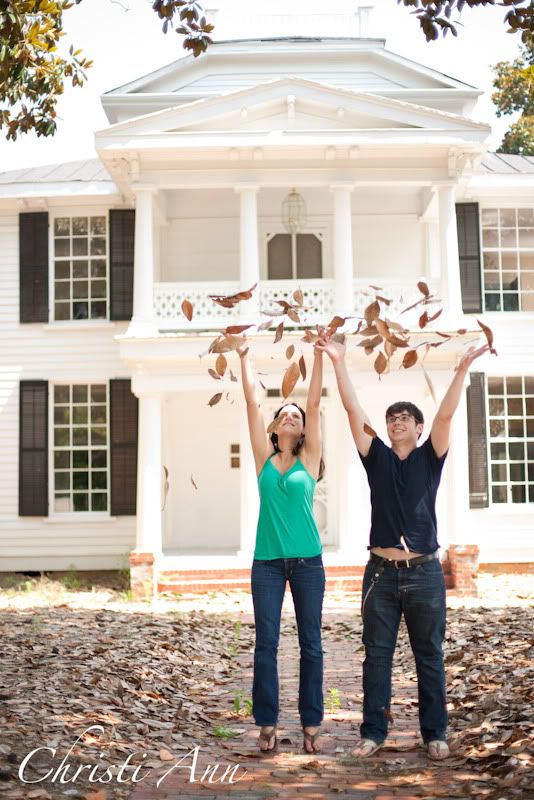 And I will end with this... *sigh* just too cute.