The forecast was scheduled for rain and thunderstorms. We were hoping & praying that we would have perfect sunny skies! Well, we did have both. Fortunately we took ALL of the photos before the ceremony started and boy was I glad we did that. The weather was perfect, not too sunny, a little bit hot, but the photos turned out so well.
As soon as the ceremony started it was a torrential down pour. Almost everyone in the bridal party was soaked. Including myself and the wedding coordinator. But everyone had such a good attitude about everything that it didn't ruin the day one bit!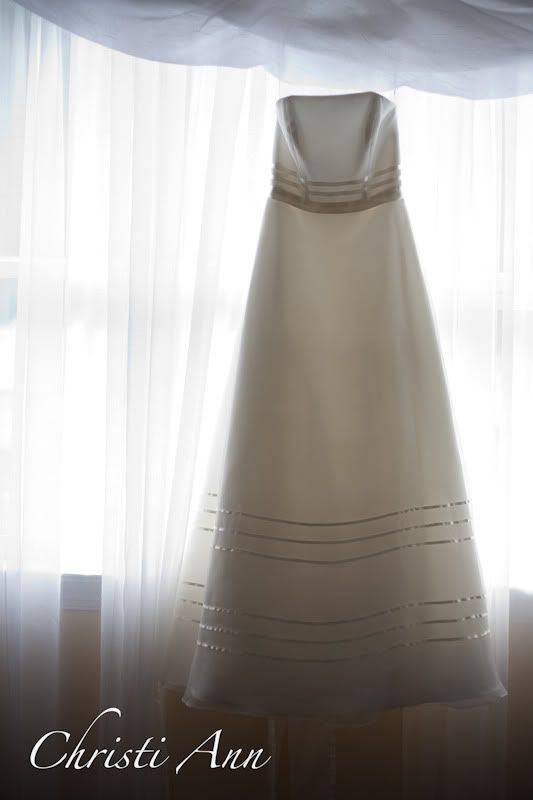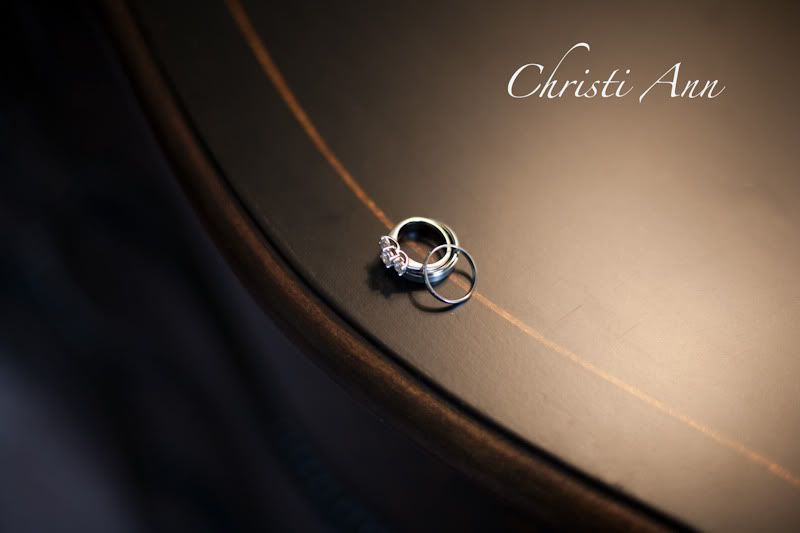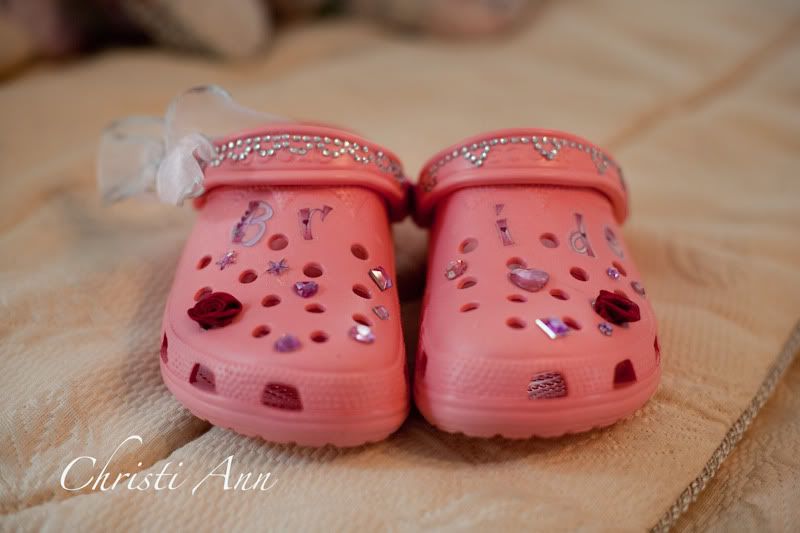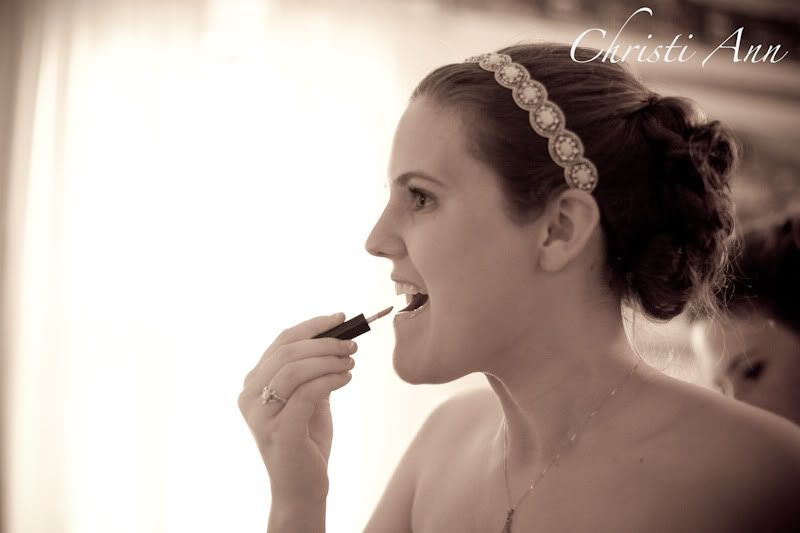 My fiance got this amazing shot! (this was the first time they saw each other)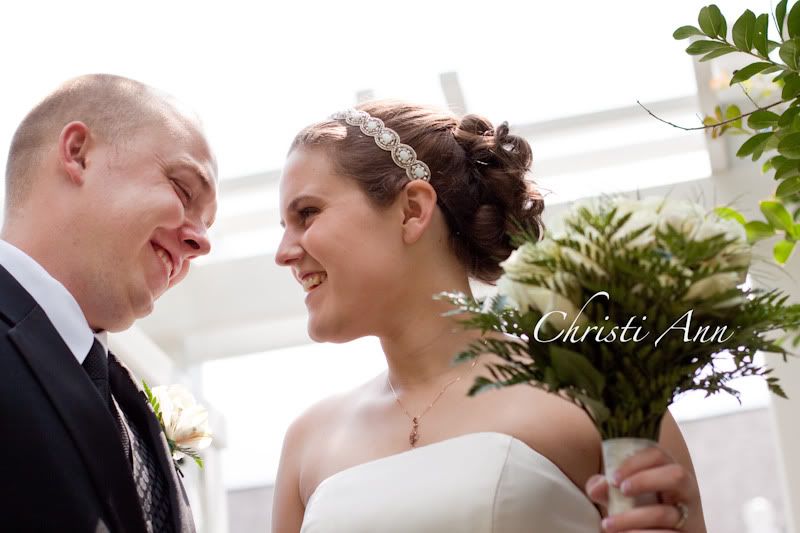 "Sisters, sisters, there were never such devoted sisters!"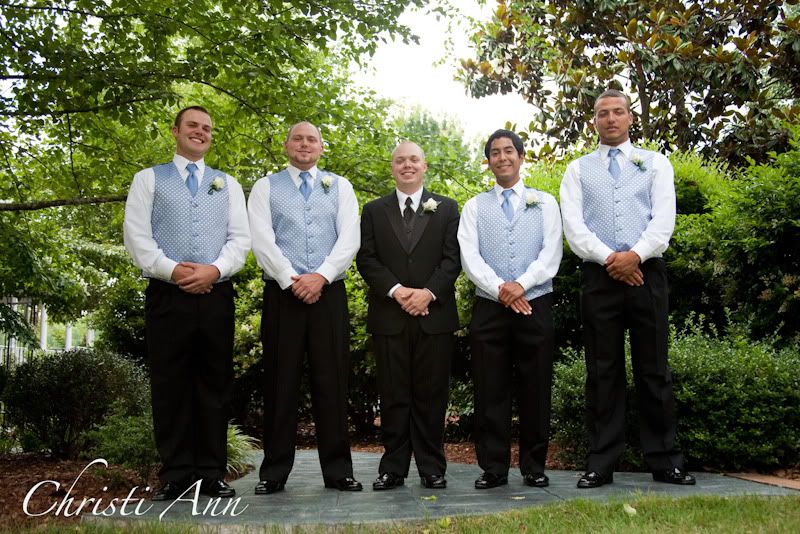 What a fun bridal party!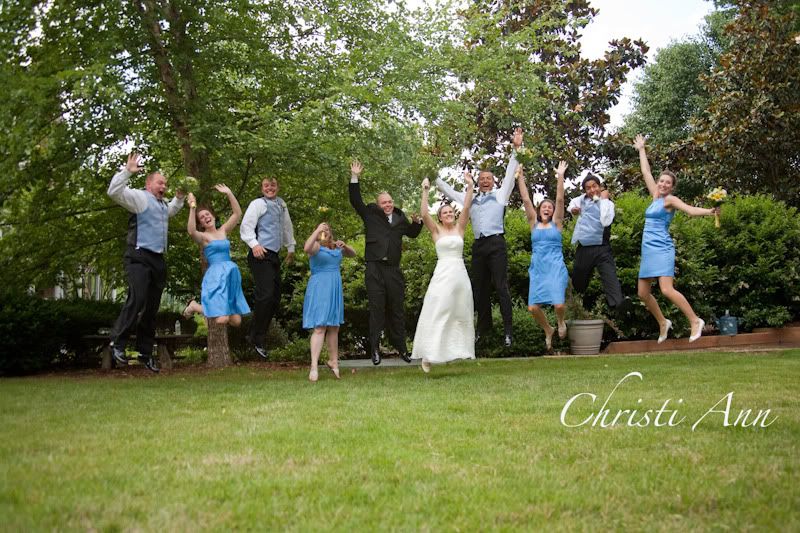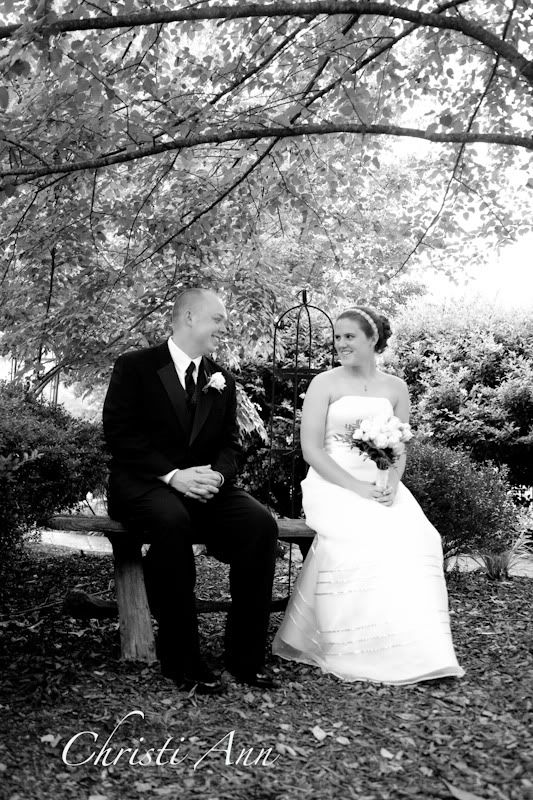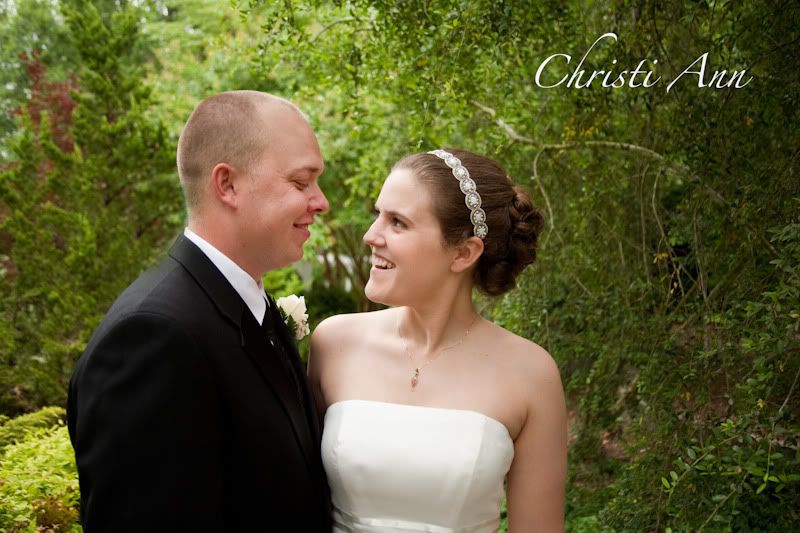 I love this.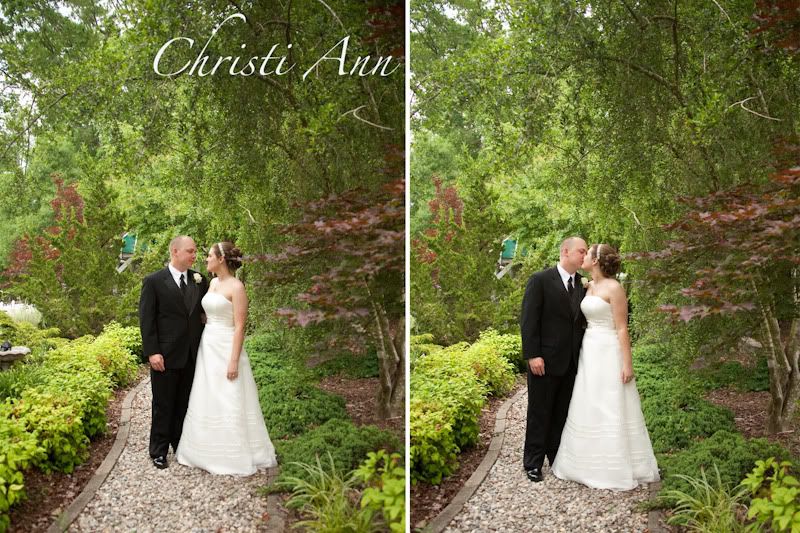 Can you see the rain?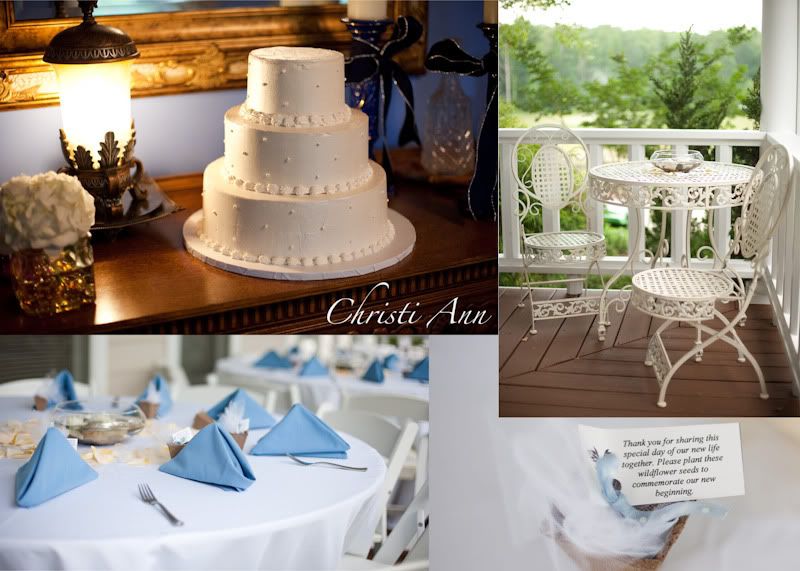 "We don't got no money..." [inside joke, ha]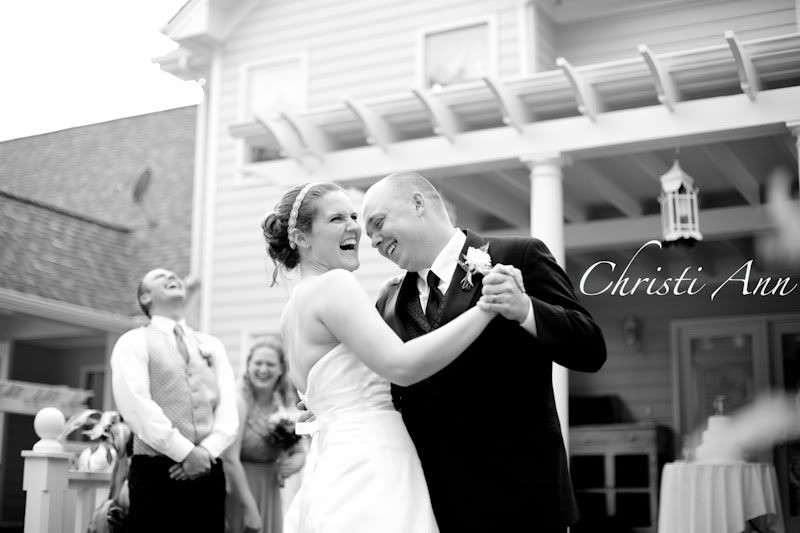 And we will end with this..
Cody & Rachel I had such a blast shooting your wedding and getting to know the both of you! :)