I woke up ready to shoot a wedding! I look outside and its POURING down rain, thundering, and lighting like crazy. I wait to the storm calms down a bit to put all my gear in the car. Then I was off. Needless to say..the storm followed me. The entire way. A drive that should only take me 30-45 minutes took me an hour and a half.
As soon as the wedding was about to start, the sun decided to show it's presence and it was perfect the rest of the day! [God is good!!]
They are so cute together. Congrats Andrew and Bekah! Thanks for letting me shoot your special day. :)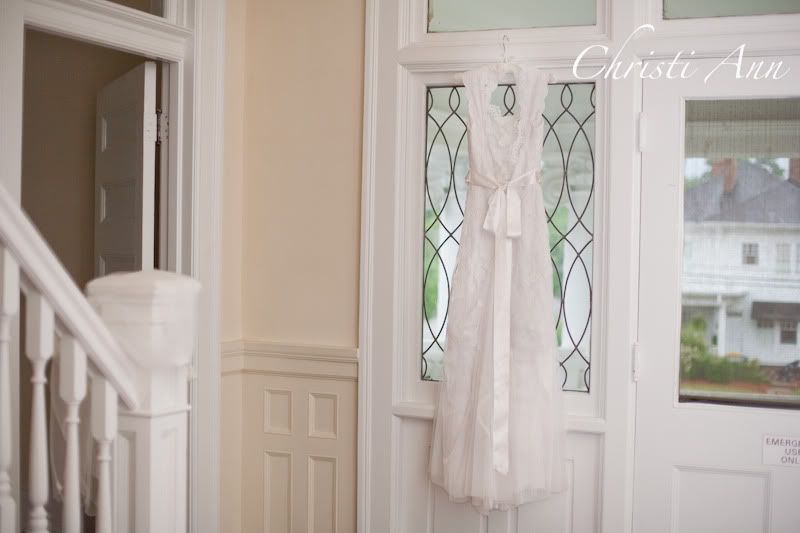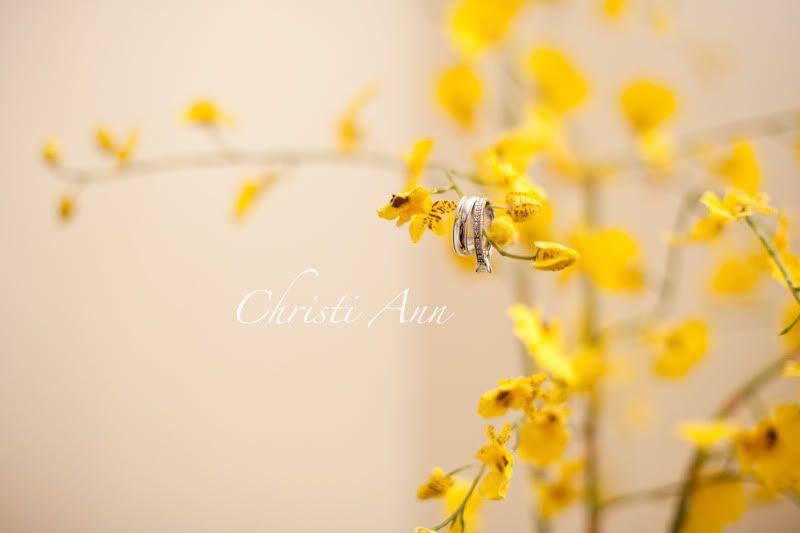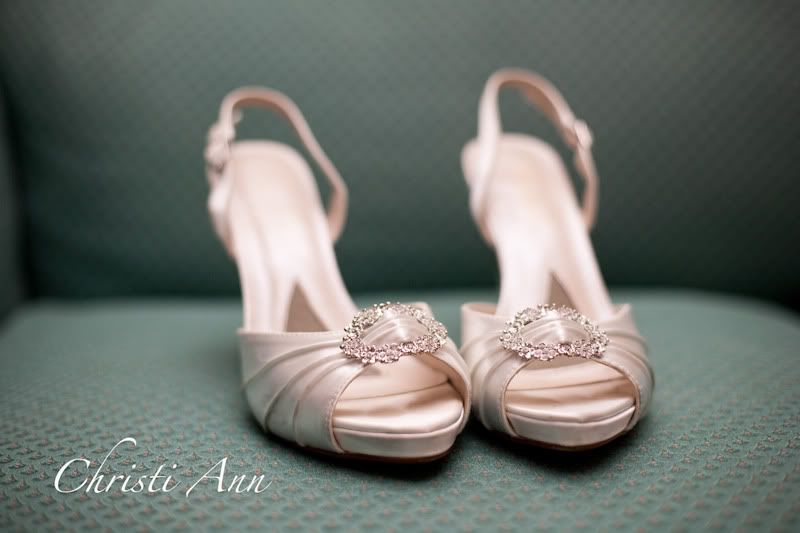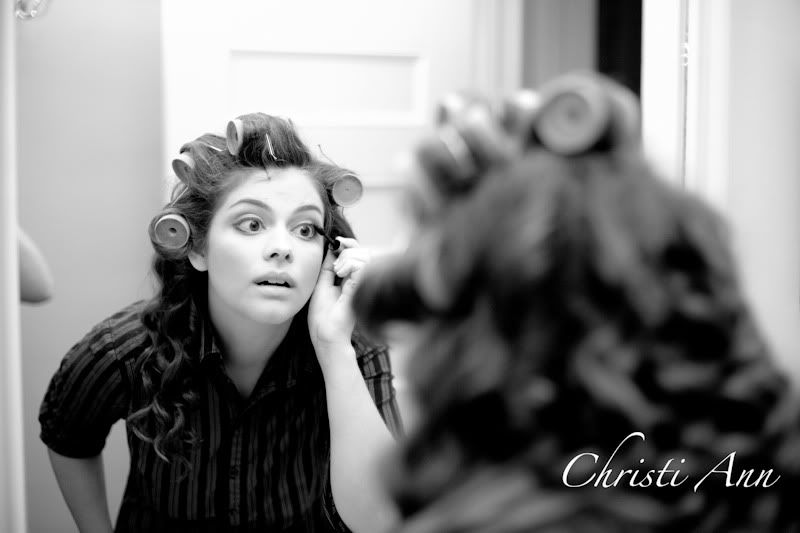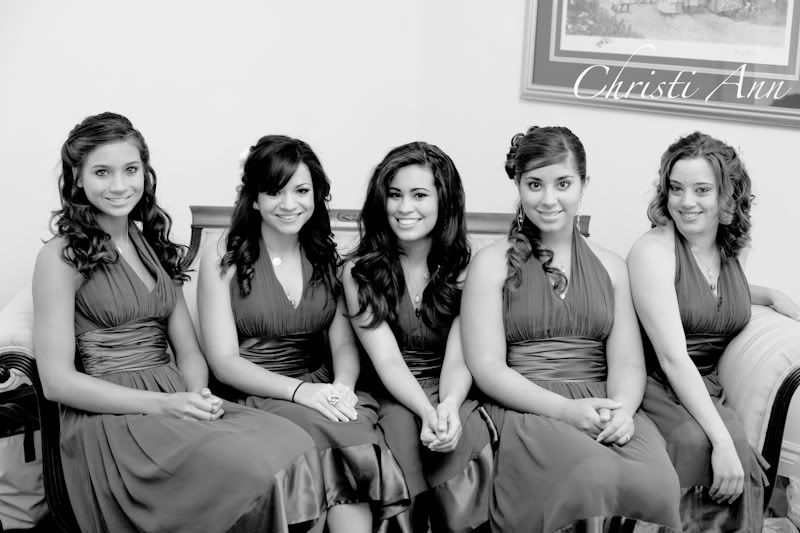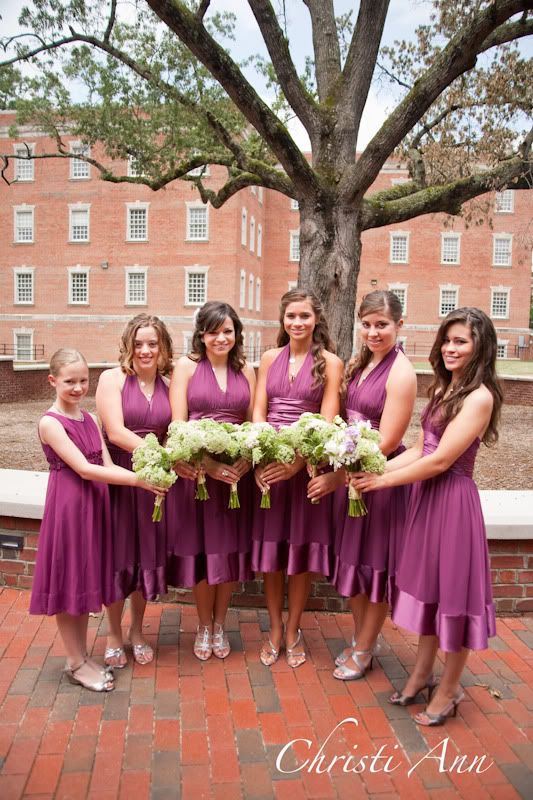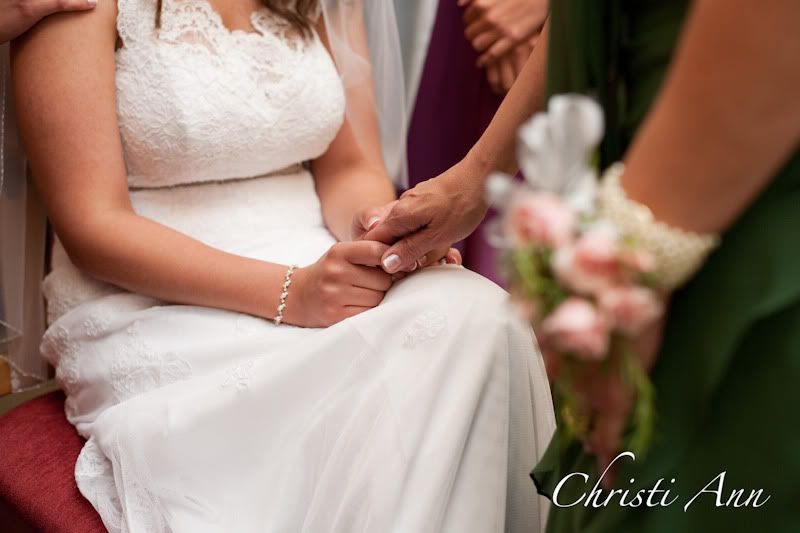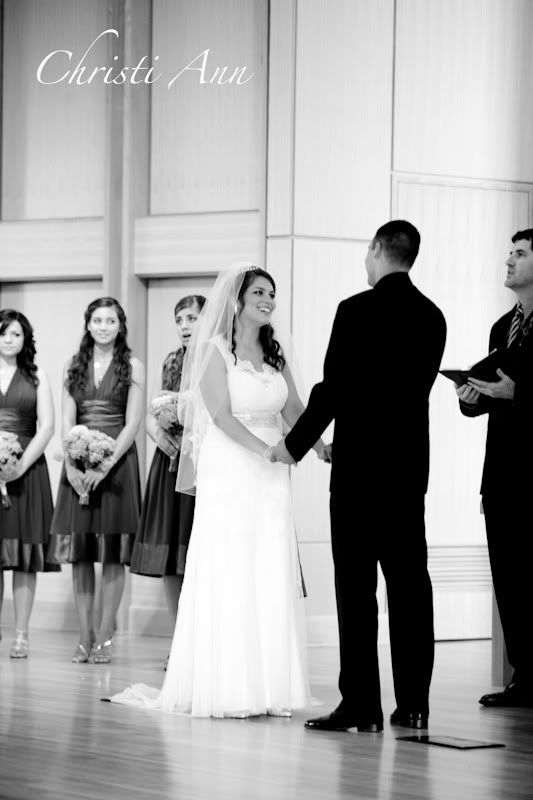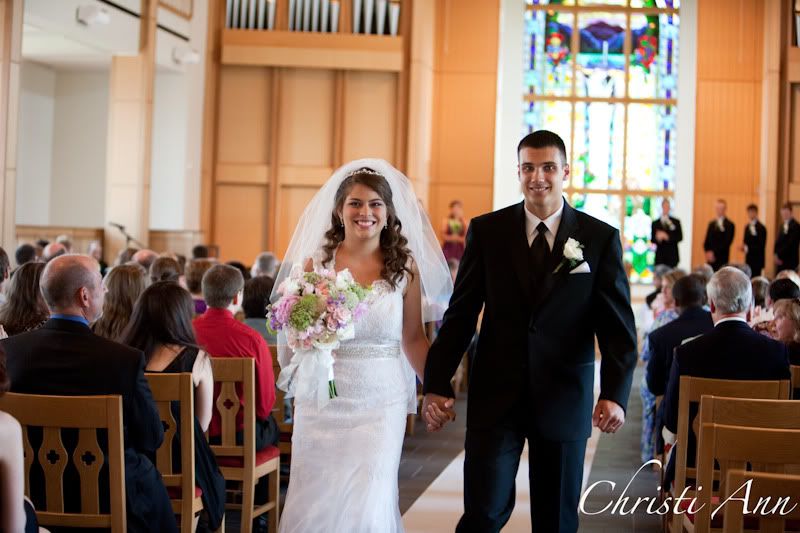 One of my favorites!!
My second favorite!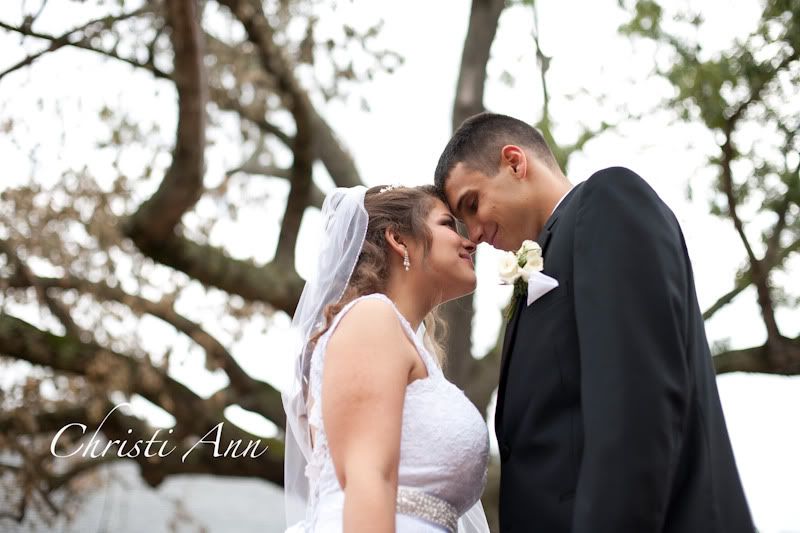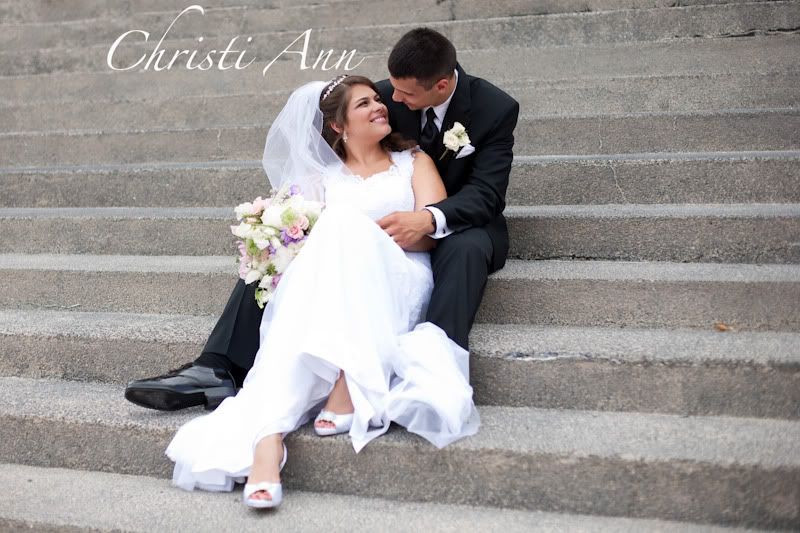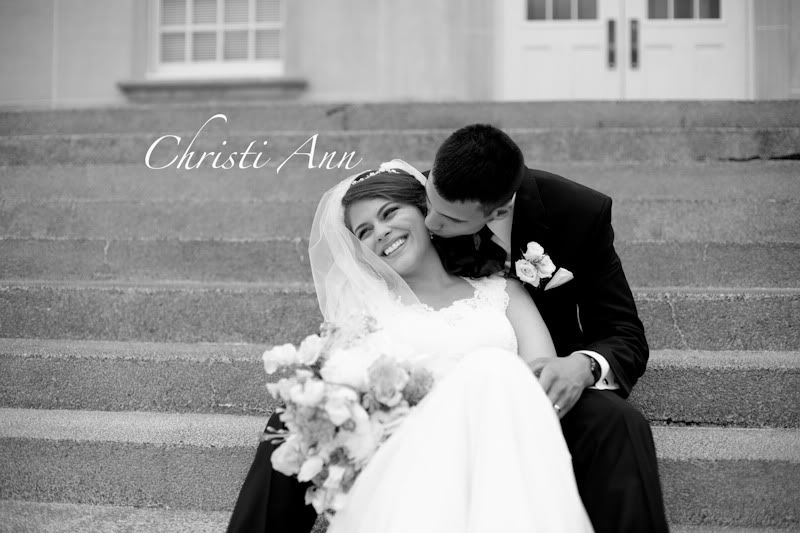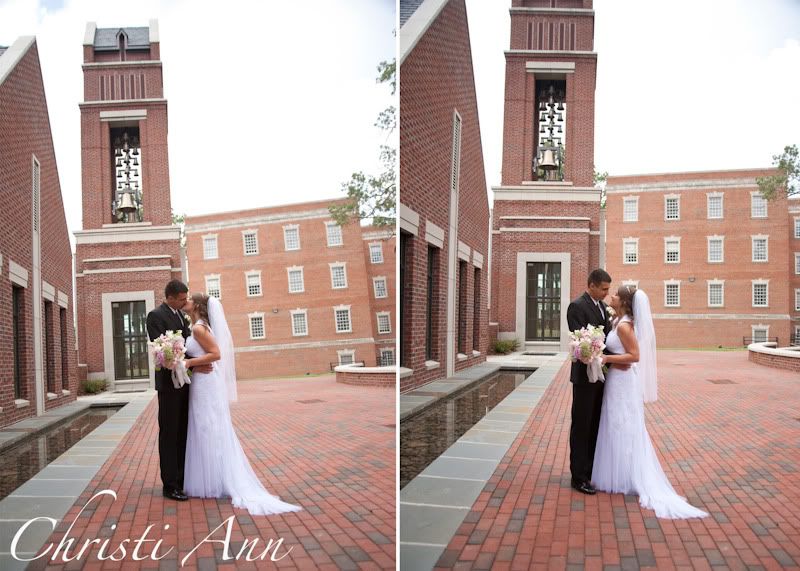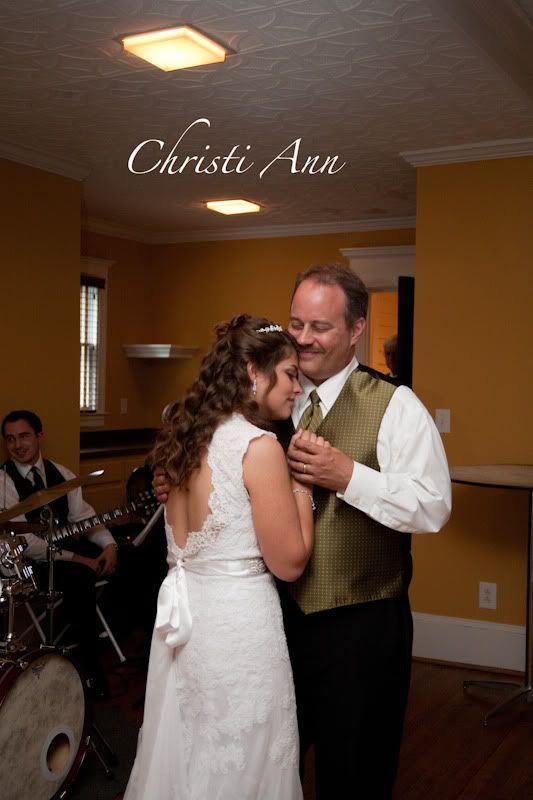 I'll end with a smooch.