Two months before their wedding, John came back from Iraq. It is only by God's grace & mercy that he came back!
Their wedding day was absolutely beautiful. Recent rain washed all the nasty pollen away. It was the perfect temperature with a nice light wind. There was crying and laughter throughout the whole entire day. It truly was beautiful.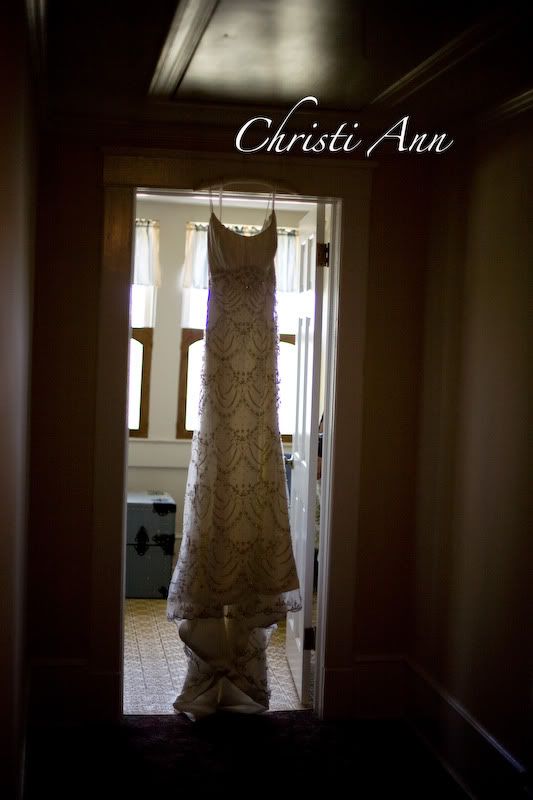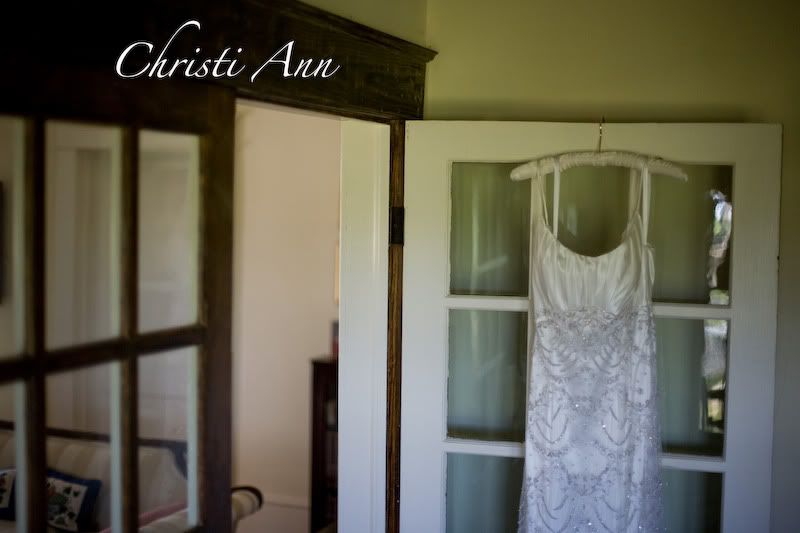 Favorite ring shot to date.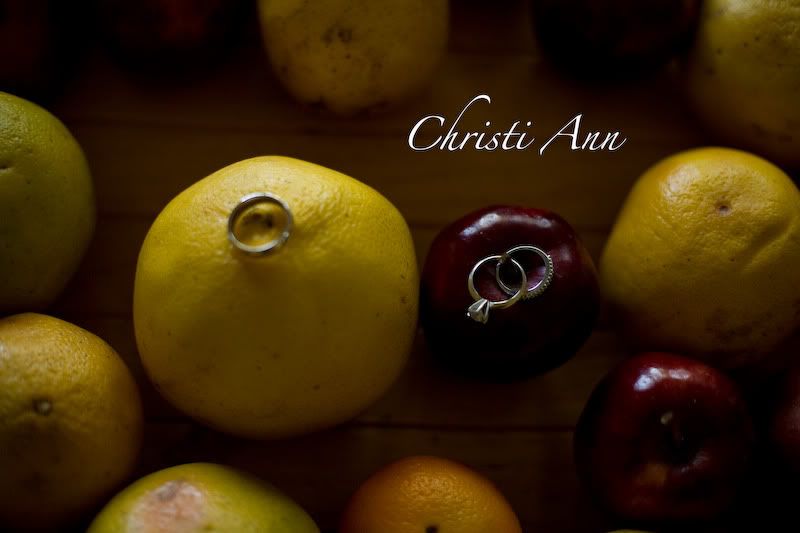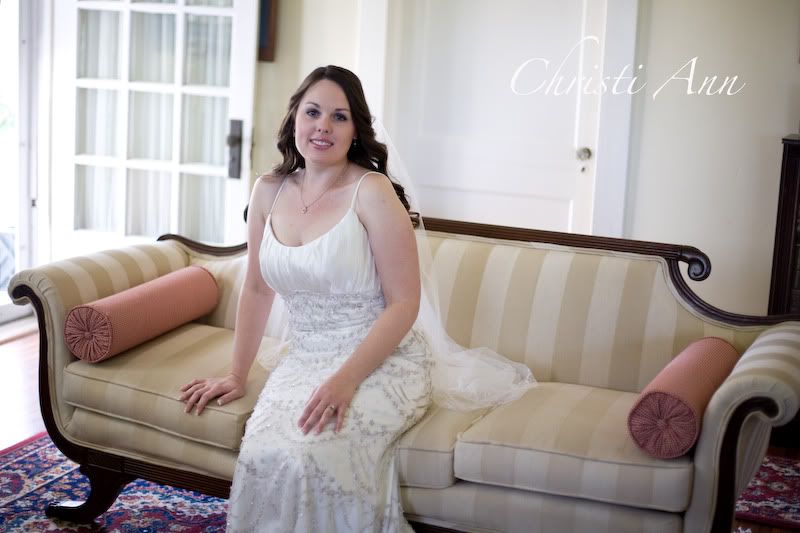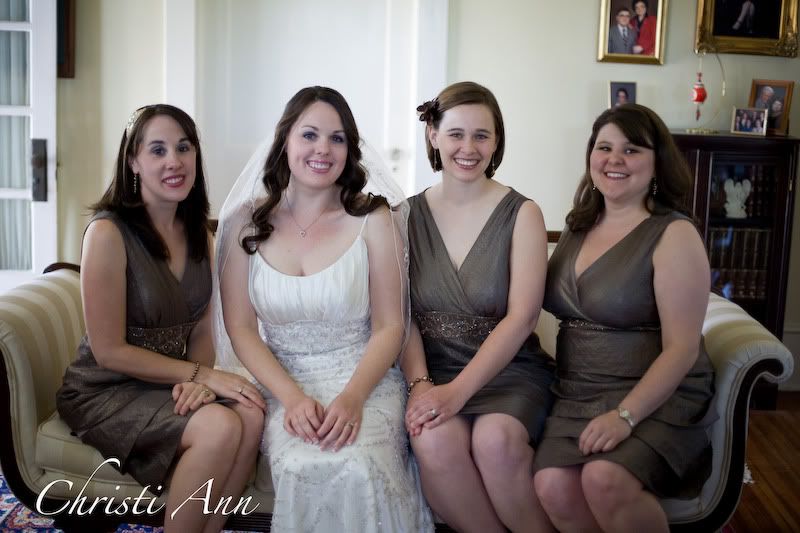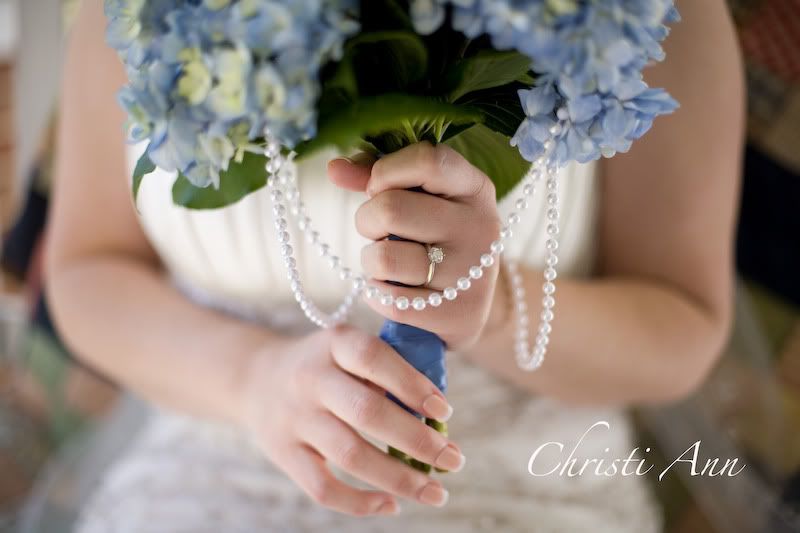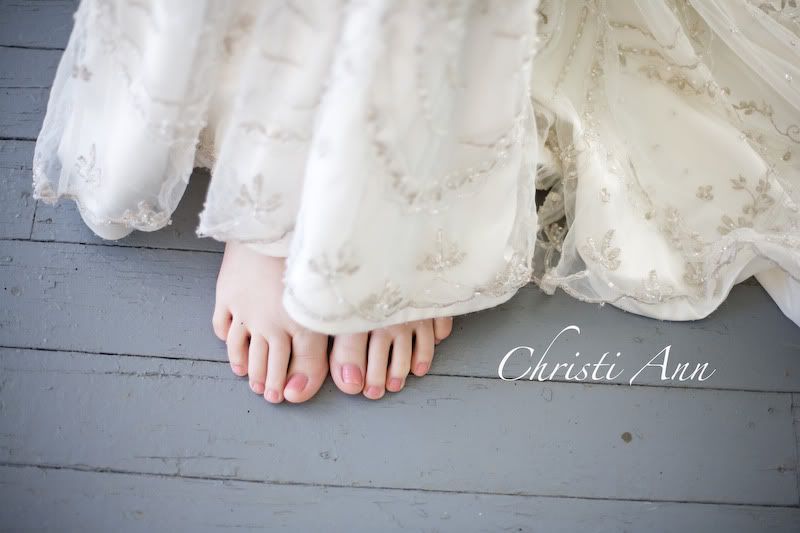 It was so beautiful to see the carriage come through the trees!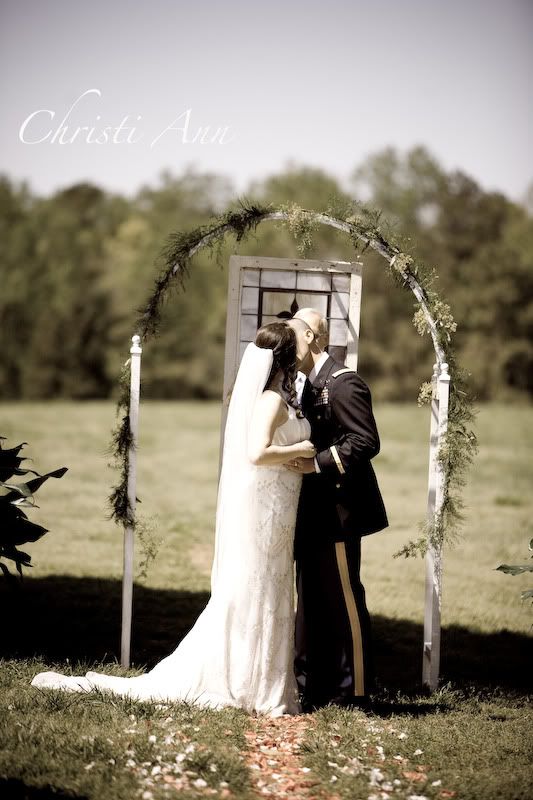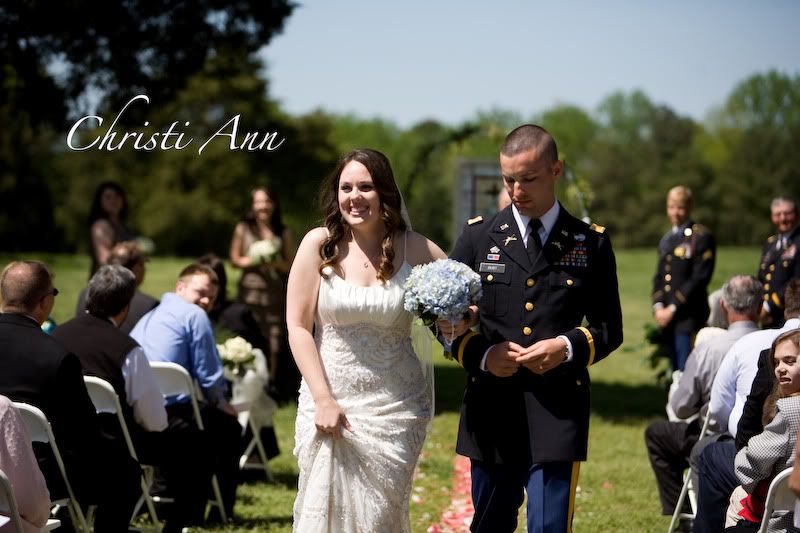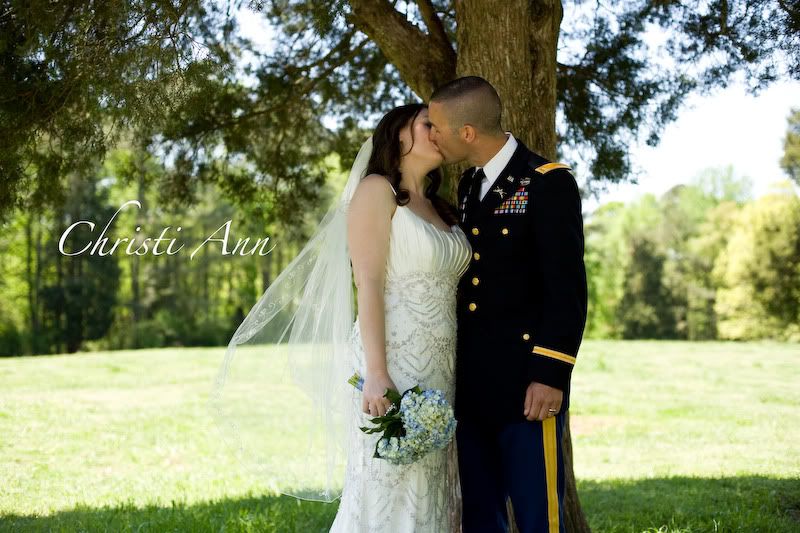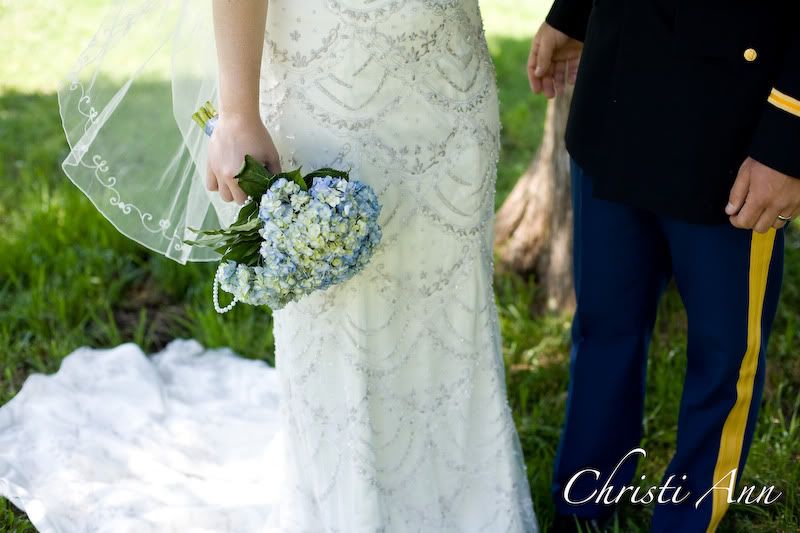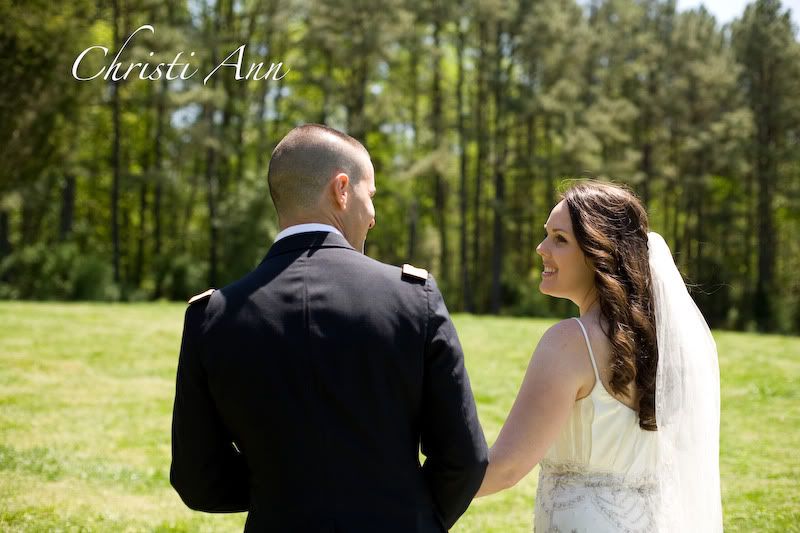 LOVE this photo.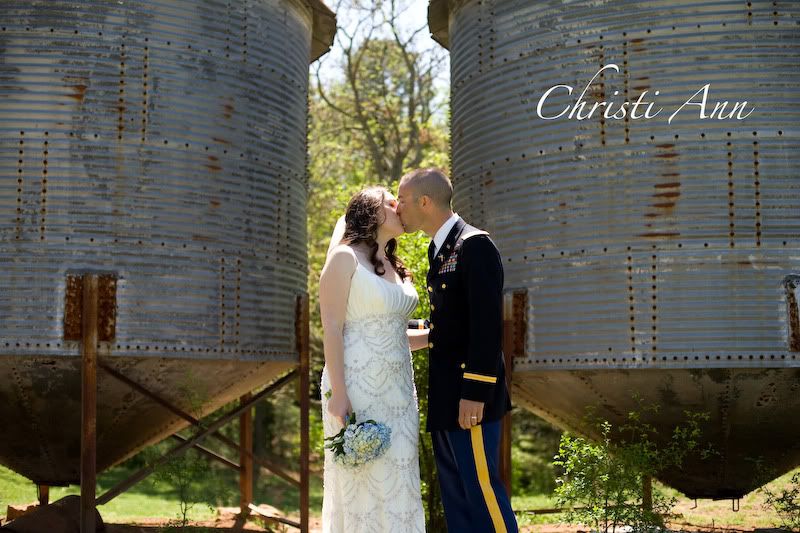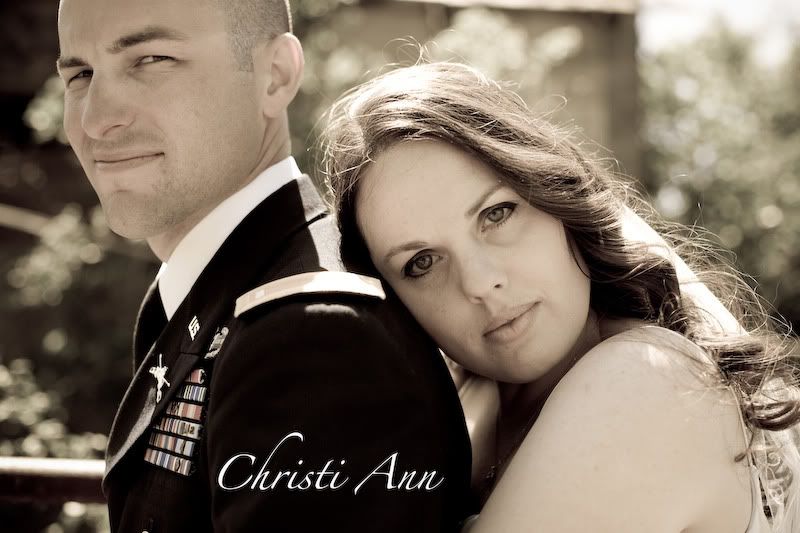 The reception was in the barn. SO cute!