I just shot Bekah & Andrew's wedding this past Sunday and I'm finally able to show you her bridal portraits! We were shooting for about 3 hours and had so much fun. We went to the chapel where they got married and then the reception place. The pictures came out better than what I thought they did. Bekah is absolutely gorgeous. See for yourself..
Bekah is a music major at Campbell University!
Her husband is in the Army and she wanted to take a few pictures for him.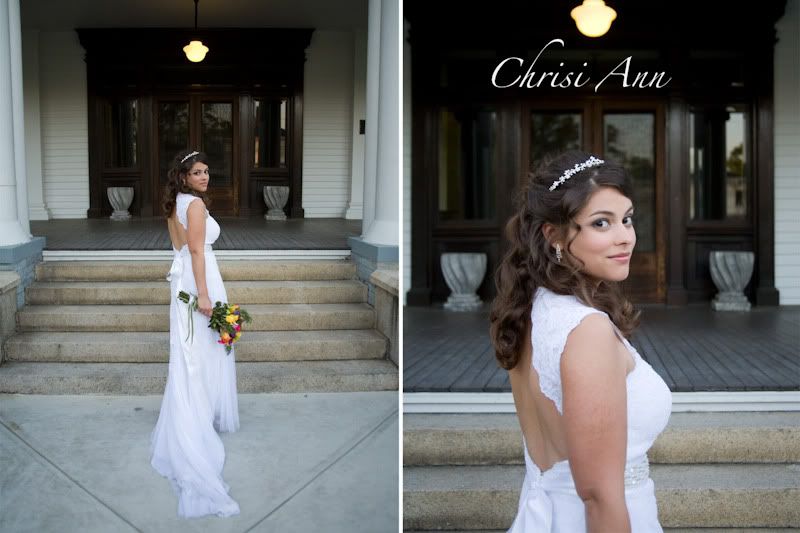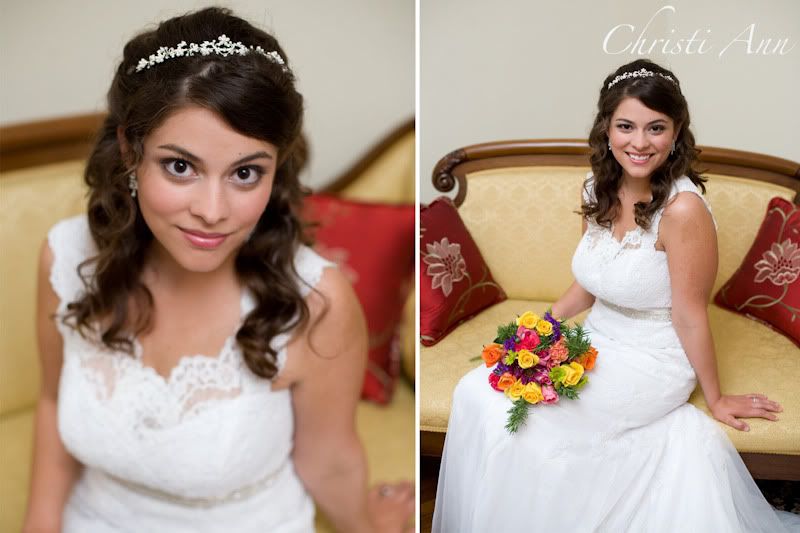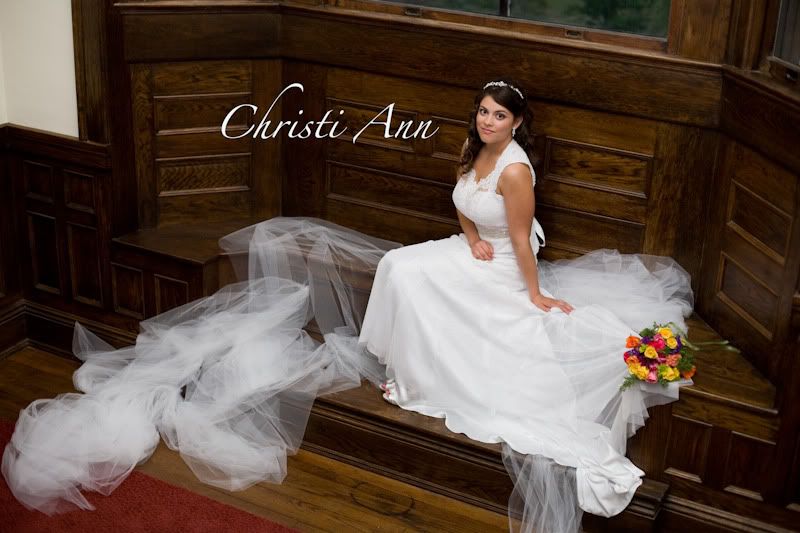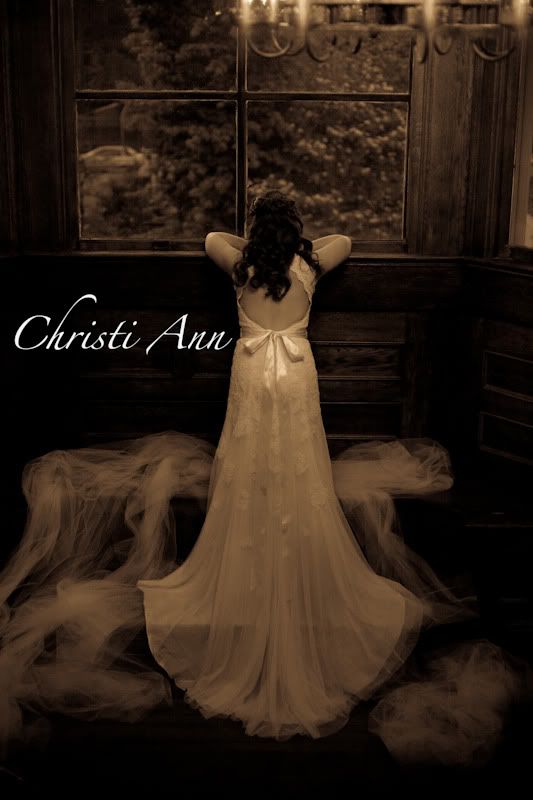 This is my FAVORITE from the shoot!