We started out at this barn in a random field. We go to take pictures in front of this barn and Hannah [Steph's sister] & my Fiance open this one door in the barn and then they both froze. Steph and I were like [?] they point to the door and right there is a pretty fresh bloody handprint. I WAS ABOUT TO PEE MY PANTS. It was so eerie feeling and I didn't feel like taking pictures there anymore, but I did. Anyway, my fiance still thinks its the coolest thing ever and he starts taking pictures of it!!! [WHY?!?!?] I will spare those who get freaked out like me..but if you want to see a picture of it, then I might post it up.
p.s. we went to the police station and told them about everything and they went to check it out.
Anyway, here is the B-E-A-U-T-I-F-U-L Stephanie. I have seen her grow up these passed years and I can't believe she is graduating. Not only is she one of my best friends, but she is practically my younger sister that I never had.
The barn on the right is where "it" was.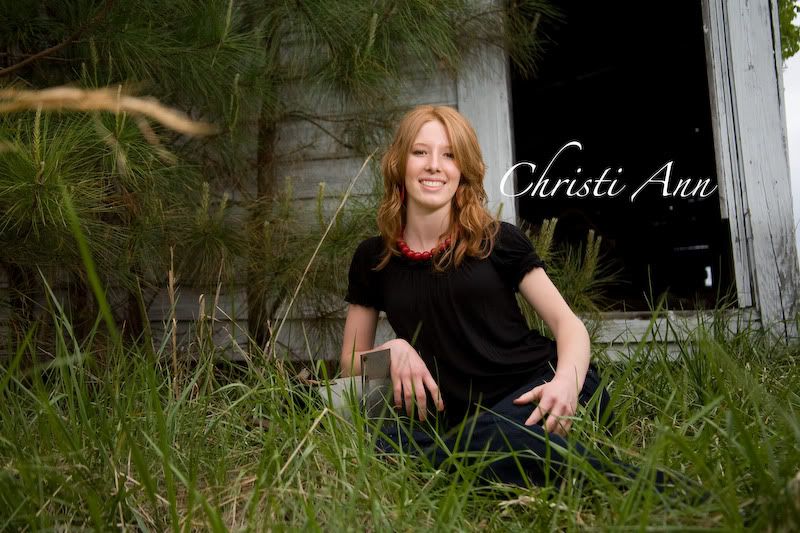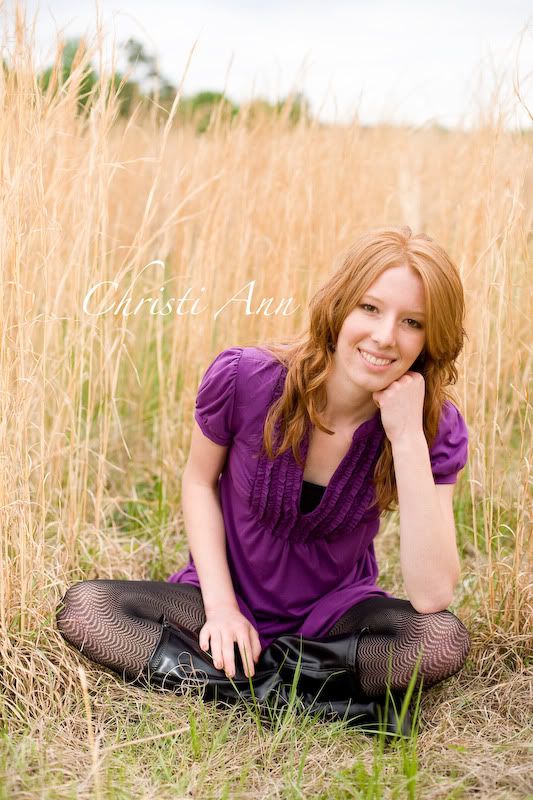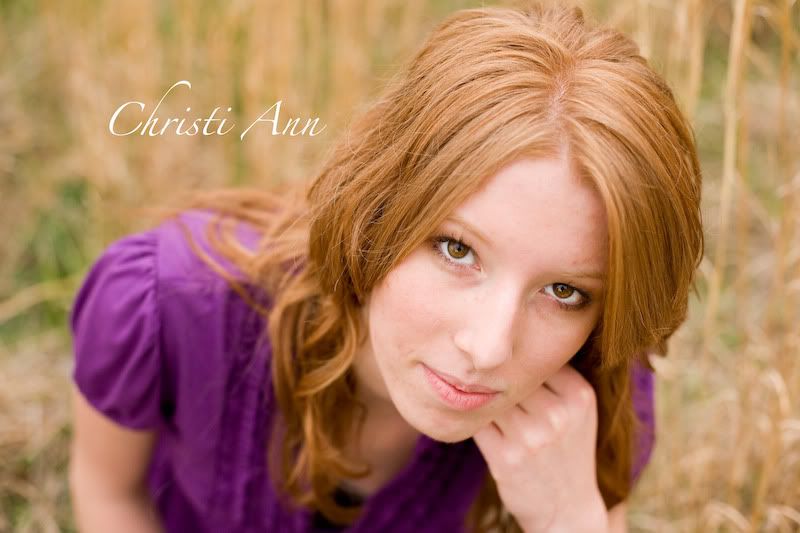 She recently got her braces off, so she smiles ALL the time now. :)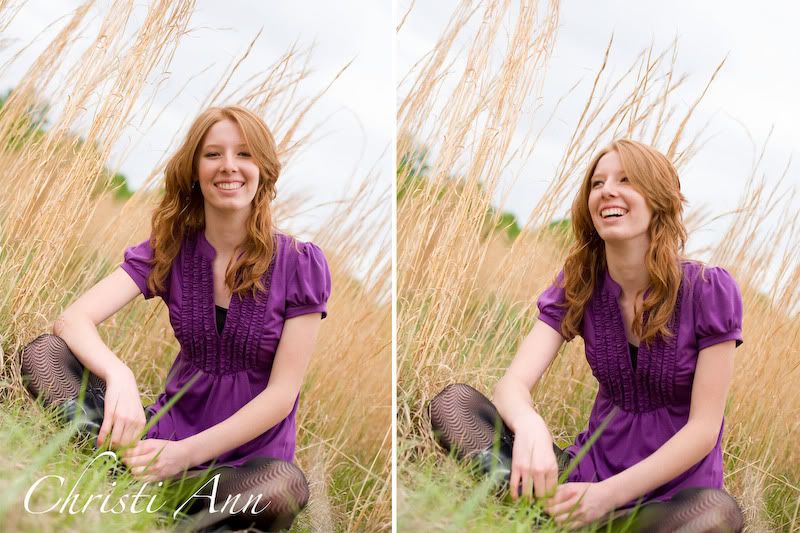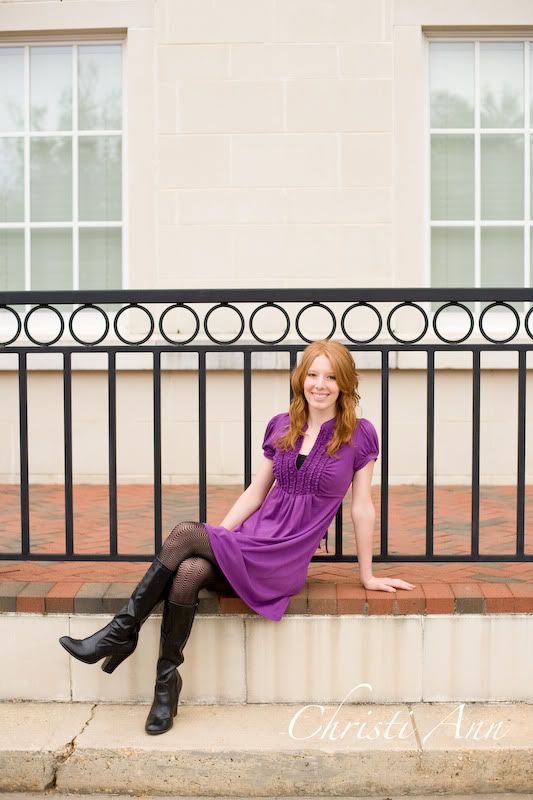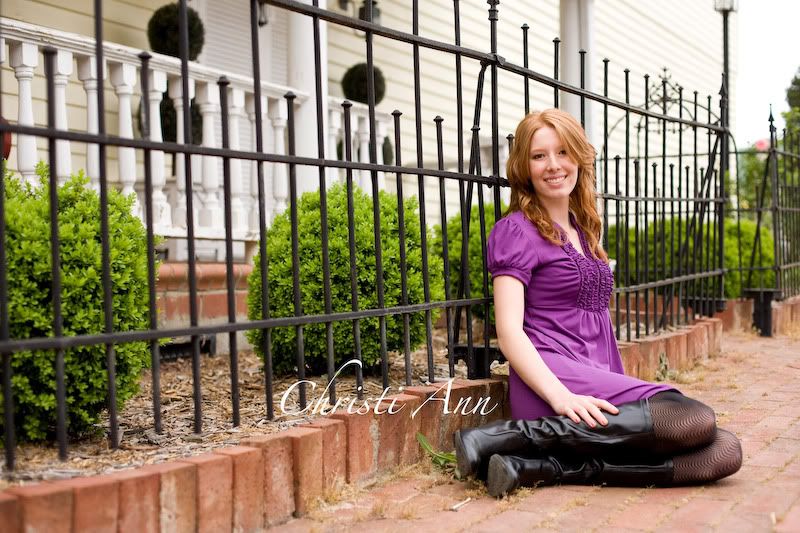 We tried to work on her serious face a little more. But she's definitely getting there. ;)