Leaves falling. Perfect sun. Dead cows. Cow poop. Mud. - This was pretty much most of the experience on this bridal shoot. The location was amazing, it was like a fairy land.
I shot Rachael's wedding last Saturday and I was FINALLY able to share these with you all! I have been waiting for this moment for a while now. [since October] Keep on the look out for her wedding photos - coming soon!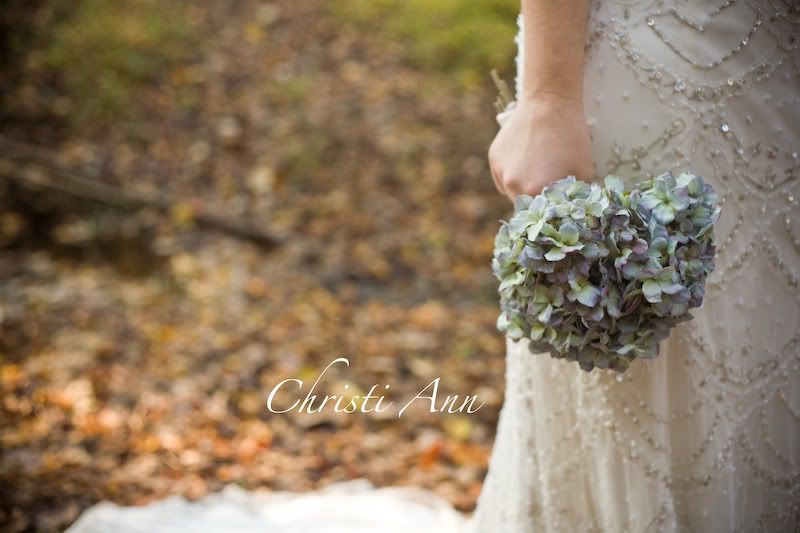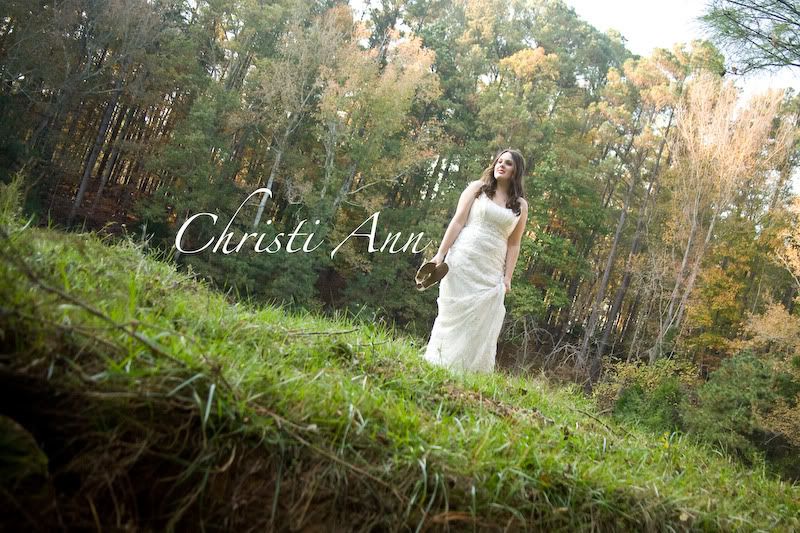 I LOVE THESE PHOTOS!!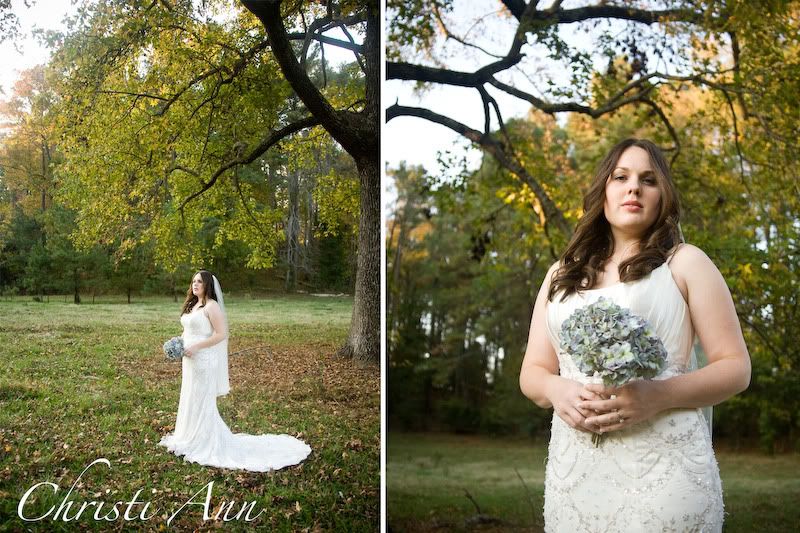 Not every bride would agree to lay on a log that was infested by bugs.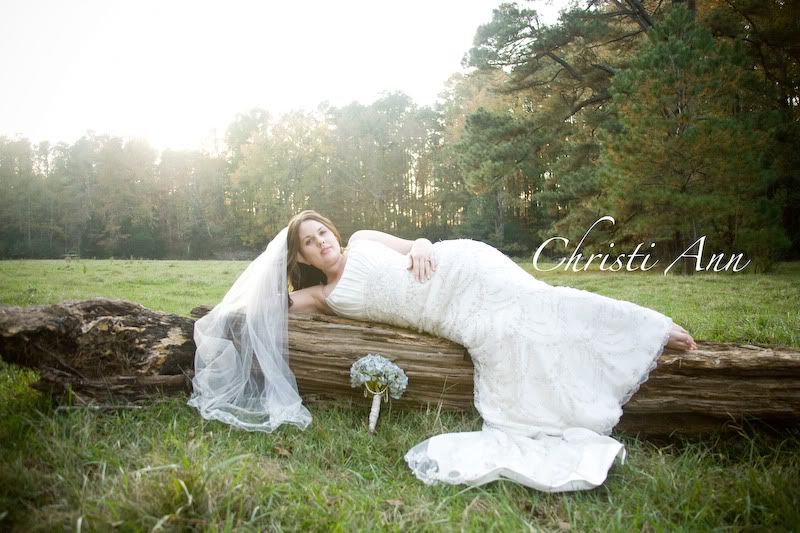 I love this. L-O-V-E