Almost exactly a year ago I was supposed to take maternity pictures of Elizabeth, but that morning she went into labor. So, a year later I thought Audrey couldn't refuse to get pictures taken of her this time. ;) This was when it was peak time for all that nasty green junk. But with a few rags to dust off everything, it turned out pretty well.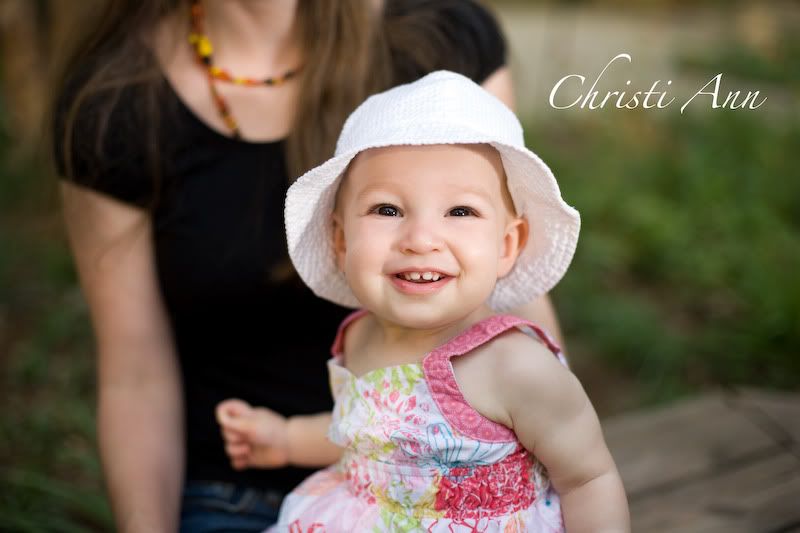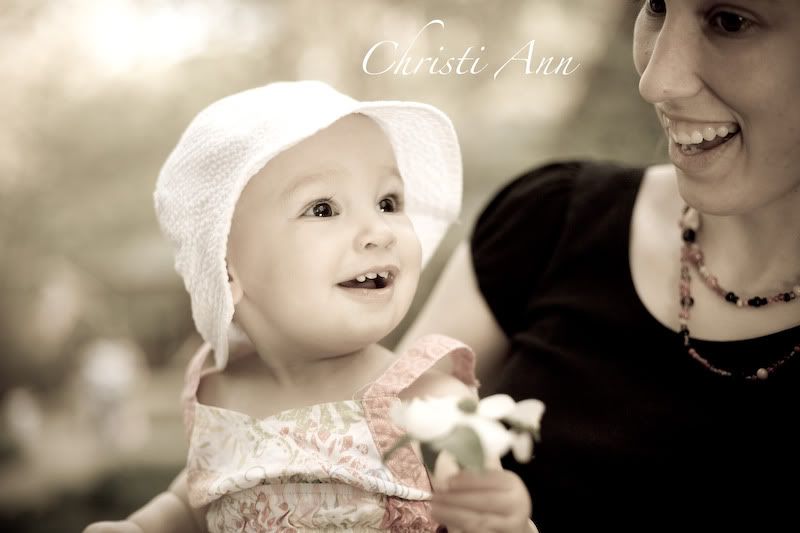 She's such a girl. :)
Now let's end with a funny picture...Where's my hat?!