We headed into town to take Bram's Senior pics. It was a beautiful sunny day, until it was time to take his pictures. The clouds started rolling in and it looked like it was going to pour. But thank goodness it didn't! We had a lot of fun with this shoot. Especially when Bram showed me how to look like a real model with his lips. [which he just learned this piece of information from a friend] "All you have to do is blow through your lips so a little crease will show." Needless to say...he would randomly do this every once in a while and it was hilarious. :)
Bram is planning on attending Appalachian State University this fall.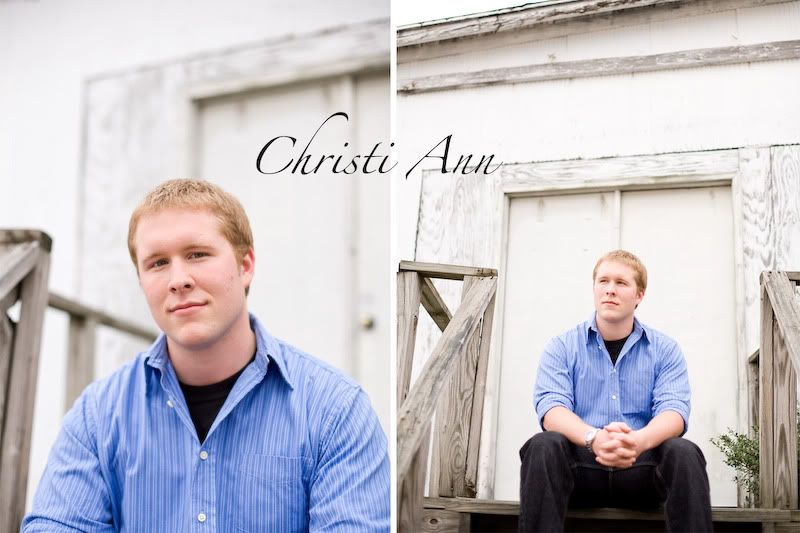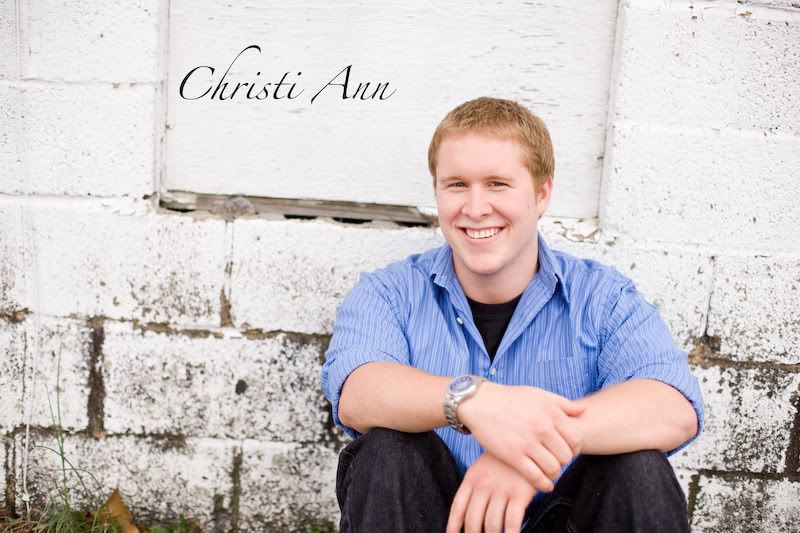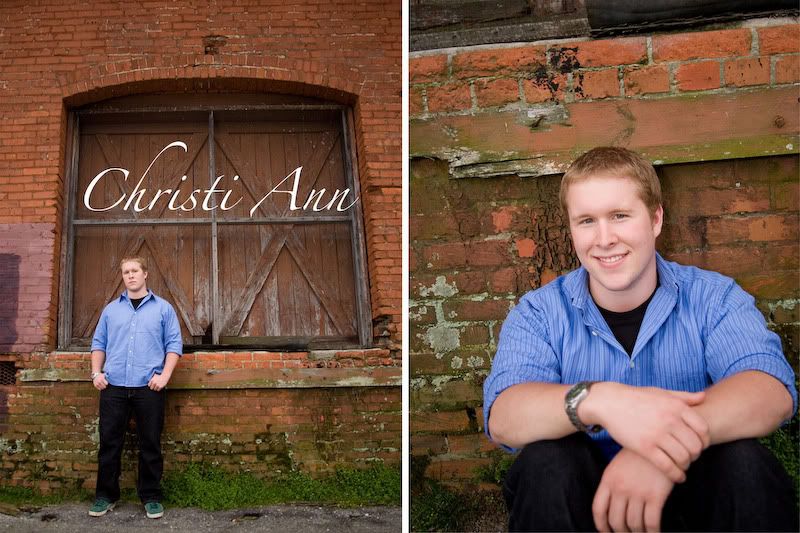 We found this pretty awesome bus. So we were like "hey, let's stand on it and take some pictures!" ;)
Then he put on the suit.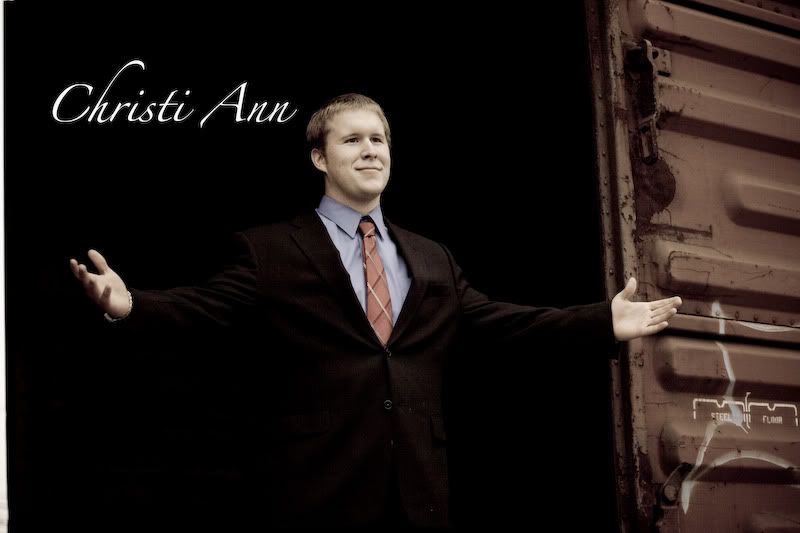 This just makes me laugh.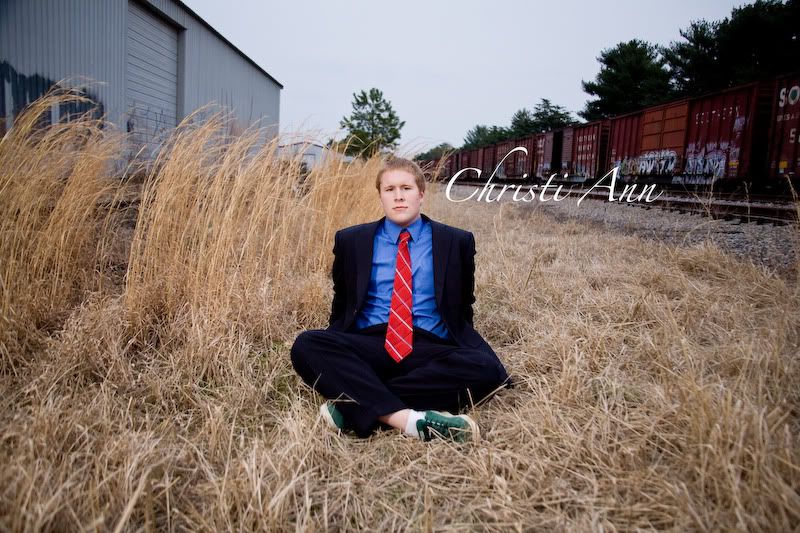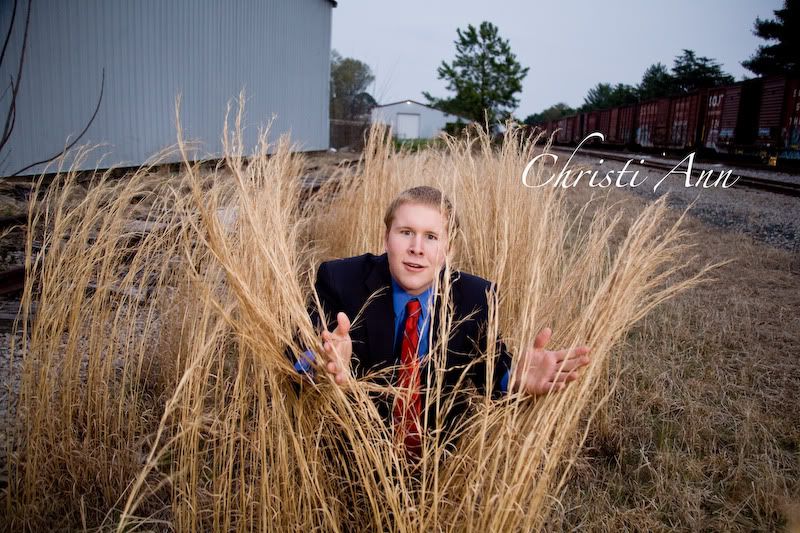 When it got darker we went back to the bus to make some more pictures. :)