Me: "I want to find those pink trees that just bloomed! We could get some really cool pictures with that."
Our Mission: Drive around until we find the pink trees.
My boyfriend was driving Alyssa and I around town to complete our mission.
Me: "THERE THEY ARE!!! TURN!!!"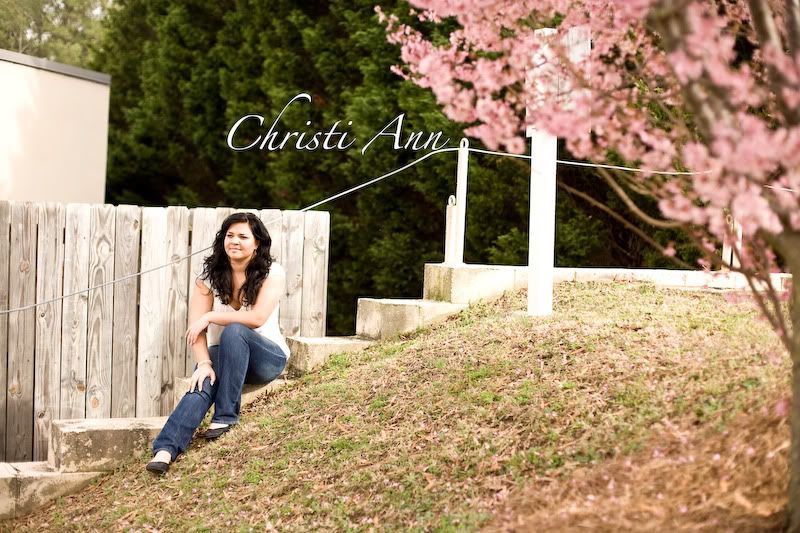 I just love spring and what it brings.. :)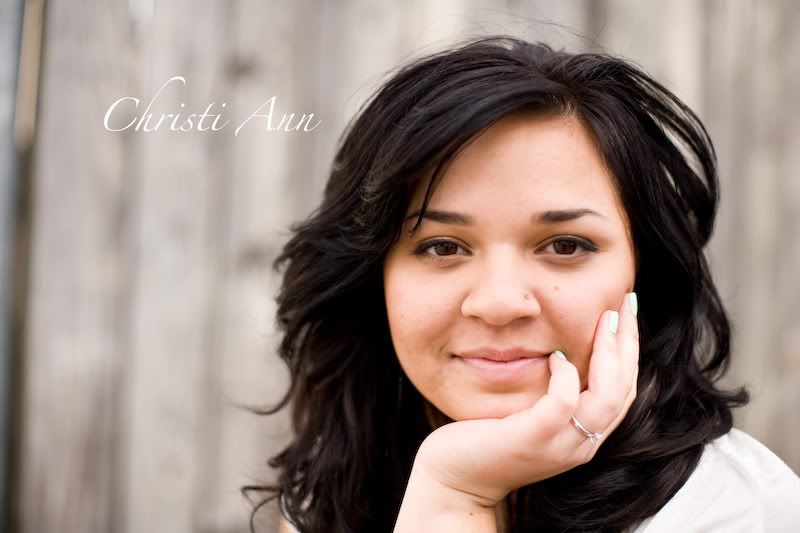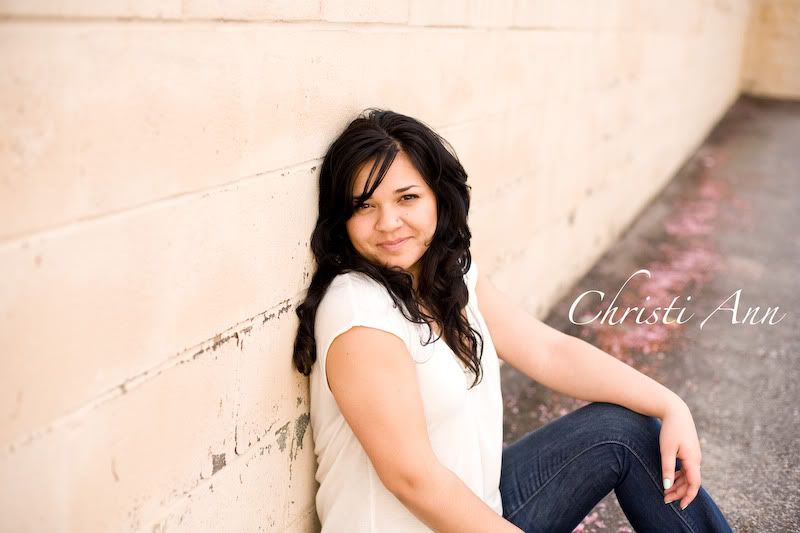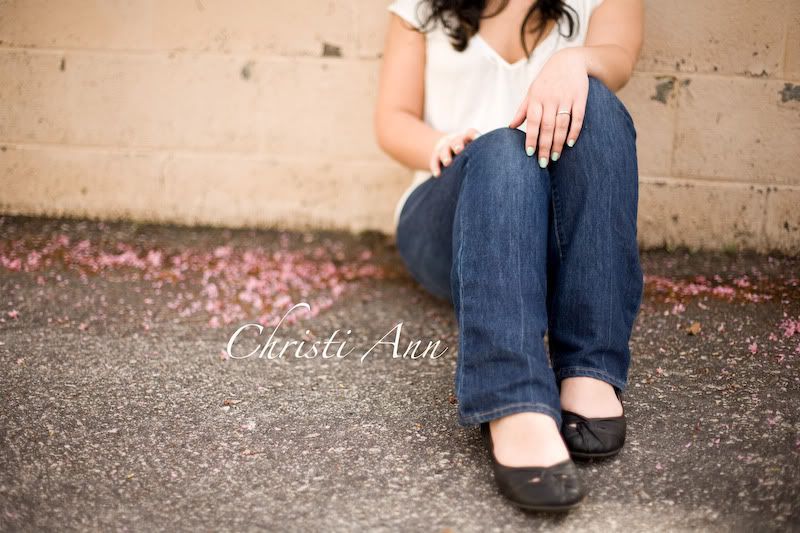 My Favorite!!!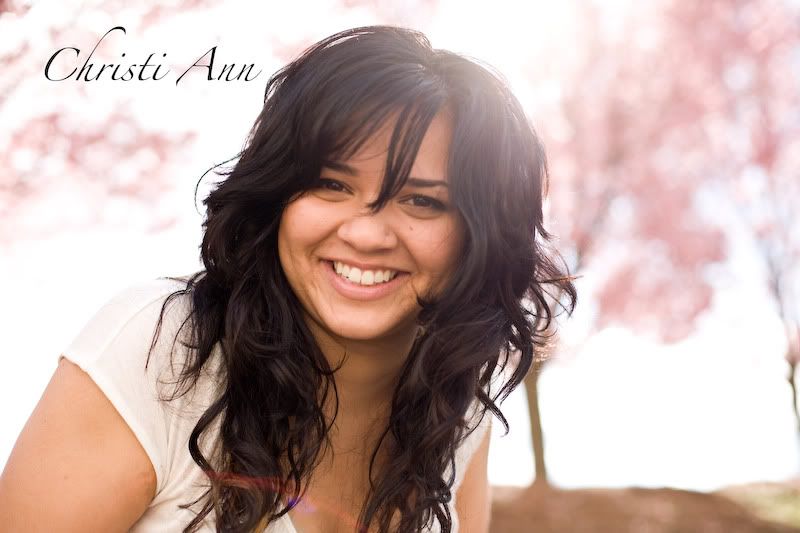 Alyssa is getting married in two months and she asked me to be one of her bridesmaids. I cannot wait to be there for her on her big day. I love her to death. As you can see...we laugh all the time when we are together. <3