My sister wanted me to take some pictures of my amazing, adorable niece and nephew for Christmas pictures! We had so much fun on he shoot. I love them like crazy.
My nephew is at the stage where he does not want to smile for the camera. So, if you want him to smile you have to tell him "Don't smile!!" and BAM. You get this smile..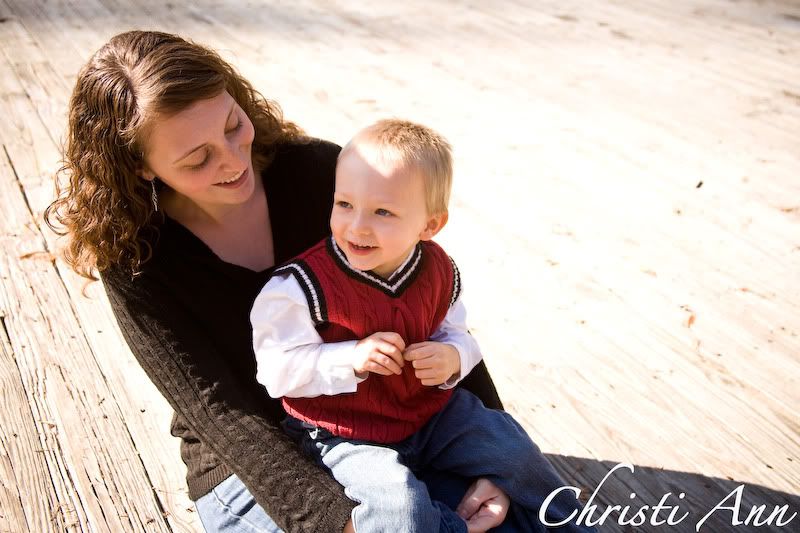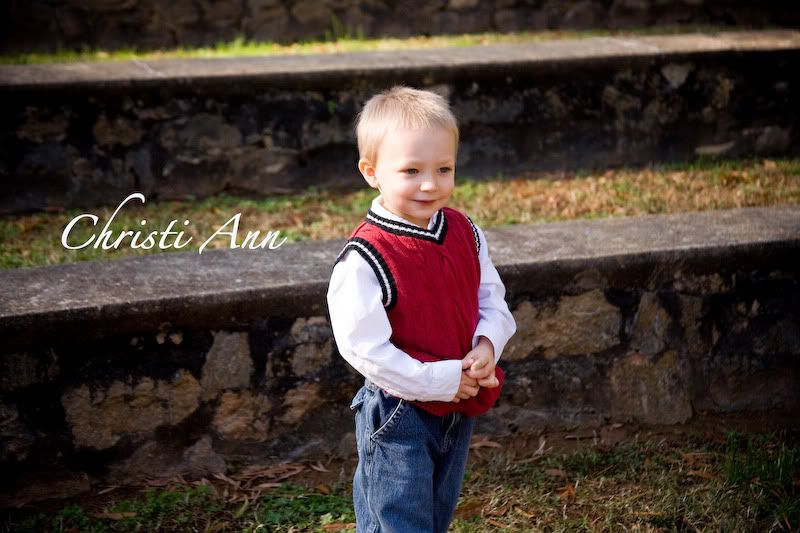 Playful, yet serious.
All the girls! [plus Silas]