When I went to Colorado last September for the photography class. I met this amazing girl name Bradee. [yes, like the bunch!] We hit it off right off and we were like bestfriends when we left. We have missed each other so much it is ridiculous.
Anyway, long story short. I wanted to surprise Bradee for her birthday! [I am exactly a week older than her. hehe] Her mom and I have been messaging over facebook for the past three weeks and I decided to fly out to Colorado and surprise her! We were hoping that she wouldn't find out, and we succeeded! For the past 4 months we have been sending each other a package every month. So last week I told her that I sent out her "package" Low and behold she had NO clue that I would be her package! She was VERY surprised. She was in shock for about an hour. Mission accomplished. :)
So today we decided to go on a photoshoot for fun. Is she not gorgeous?!
She's cute AND crazy. :]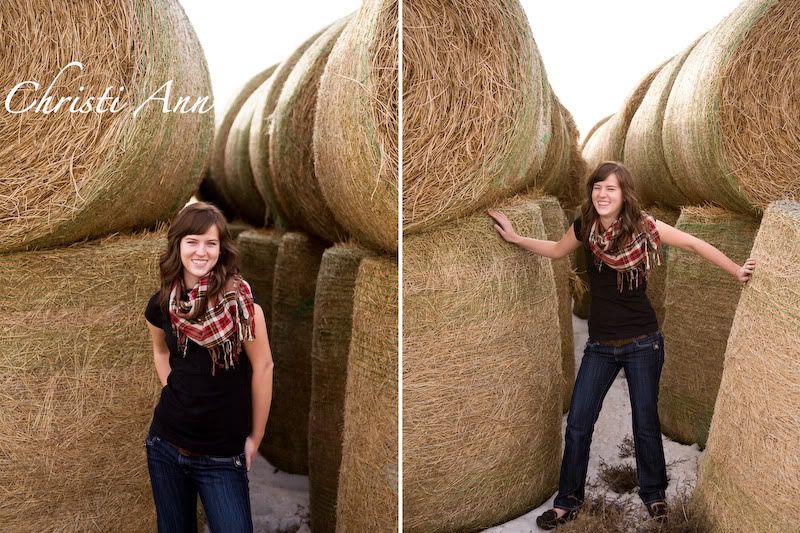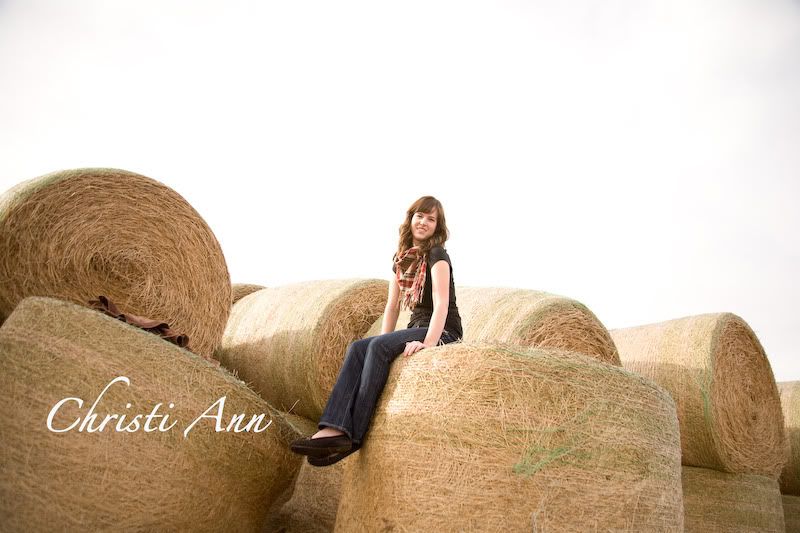 She's got some muscles.
FAVORITE pic from today.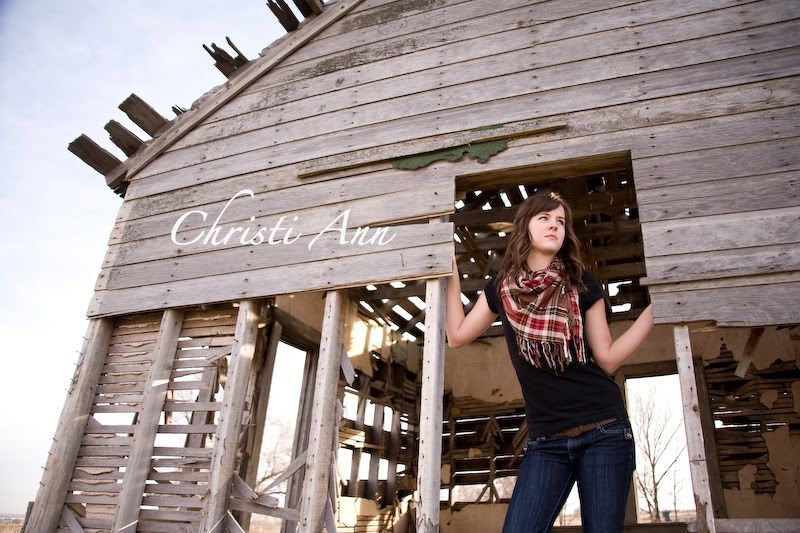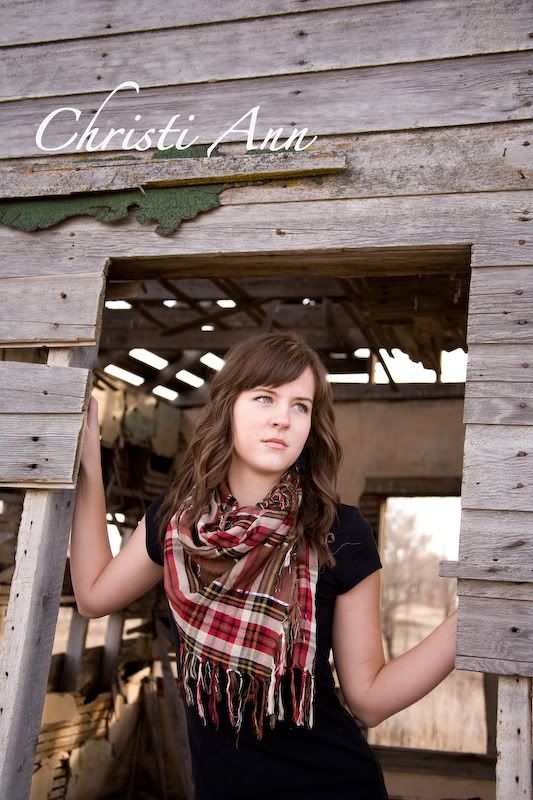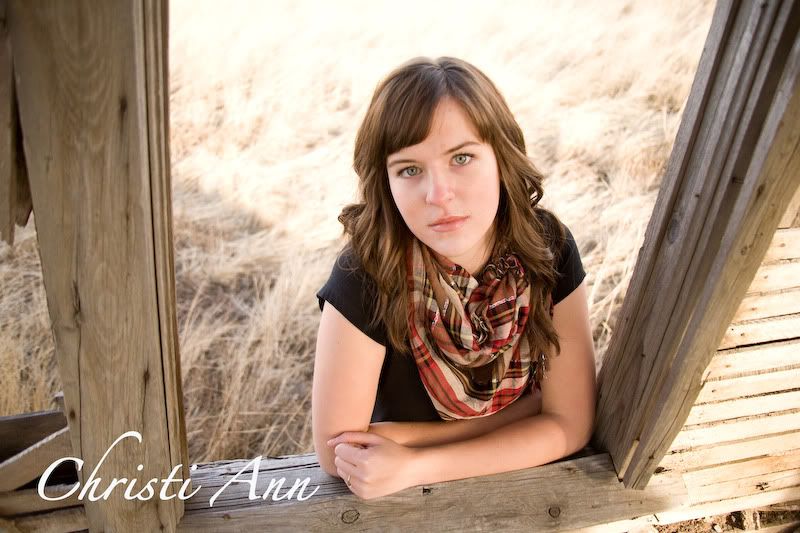 These were the HOT snow boots we were wearing through the fields.