It was about 30 degrees and we headed out for a shoot. Talk about FREEZING. But we still had a lot of fun together (minus the cold). They battled it quite well actually. I get to shoot their wedding in May and I am so excited about it! :)
I used off camera flash for the first time on their shoot. Oh man I can tell a HUGE difference. I am in LOVE with off camera flash now.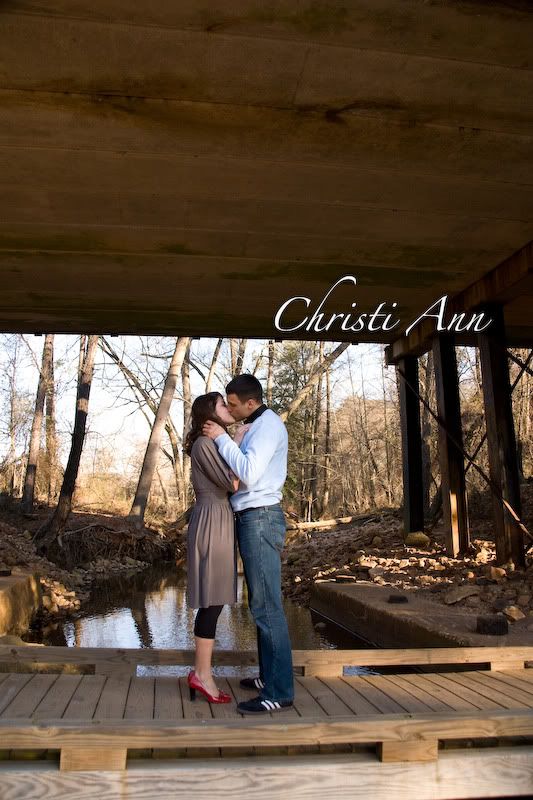 I LOVE the ice in the shoot. Just a reminder of how cold it was.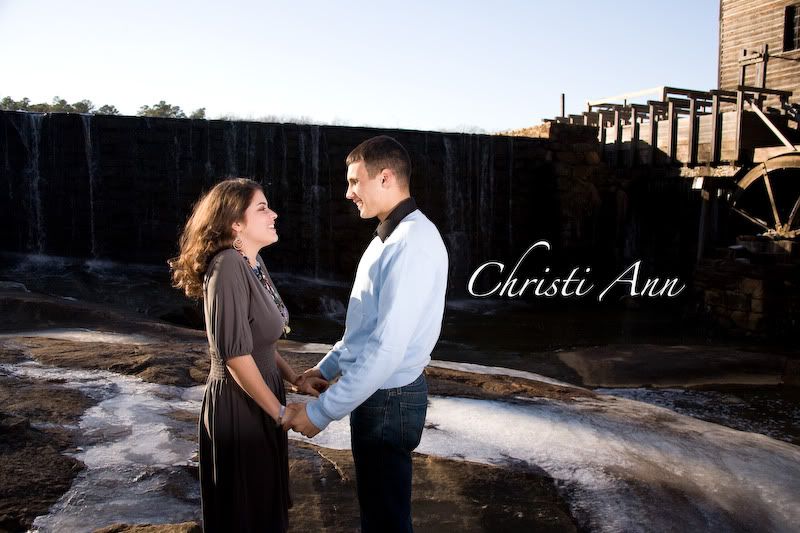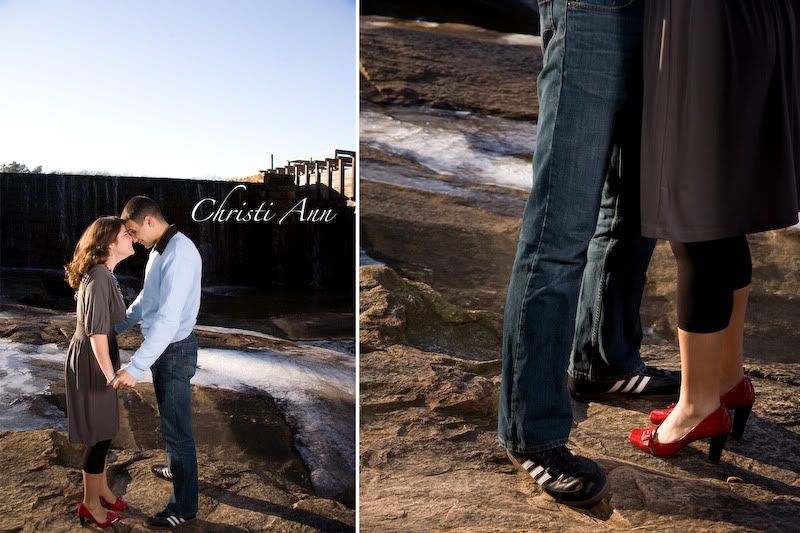 About to kiss..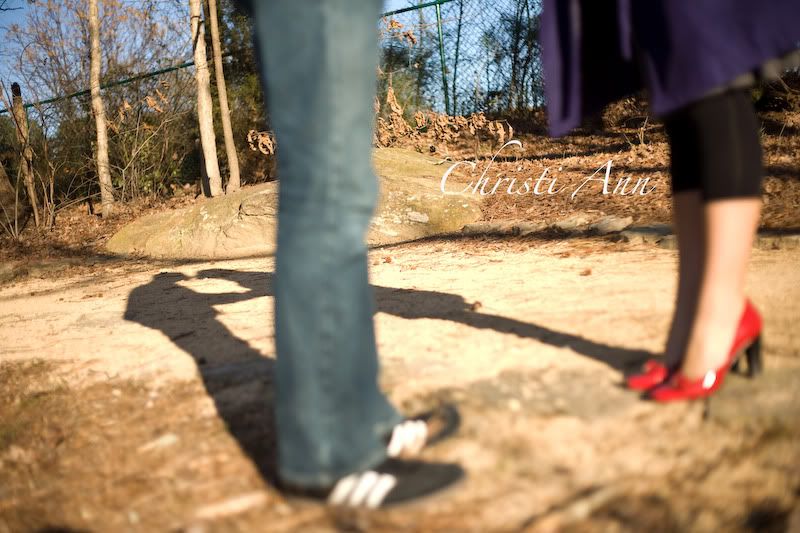 This describes both of their personalities to the T!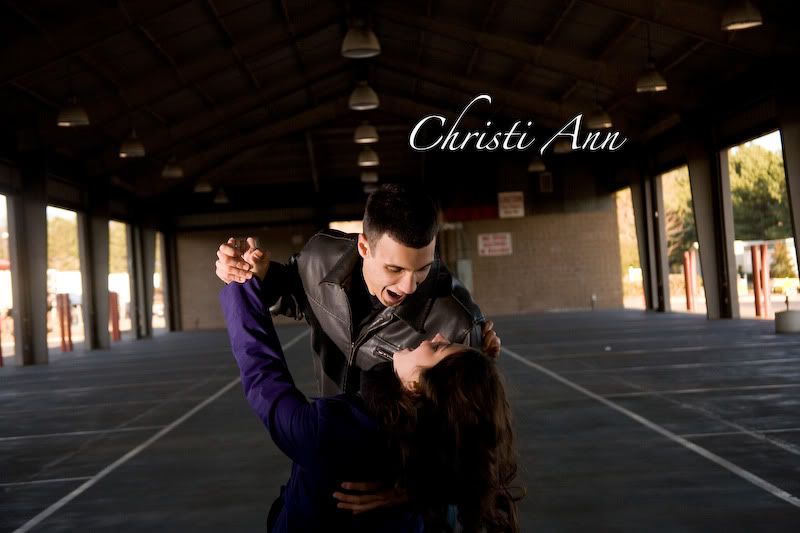 Let's end with a dip. Shall we?