It was a pleasantly nice warmish day after it raining 3 inches the night before. The ground and a few other structures were wet. But, with a few towels we got it all under control. This family is so sweet and their children Sebastian and Halsted are WAY too cute!! :)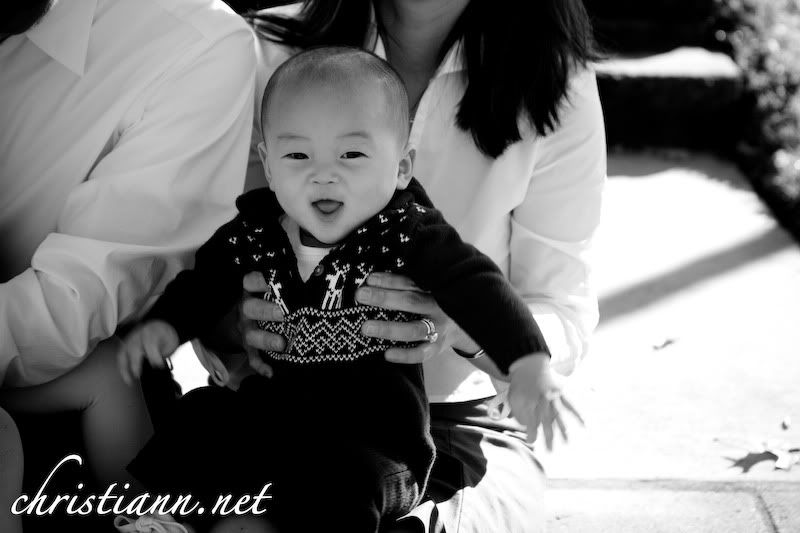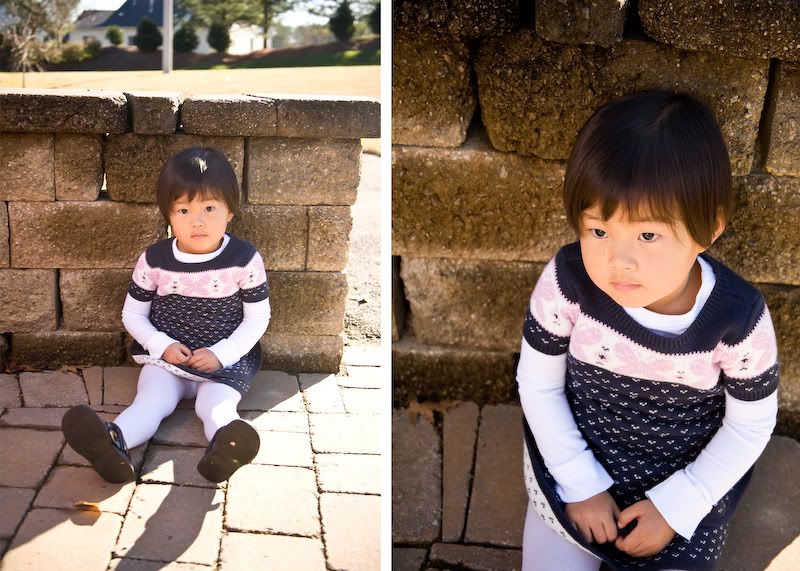 I absolutely LOVE this photo. Favorite from the shoot!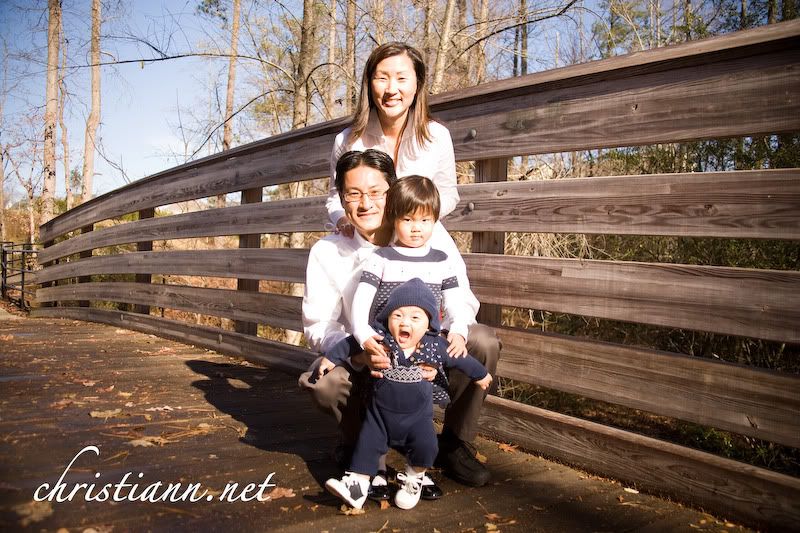 SO SWEET!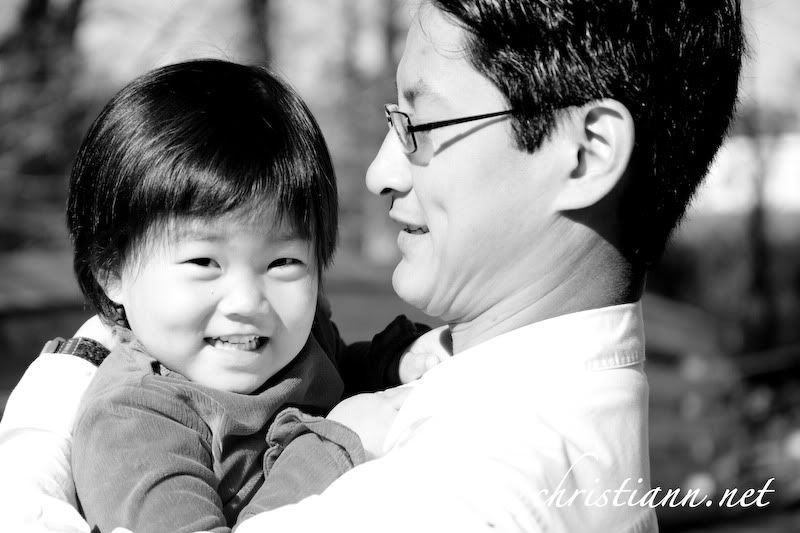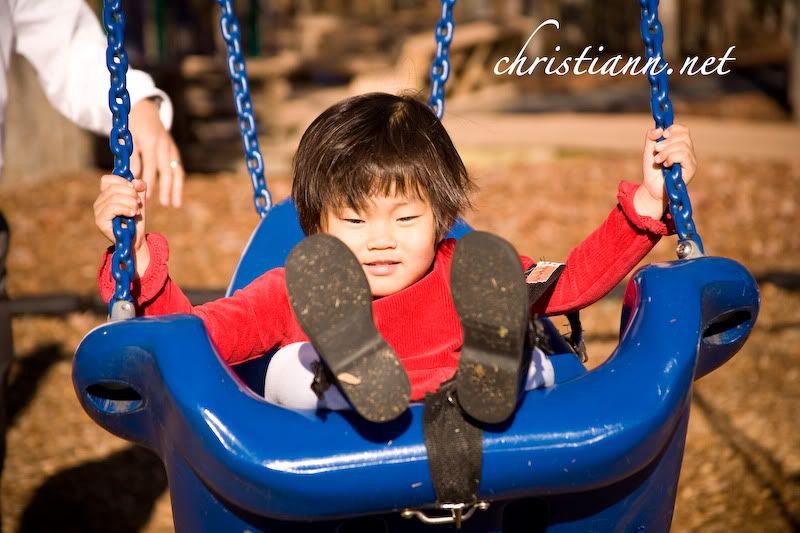 I love the simplicity of this photo.