I have known the Vaughn family for about 4ish years. In that amount of time I have babysat several times, cleaned there house, and now I got to take their pictures! You know that kind of family that you see in magazines? The ones where they are all absolutely beautiful and pretty much just the "perfect family?" Well, here is that family! They are such an amazing family and she is having a baby boy on the way!! Can't wait to meet him. :)
I just LOVE this picture.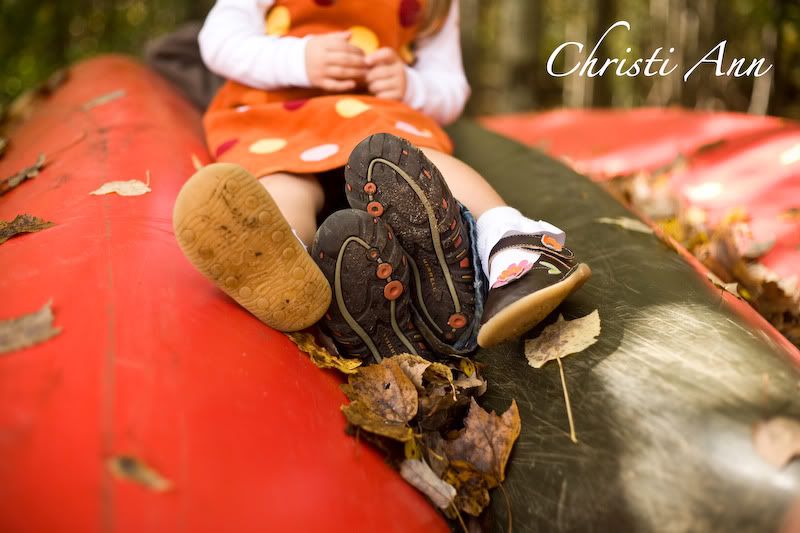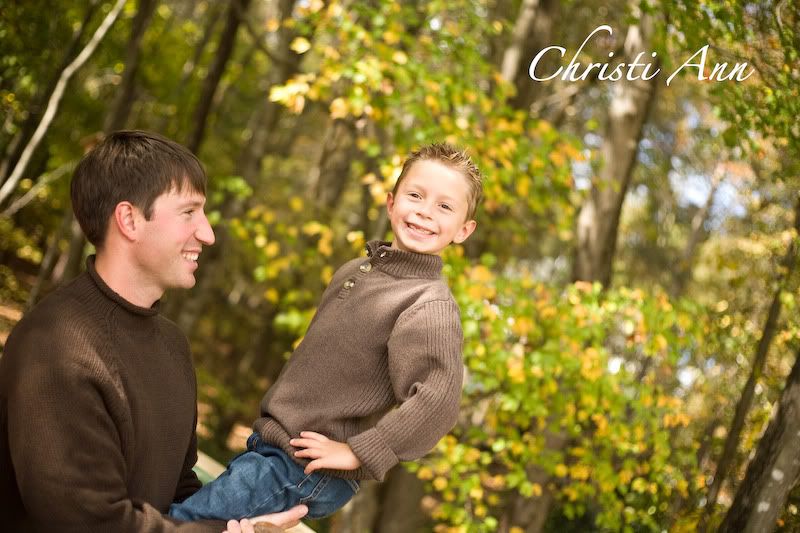 AHH!! So precious.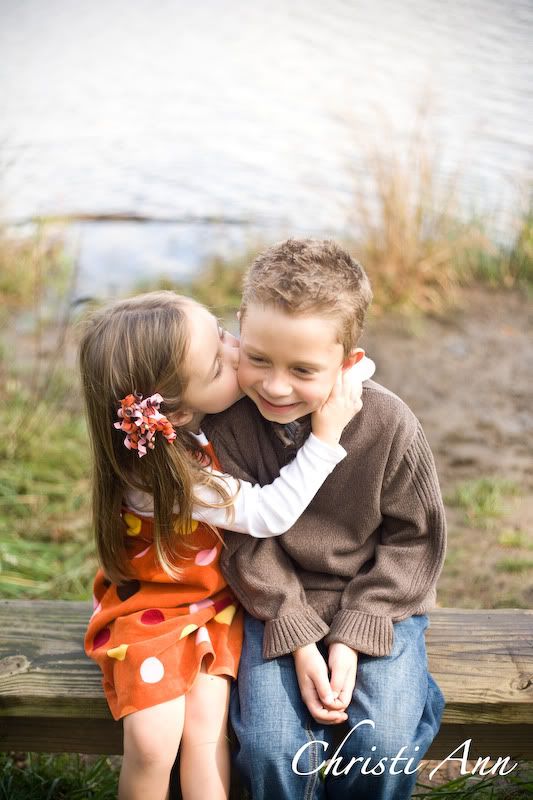 This is TOTALLY their personality, I just love it.