Hope: "So, I have this pretty amazing ghetto outfit that I want to wear in front of this graffiti tunnel. I just think that would be awesome."
So as soon as we get to this graffiti tunnel on NC States Campus, there just happens to be tons of people going in and out of the tunnel.
Hope: "Um..I think I don't need pictures here, I don't like all these people being here."
Me: "You were so excited about this, come on. We have to get pictures here!"
She finally came to her senses and we got some awesome pictures because of it. Hope is planning to attend either UNC Ashboro or UNC Wilmington. She wants to be a teacher for elementary school and be a soccer coach on the side. Can't wait to see what is in store for her! :)
Oh yeah, and she is REALLY good at soccer.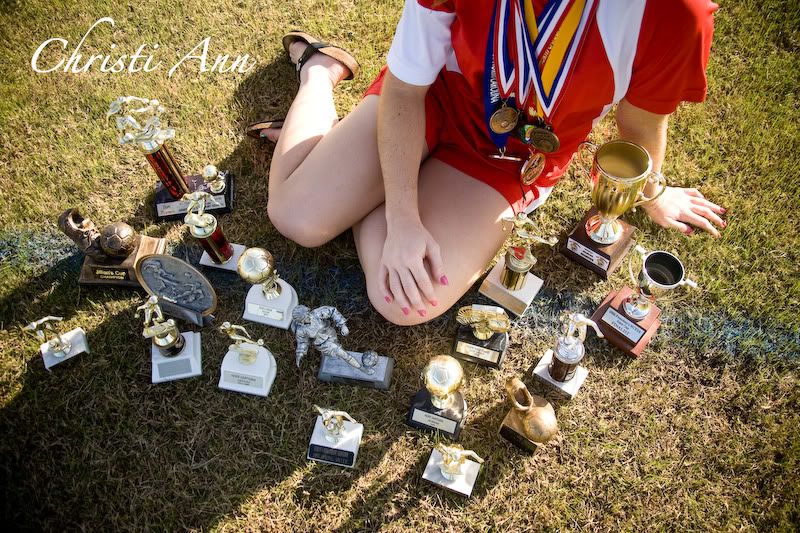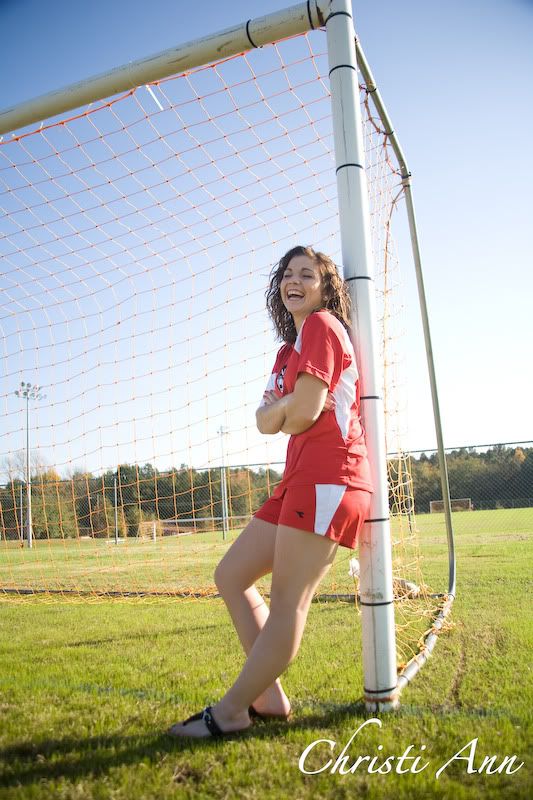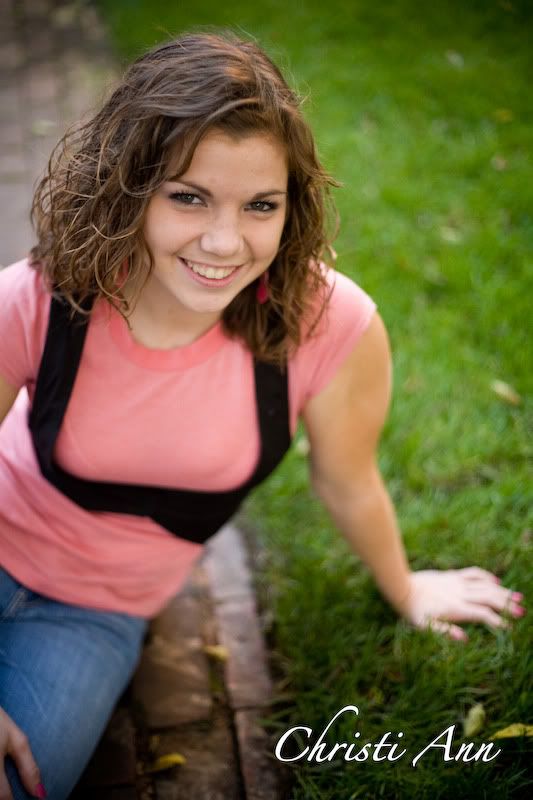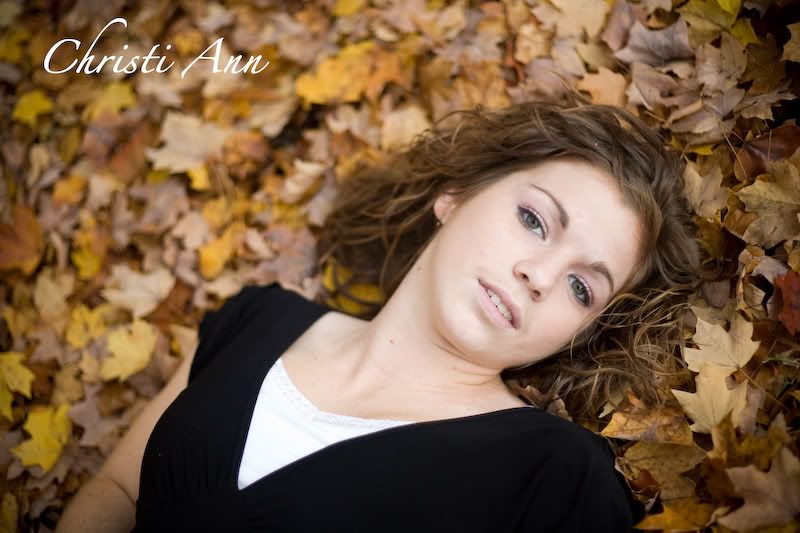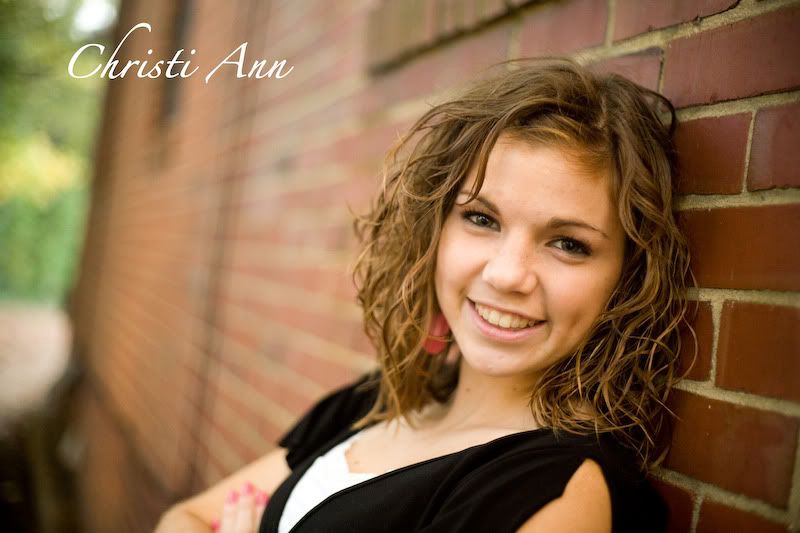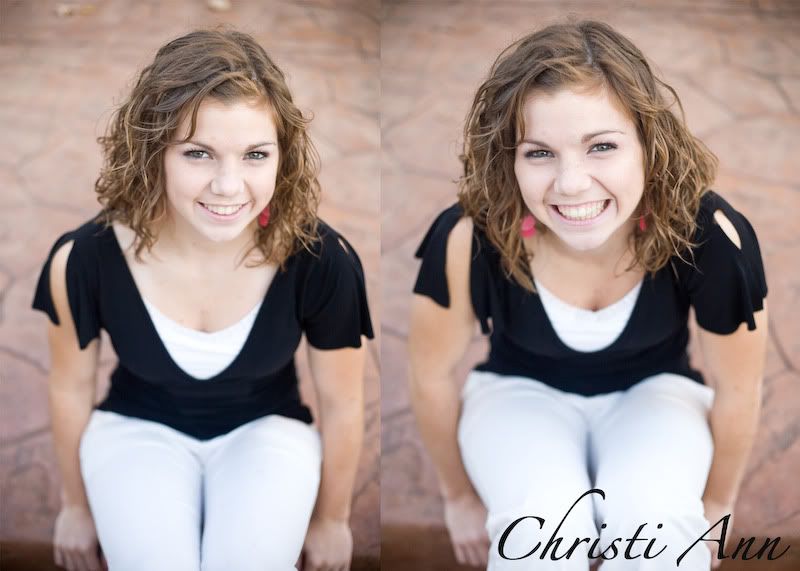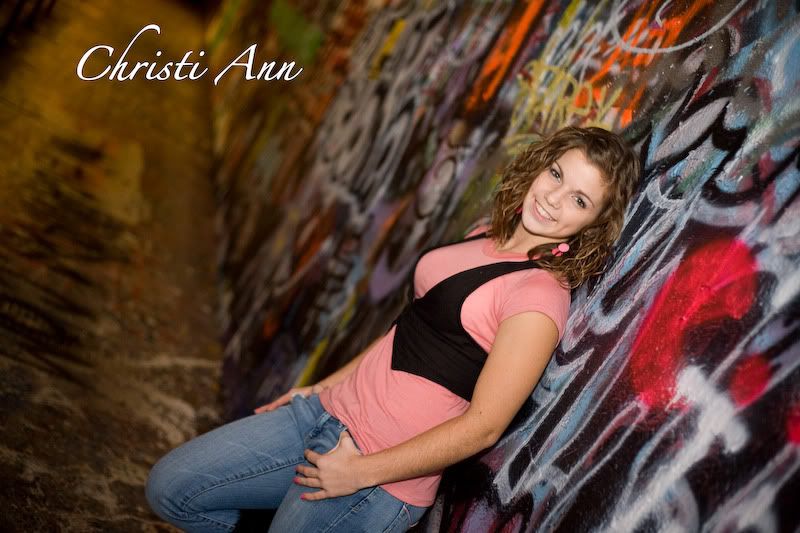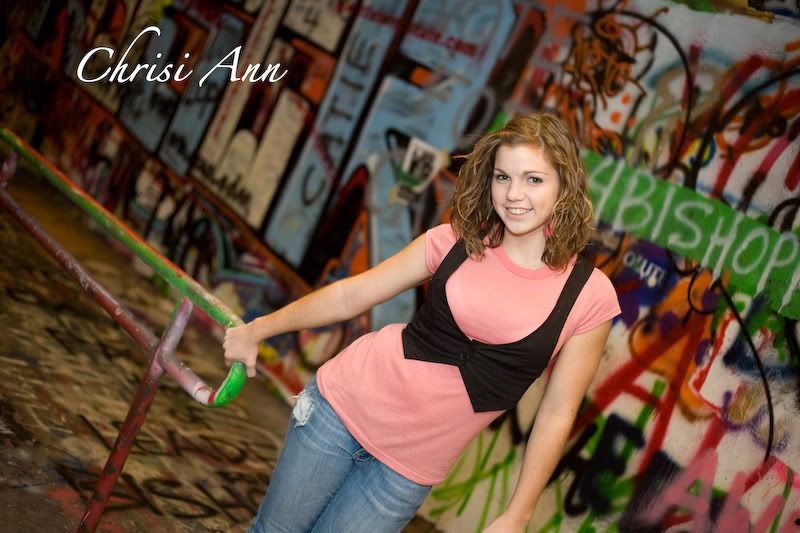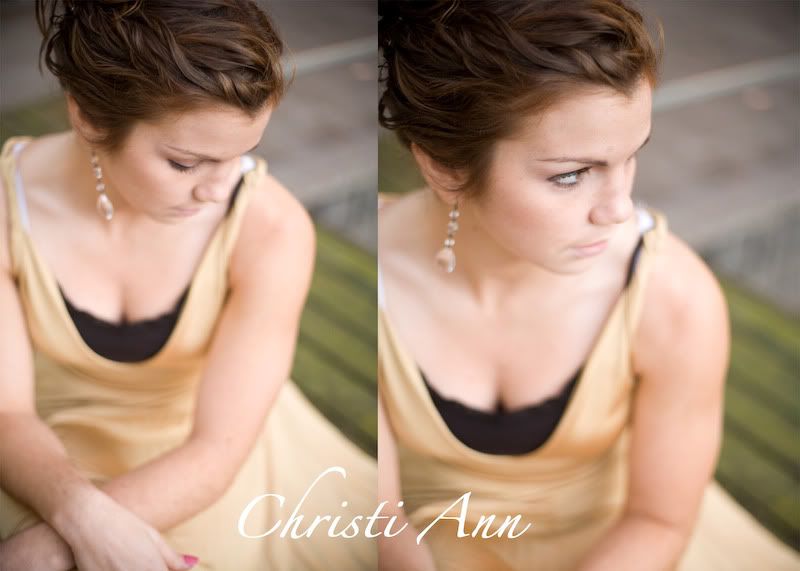 My favorite from the shoot!!