They are twins. Dominic is older. By two minutes. Dominic reminds Dana all the time that he is older. She gets frustrated. They are best friends. They are Italian. We all know Italian = gorgeous.
AND they just happen to be two of my favorite people...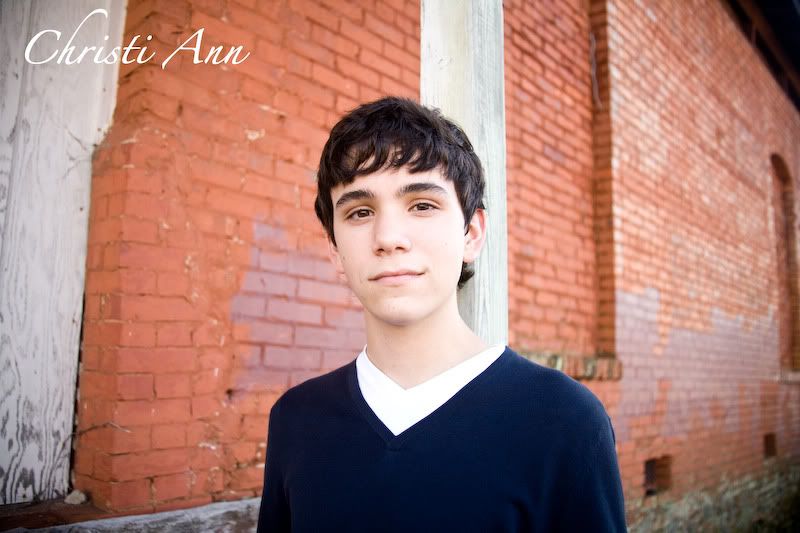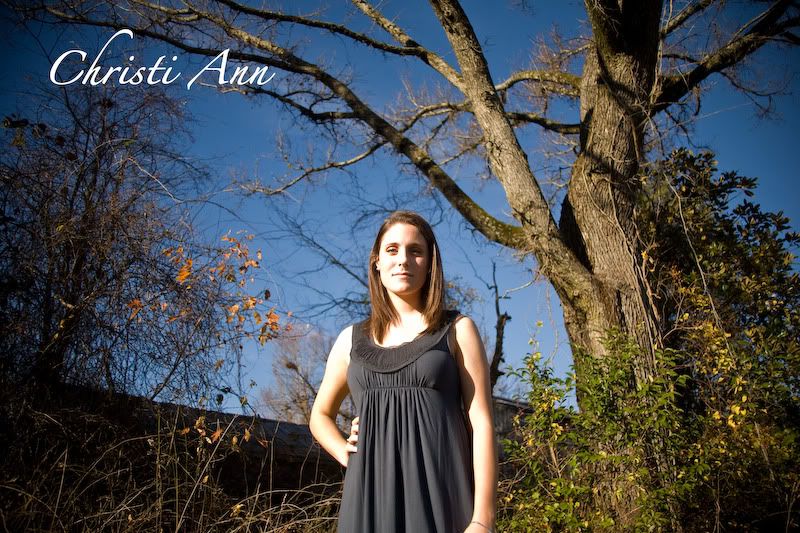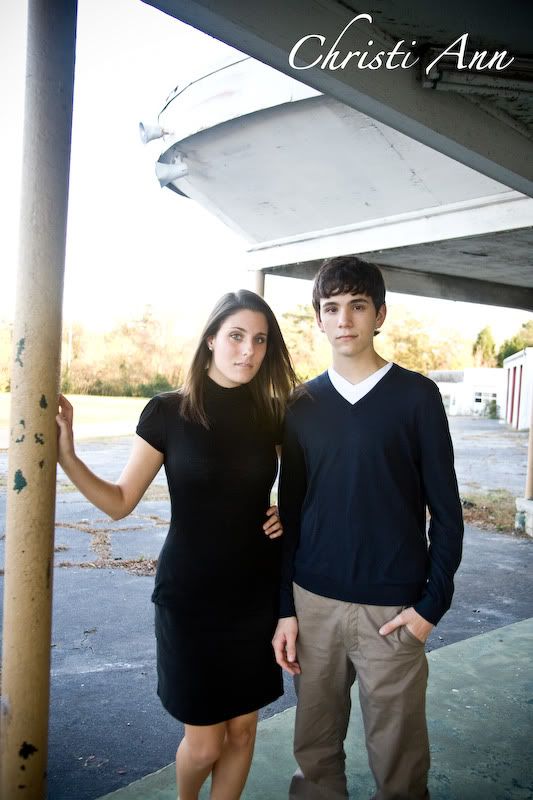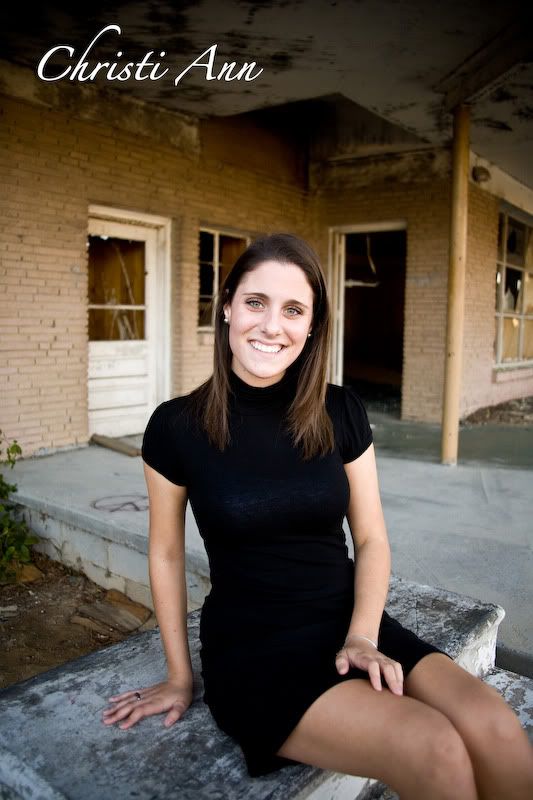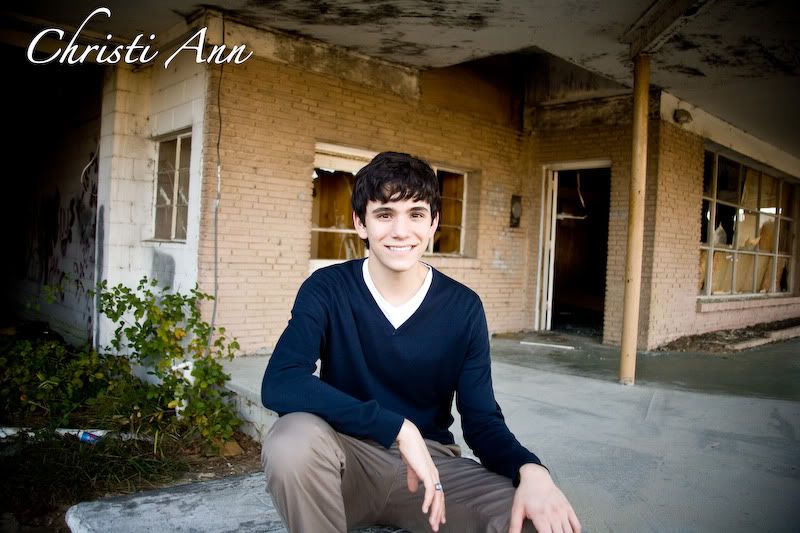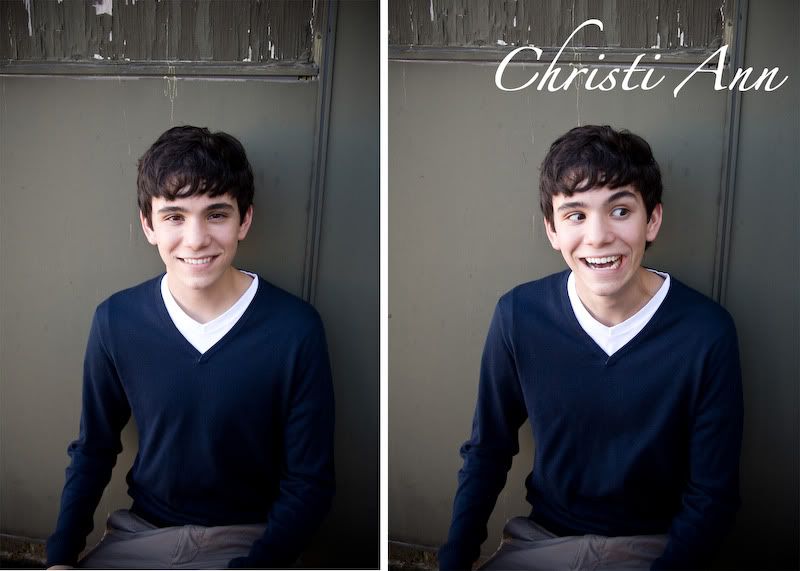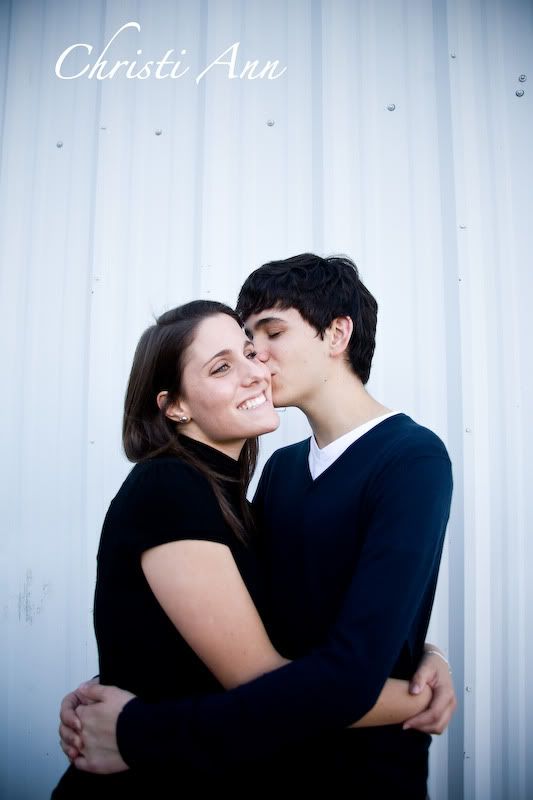 Is she not GORGEOUS?!?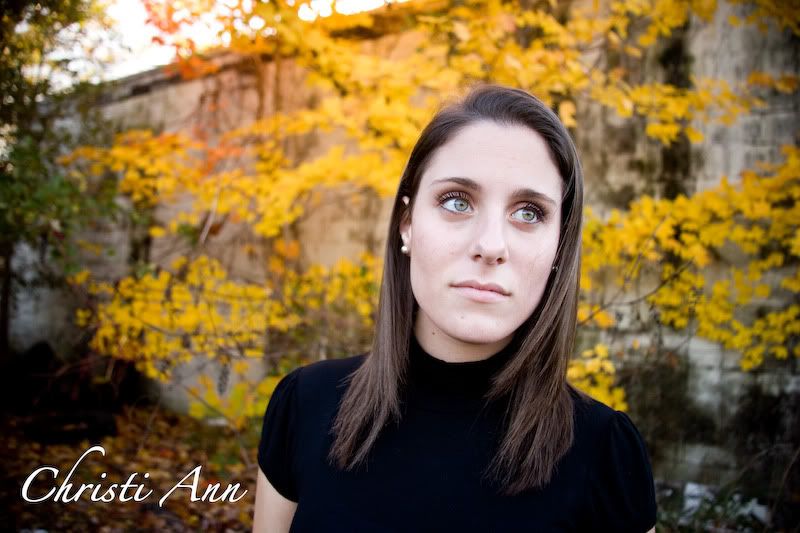 I fell in love with this tree. Loved it.